UK discusses trade and investment opportunities with Saudi Arabia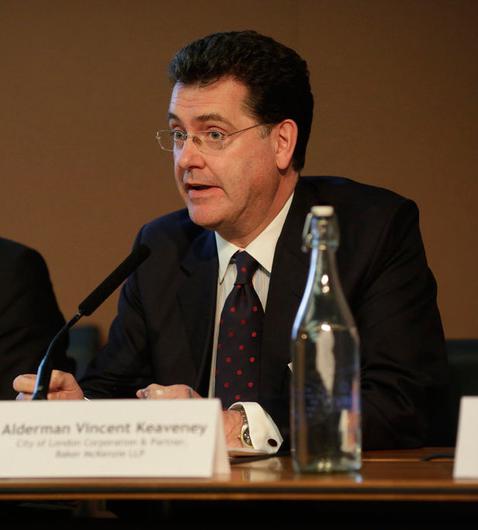 A UK delegation led by Lord Mayor of the City of London Alderman Vincent Keavney discussed trade and investment opportunities with Saudi Arabia's Minister of Investment Khalid Al-Falih during talks in Riyadh.
After the meeting, part of the ongoing UK-Gulf Cooperation Council free trade negotiations, Keavney said London's expertise opens huge possibilities for the Kingdom as it seeks to diversify its economy away from oil as outlined in Vision 2030.
Keavney further noted that the UK already has a strong trade relationship with Saudi Arabia, and the investments made by the Public Investment Fund in Britain are fetching mutual benefits.
This is for the first time that Keavney is arriving in the Kingdom during his mayoralty, and his delegation of senior business leaders included Nicholas Lyons, chairman of the board at Phoenix Group and Sheriff of the City of London; Martin Gilbert, chairman of Toscafund, Revolut, and others; and Robert Cashmore, head of Institutional Funds Distribution, the Middle East at Octopus.
Prior to his visit to the Kingdom, Keavney, in an exclusive interview with Arab News, said that a free-trade agreement between the UK and the GCC will "significantly increase" their financial ties at a transformational moment for the global economy.
During the interview, Keavney pointed out that Saudi investment in Britain has already topped £65 billion ($69.36 billion) annually.
"Saudi Arabia has great transformational plans for its own economy, and the financial and professional services here in the UK have a huge amount to offer in helping implement and support this," said Keavney.