Ambassador Asma bint Said participates in the Business Forum in Geneva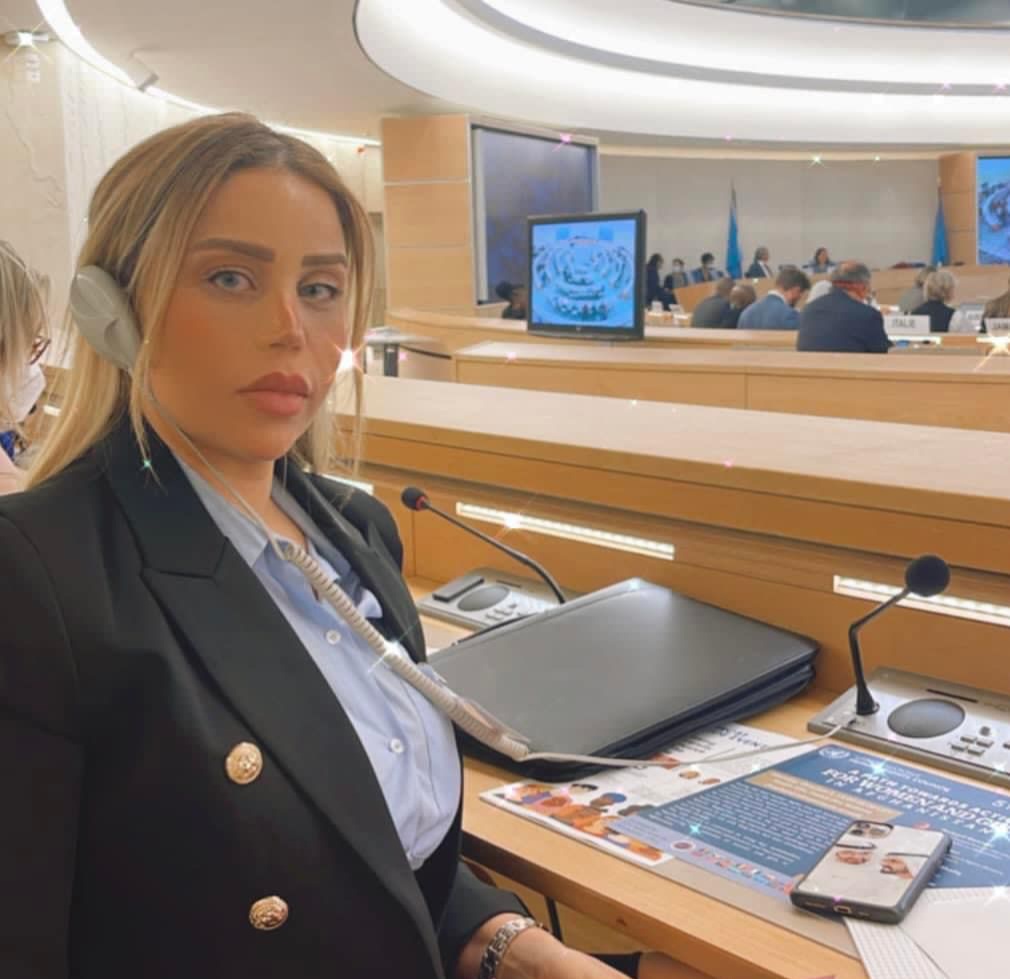 Ambassador Asma bint Said, the official representative of the Arab-European Centre for Human Rights and International Law, participated in preparations for the United Nations Forum on Business and Human Rights in Geneva.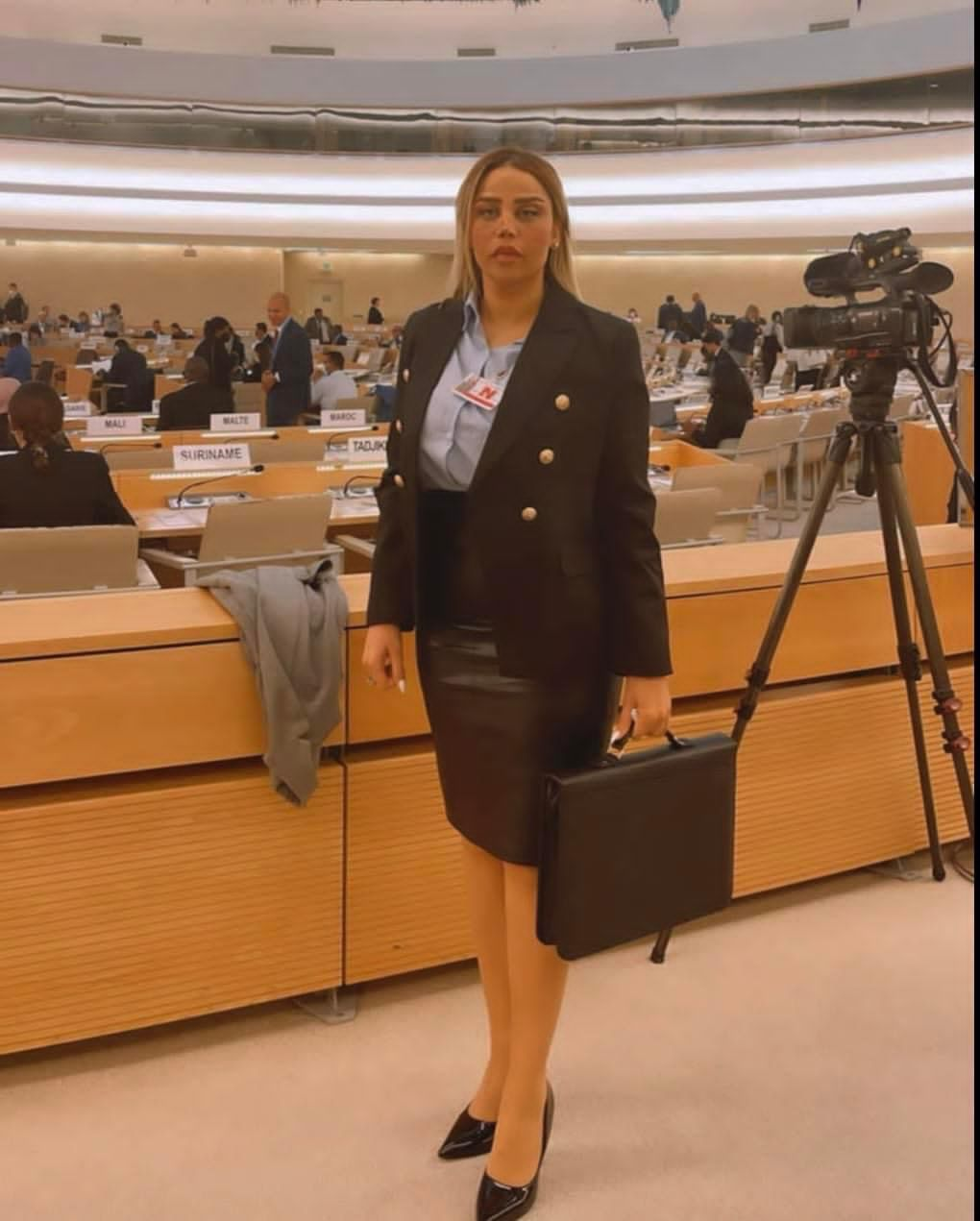 Asma bint Said participated in this Forum as President of International and Diplomatic Relations of the Arab European Centre and its official representative in Geneva in the preparatory sessions for the 33rd session of the Business and Human Rights Forum, held at United Nations Headquarters in Geneva from the third to the eighth of October, in the presence of permanent representatives of United Nations member States and registered civil society organizations (CSOs).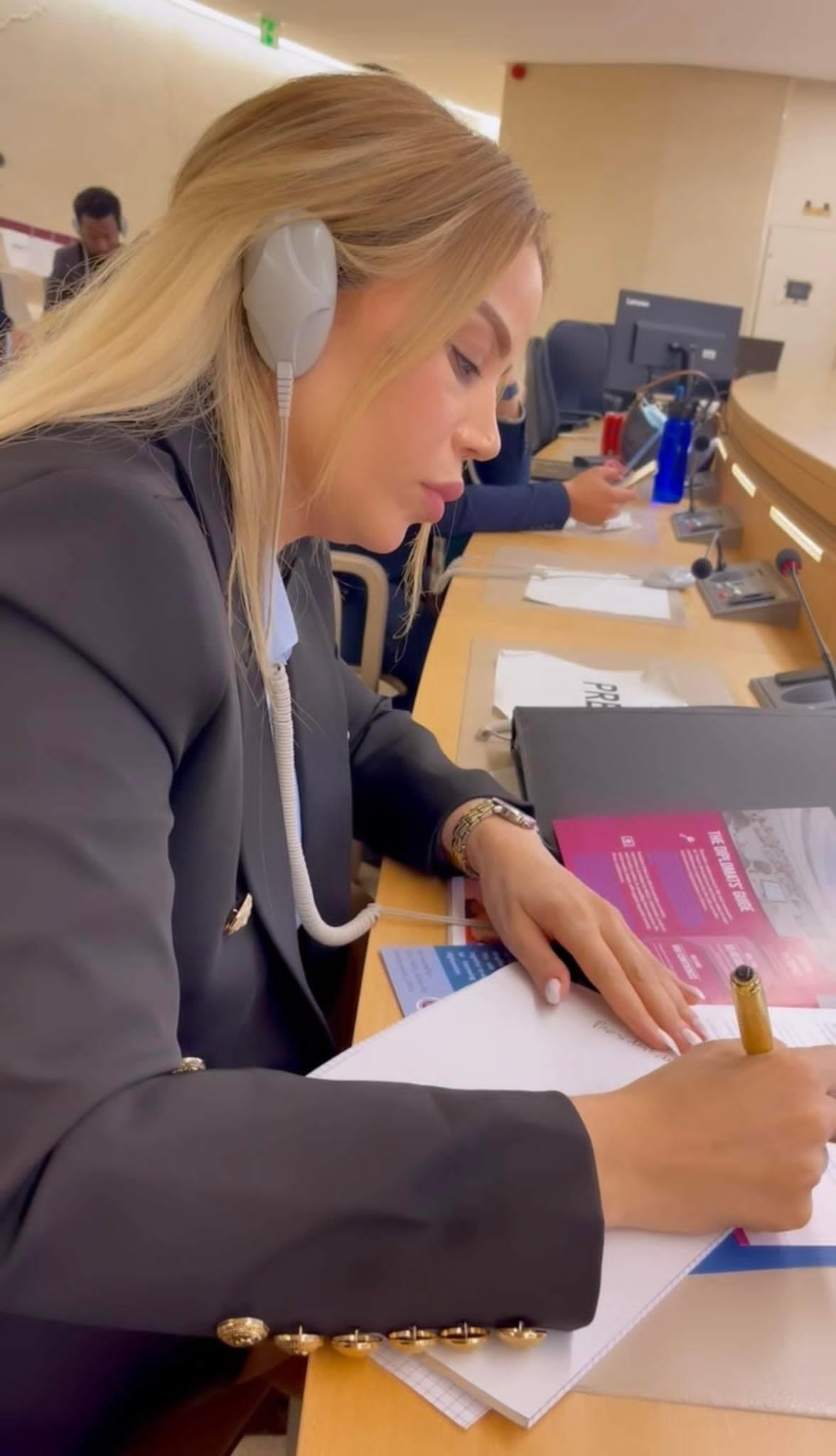 The preparatory sessions discussed topics on the "Guiding Principles on Business and Human Rights: Implementing the United Nations 'Protect, Respect and Remedy' Framework", as well as existing human rights issues related to business.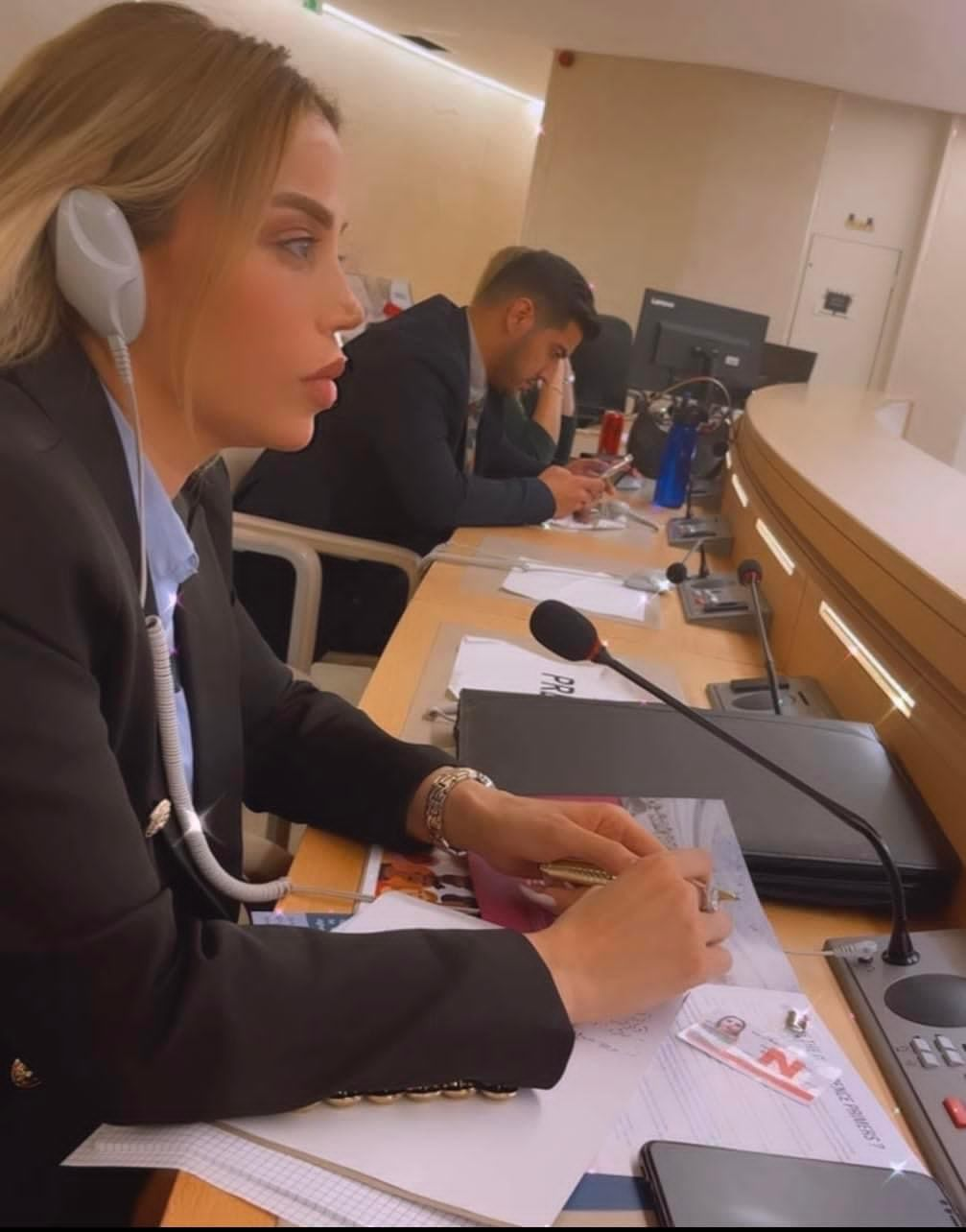 Importance of the Forum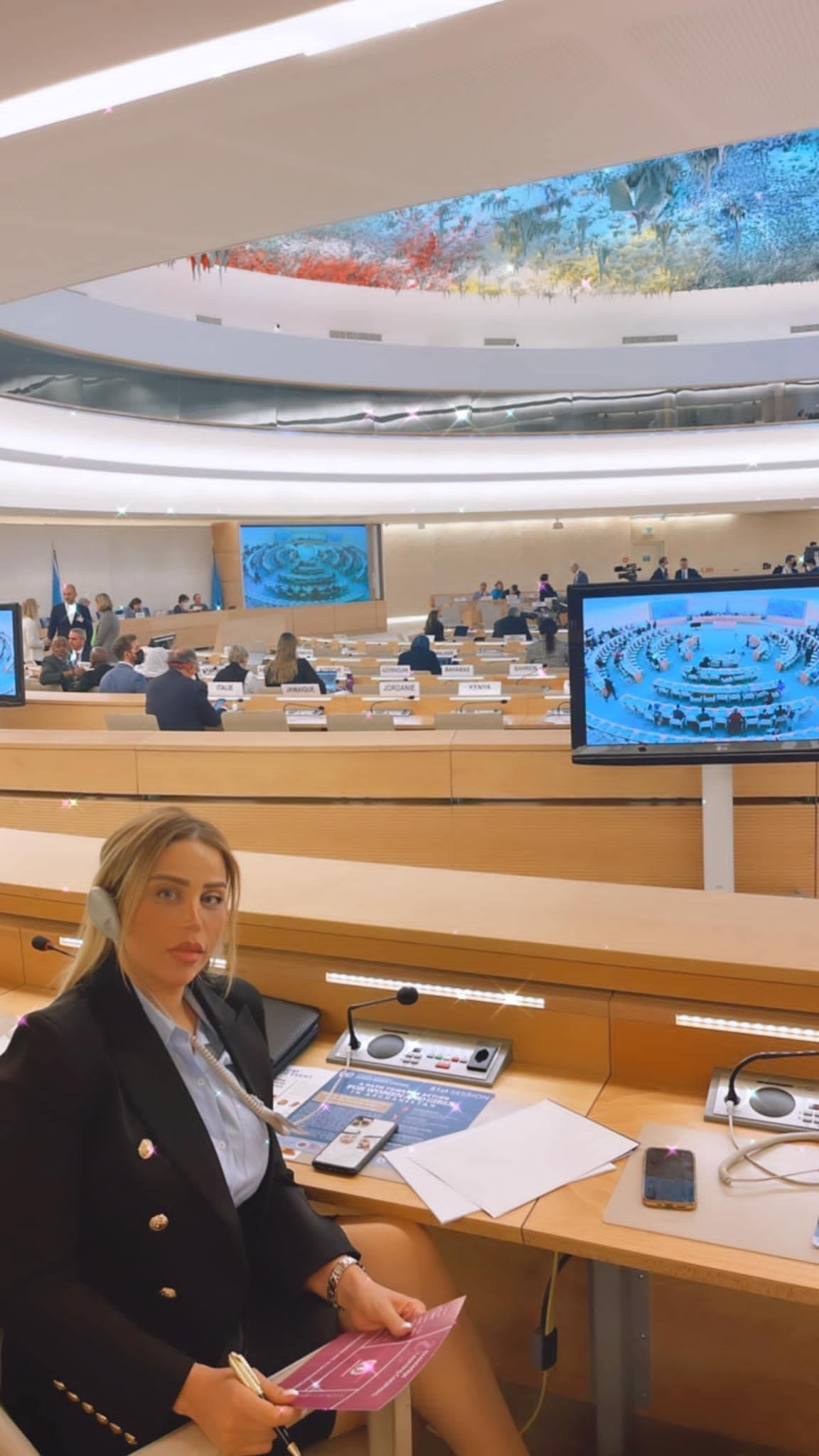 The Forum is the best opportunity to communicate, share experiences and learn about the latest initiatives adopted to promote companies' respect for human rights.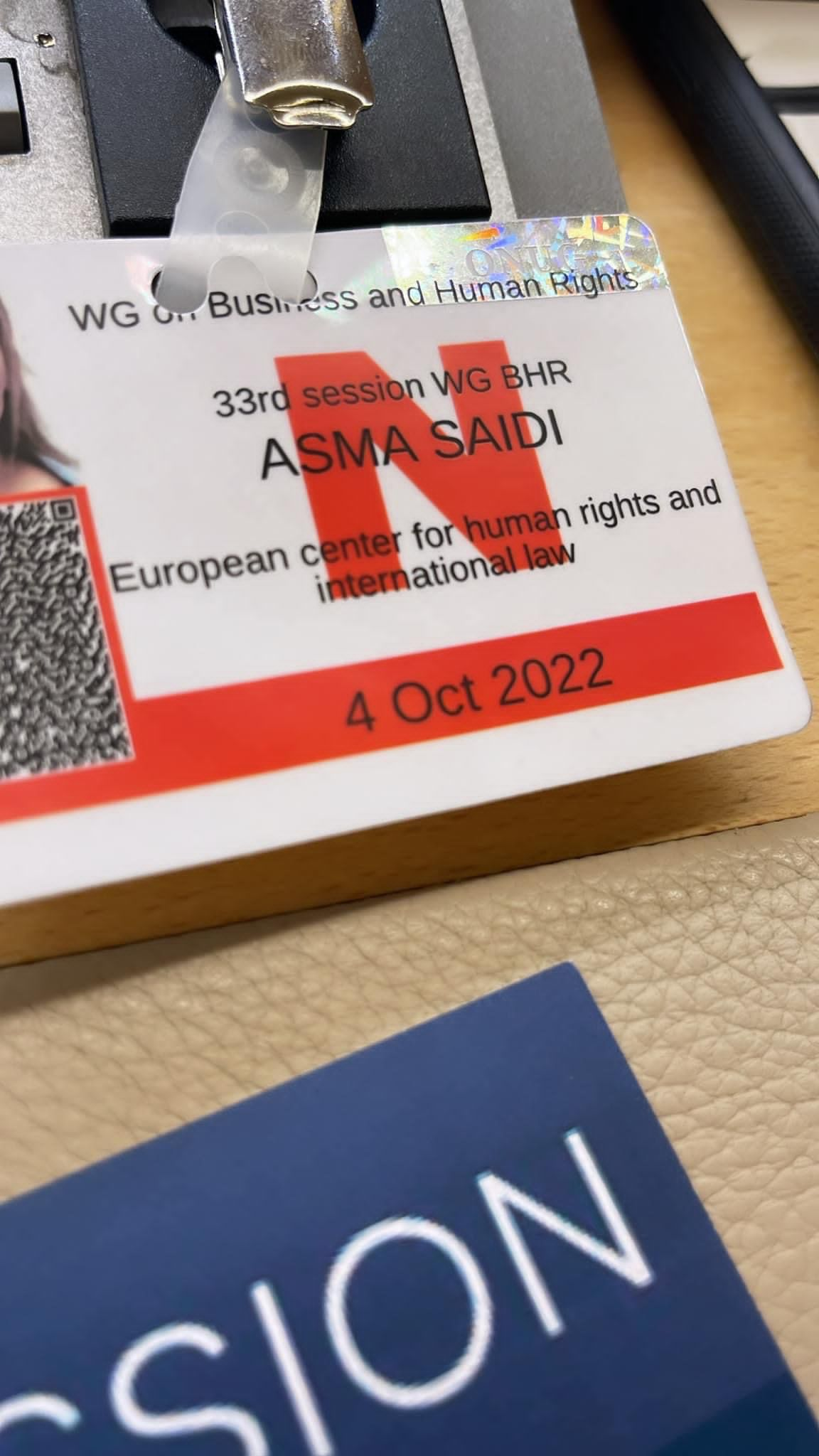 The Forum recommended the need to discuss international business protection mechanisms in times of conflict and crisis, emphasizing the importance of business protection through discussion of trends and challenges in implementing the Guiding Principles.
It also encouraged international cooperation on issues related to business and human rights, including challenges for certain sectors, operational or rights-specific environments and the identification of good practices.