Saudi Arabia is the Arab country with the most tourists in 2022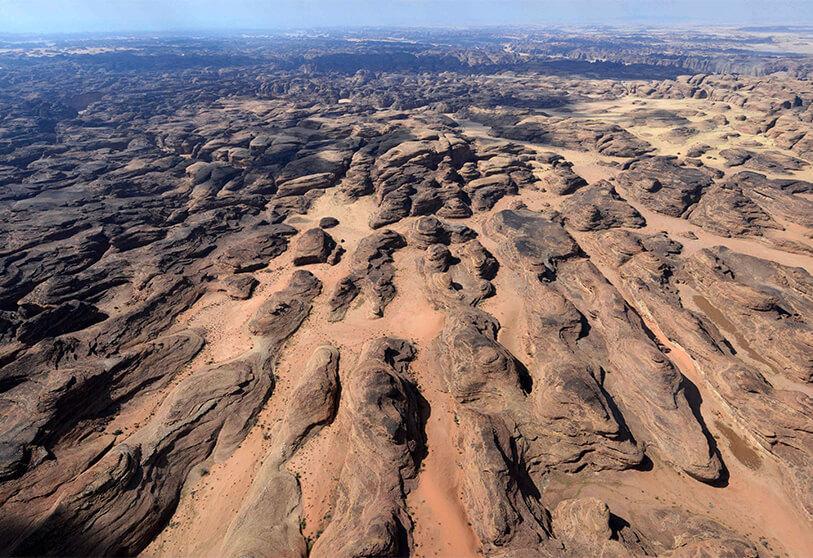 According to the World Tourism Organization (UNWTO), the Saudi country received the most tourists in the Arab world, surpassing the pre-pandemic figures by 121%.
Thanks to the Hajj pilgrimage, Saudi Arabia's tourism sector has grown exponentially by 121% compared to pre-pandemic international tourism, according to the recently published World Tourism Organization (UNWTO) Tourism Barometer.
tourist arrivals this year. According to the newly released figures, more than 18 million tourists visited Saudi Arabia in 2022, followed by the United Arab Emirates with 14.8 million, and Morocco with 11 million. Within the list of countries, it is worth highlighting the position of Syria, which, despite the complicated situation that the country has been going through for more than a decade now, receives about 8.5 million, making it the fourth country in the Arab world with the highest number of tourists.
The report of its rise in the field of tourism in the Arab world is particularly positive for Saudi Arabia, as it has been targeting its tourism industry in recent years, especially after the decline due to the COVID-19 pandemic and the revival of the global travel industry. The substantial recovery in tourism recognises not only Saudi Arabia's considerable investment in tourism, but also the country's pioneering leadership in preparing its tourism sector for the future.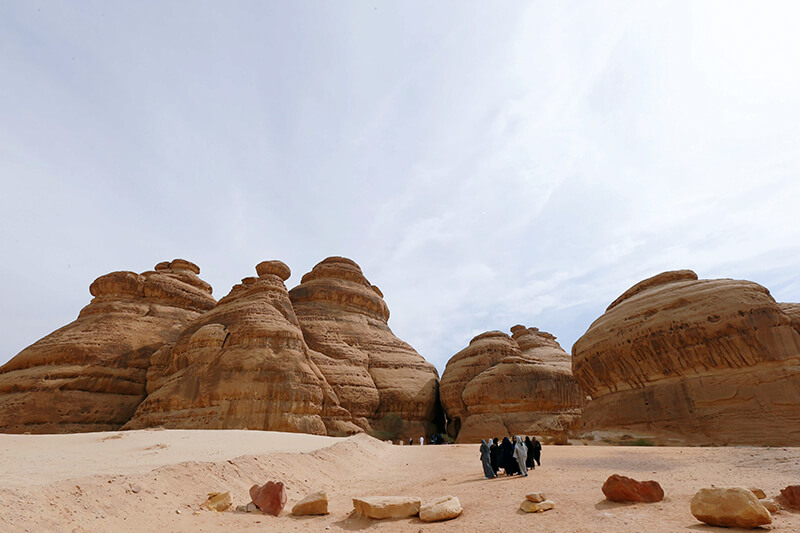 Ahmed al-Khateeb, Minister of Tourism of Saudi Arabia and Chairman of the Board of Directors of the Saudi Arabian Tourism Authority, said: "The recognition of Saudi Arabia's achievements in the UNWTO Tourism Barometer is a key milestone in our extraordinary recovery, and much of our success lies in our Leadership's multi-faceted approach to managing the pandemic and accelerating the pace of the industry's recovery. Saudi Arabia opened up to the world in September 2019, and, through continued leadership and commitment, we are making progress towards our ambitious Vision 2030 tourism goals. Unprecedented progress.
Immersed in the sustainable future of tourism, today I am proud of Saudi Arabia's position as the fastest growing tourism destination in the G20.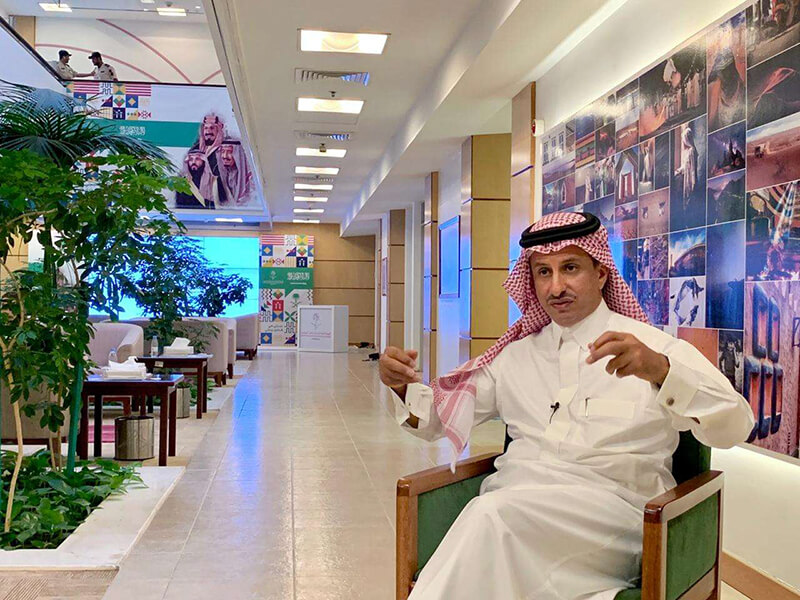 In 2020, Saudi Arabia's G20 leadership formulated recovery strategies to foster a more sustainable and resilient sector, and today Saudi Arabia has outperformed G20 countries in tourism recovery ahead of the pandemic. A central pillar of Saudi Arabia's transformative Vision 2030, an ambitious roadmap for the future, building a resilient tourism ecosystem is central to the Kingdom's economic diversification strategy, with people at the centre.