To establish a huge medical investment enterprise, Dr Nasser Fouad visits Lord of Cheshire in Britain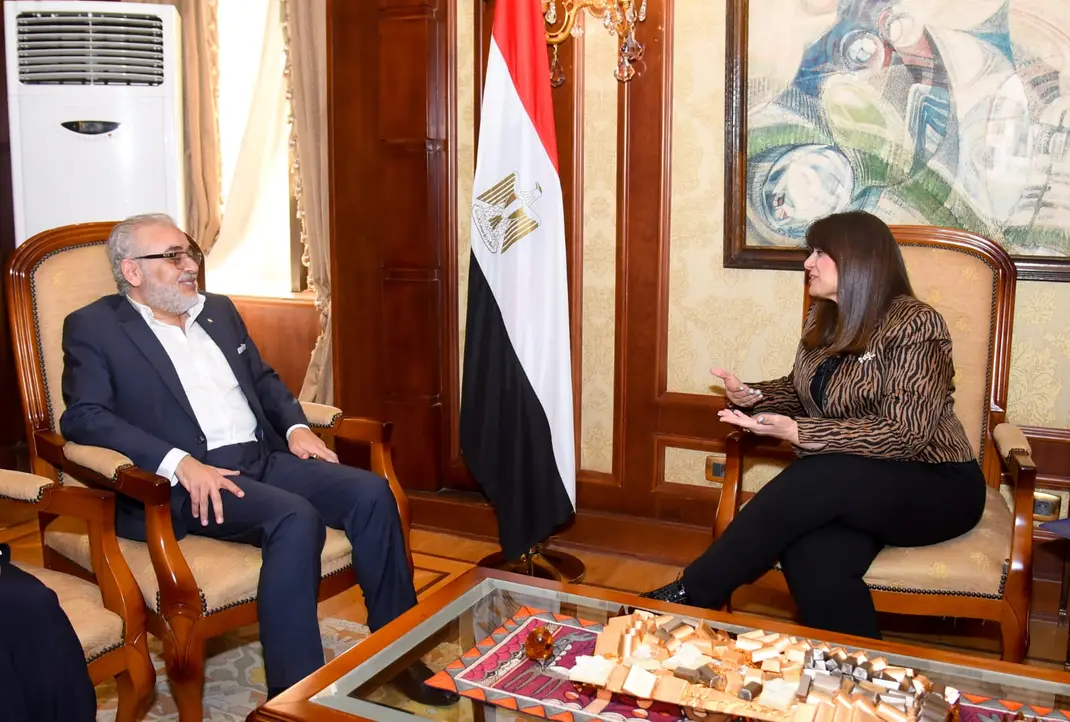 With the aim of establishing a huge educational and medical investment project, Dr Nasser Fouad visited the Deputy Lord of Cheshire County, Britain, and met the Minister of State for Immigration and Egyptian Affairs abroad, Soha Gendi.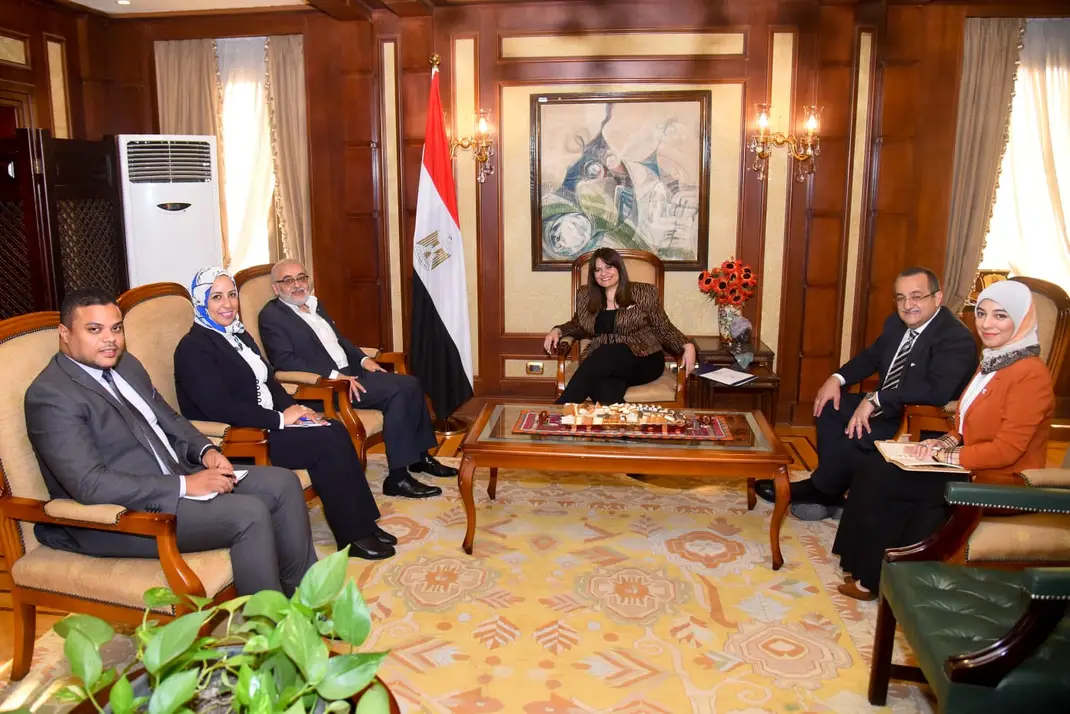 Dr Nasser Fouad discussed the idea of ​​setting up an educational and medical investment enterprise that is currently being prepared. He set up a hospital establishment company. So. So far, he has set up five top-level hospitals, where not only do they have considerable experience, but they are also able to train resident doctors.
Fouad explained that the Egyptian market is promising and can attract more investments in various fields, appreciating Ambassador Soha Gendi's efforts in obtaining features dedicated to Egyptians abroad.
Fouad commended the idea of establishing an investment company for Egyptians abroad, which would greatly benefit and achieve the demands of many Egyptians abroad, whether to set up projects for the company or contribute to existing projects. He also commended the law exempting Egyptians' cars abroad from customs and duties. He noted that the deposit attached to bringing the car from abroad would be under the supervision of the Central Bank of Egypt, which is the most important thing. Egyptians abroad have very high confidence in the central bank and the Egyptian government.
Dr Nasser Fouad also expressed his willingness to recruit Egyptian doctors in England to provide assistance to the people in need in Egypt and to conduct medical examinations and surgeries free of charge for them, in addition to training Egyptian doctors, noting that all Egyptian doctors abroad have a full willingness to serve their homeland in this field.