Toqa Café & Restaurant: Best Coffee Shop in the Middle East and Africa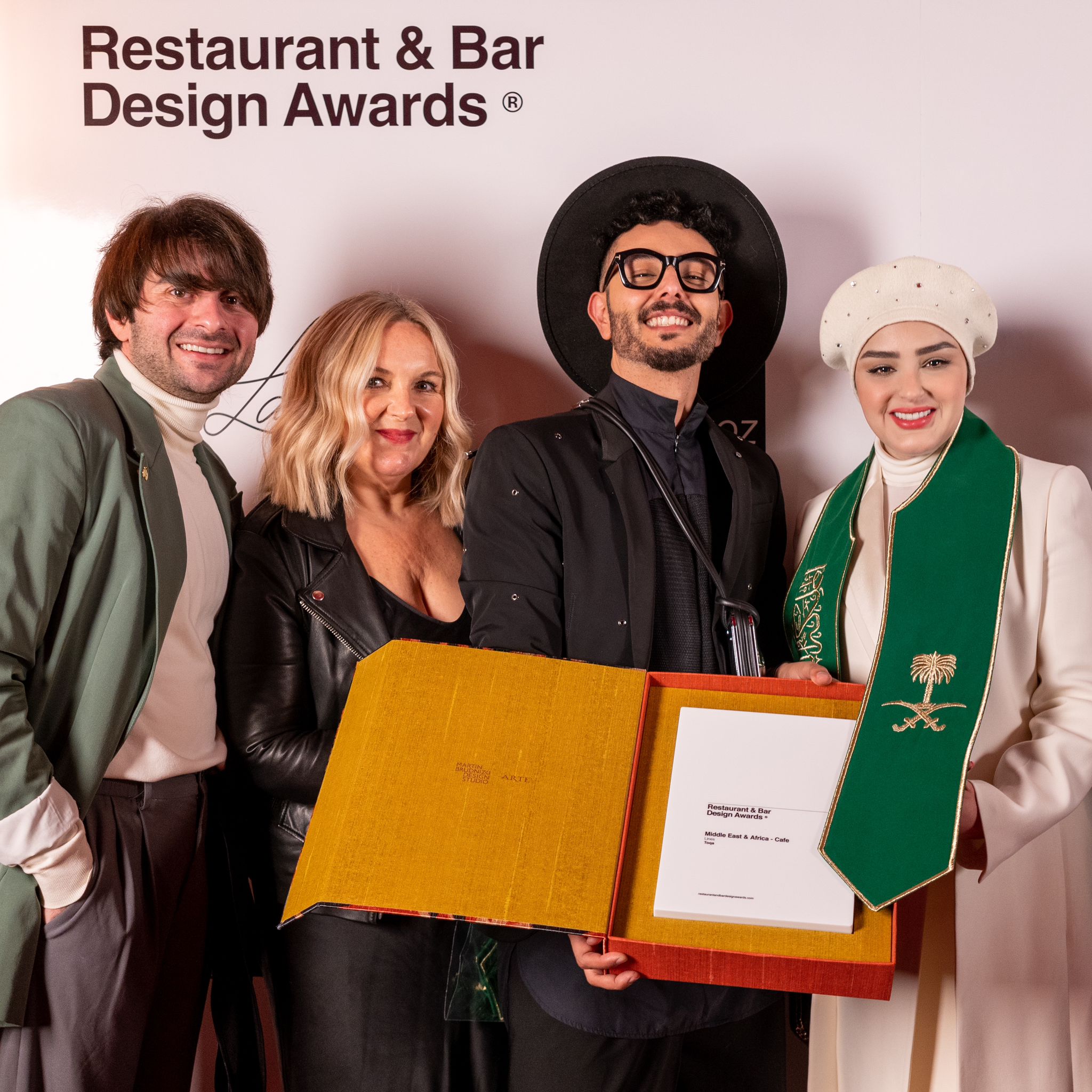 The Saudi restaurant and café, Toqa was awarded the Best Coffee Shop in the Middle East and Africa for 2022. One thousand two hundred twenty cafes from 66 countries around the world applied for the award that was held in the British capital London.
Even though Toqa is one of Riyadh's most recently opened cafés, it has been widely acclaimed to become one of the best and most tasteful cafés in Saudi Arabia.
The success story of the café, owned by a young Saudi woman named Sarah, began with her numerous participations in the Riyadh Season Festival, which kicked off on October 21. Currently, Toqa is in the Boulevard Riyadh City section.
In a meeting with Sarah during the Riyadh season, the young woman confirmed that she is very proud of what she has achieved and seeks to provide competitive global standards as a Saudi brand.
Toqa Restaurants
With one of the most famous and best Saudi restaurants in the capital Riyadh, you can have an authentic experience and enjoy an atmosphere of simplicity and originality of the old Saudi traditions in a modern manner in that classy restaurant.
You can also enjoy a unique experience with Toqa Restaurant in Boulevard Riyadh Season in a fascinating atmosphere with special events and activities in that captivating destination.
You can also have an authentic experience with the finest foods at The Elite Jeddah Restaurant Branch, located on Prince Sultan Riyadh Street.
Toqa Products
The café offers lots of hot and cold drinks. There are lots of delicious desserts you can ever taste. The café makes the best cup of coffee, and the prices and sessions inside are classified as suitable for many people.
Support
Chancellor Turki Al-Sheikh appeared through a video providing his support to young Saudi woman Sarah Al-Sheikh, who, speaking to Chancellor Turki Al-Shaikh, gave an overview of the main objectives and aspirations of the cafe she runs.
Playfully, by the end of her speech, the consultant indicated that he tolerated all those details only for the sake of the tastiest "Hula" dish, expressing his desire to take more of it. At the end of the video, he expressed his fear of gaining weight because of the delicious dessert and ice cream, Hula, from the Toqa Cafe.