NEOM faces no obstacles to making The Line a reality as KSA has the vision: Top official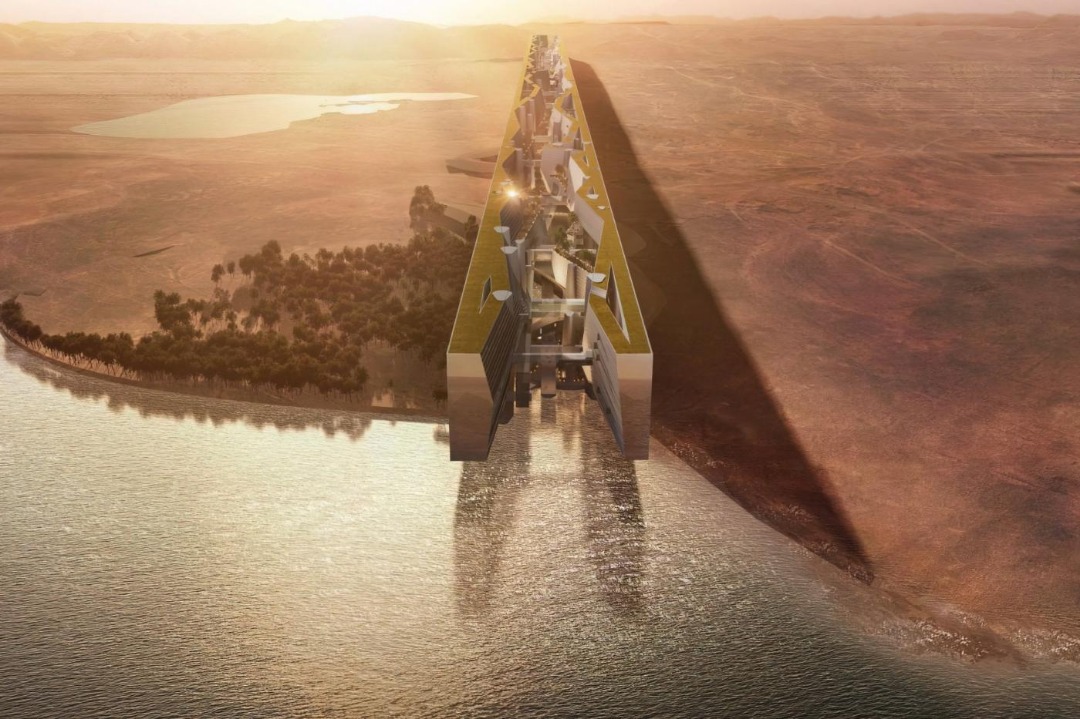 NEOM is facing no difficulties or obstacles in materializing The Line, the 170-kilometer smart city, as Saudi Arabia is determined to make it a reality, according to a top official.   
In an exclusive interview with Arab News on the sidelines of the World Travel and Tourism Council Global Summit in Riyadh last week, Peter Fitzhardinge, head of Tourism Marketing at NEOM said that the developmental works in NEOM are progressing steadily, and the $500 billion project is becoming a reality.
"The development is being done. NEOM is becoming a reality. I live in NEOM, and I see developments every minute of every day. You have to come to NEOM to see the future of livability in the world," said Fitzhardinge.
He added: "I have traveled over The Line. I do not think there are any obstacles for the Line, as we have the vision, will and determination. The Line will take the center stage in the vast beautiful 26,000 square kilometers."
According to Fitzhardinge, the 2029 Asian winter games at Trojena will showcase how NEOM will use innovation to carry out the event in a meticulous manner.
"NEOM is all about innovation. I think now, not only we have to launch Trojena to show the vision, but we have to also showcase how we can bring Asian winter games into reality for people to come and participate in winter sports in NEOM," he added.
It should be noted that Trojena, which is due to be completed in 2026, is an area where winter temperatures drop below zero and year-round temperatures are generally 10 degrees cooler than the rest of the region.
He added: "We are not talking about a shopping mall here. We are talking about beautiful high mountains, outdoors at 26,000 meters high. Trojena will be a great adventure playground for the world to come."
He further pointed out that NEOM will not be just about tourists, but Saudis will also play a crucial role in running and managing the tourism sector in the megacity.
"NEOM is a place where everybody will be included. It is very much about inclusivity," said Fitzhardinge.
Earlier, Nadhmi Al-Nasr, CEO of NEOM, during his speech at the Summit said that the hanging stadiums within NEOM will make tourists reimagine and visualize the future.
"In The Line, we want people to come and see how sports stadiums are built, and where they are built. The sports stadiums in NEOM are 300 meters high, loose and hanging in the air," said Al-Nasr.