New Investment Opportunities for British Investors in Riyadh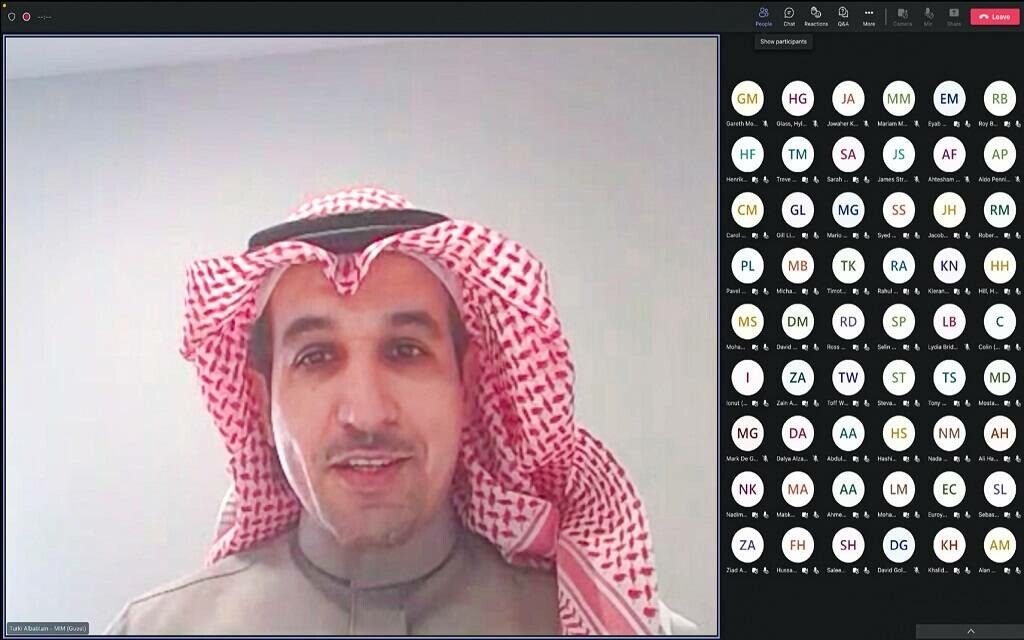 The Ministry of Industry and Mining in the Kingdom of Saudi Arabia announced a virtual meeting with a number of British investors, in cooperation with the British Embassy in Riyadh. This meeting revealed the available investment opportunities and the infrastructure that the Kingdom of Saudi Arabia offers to investors in the mining sector.
The Assistant Undersecretary for Investment Development, Turki al-Babtain, started the meeting by stressing that Saudi Arabia is working to provide an attractive investment environment in the mining sector through the new mining investment system that provides clear and fair legislation for the investor. He added that this is to achieve the maximum benefit from the value of mineral wealth in Saudi Arabia, which is estimated at about $1.3 trillion, including minerals that ensure a clean energy transition.
Al-Babtain explained that the mining strategy that the Kingdom has worked on is based on 4 pillars, including launching a regional geological survey program to provide and publish geophysical and geochemical data to reduce investment risks. In addition to providing a favourable investment environment, by developing the legal and regulatory framework for mining in the Kingdom.
In conclusion, Al-Babtain invited the participants to attend the next international mining conference during the period from the 10th to the 12th of January, 2023 to learn more about investment opportunities and see the most important ingredients and incentives offered by the Kingdom of Saudi Arabia to investors.