Barclays Bank weighs Saudi re-entry amid capital markets boom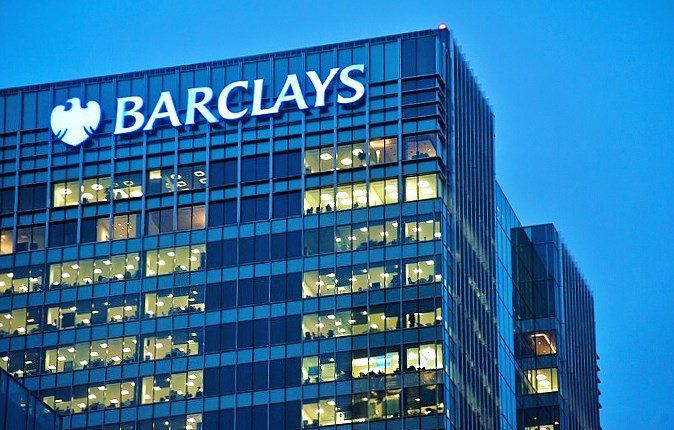 Years after applying for cancellation of his licence in Saudi Arabia, Barclays Bank will reconsider returning to business in the Kingdom and obtaining a licence to manage transactions and secure a share of capital.
The bank is authorised to operate in the Dubai Financial Centre and Qatar. Still, its latest annual strategic report said it aimed to "selectively expand" its investment banking presence in the Middle East.
Barclays earned about 70% of 2021 pre-tax profit from corporate and investment banking activities, including trading, advisory and transaction banking.
Barclays will enter an increasingly competitive market dominated by western banks, such as Moelis & Co, Goldman Sachs, JPMorgan and HSBC (HSBA.L), which are vying for IPOs and advisory work on the Kingdom's multibillion projects despite traditionally low advisory fees compared to other markets.
Barclays is a British multinational company specialising in investment and financial services based in London. Apart from investment banking, Barclays Bank is organised into four major companies: personal banking, corporate banking, wealth management and investment management.
In 2009, it obtained licenses to start a business in Saudi Arabia. In 2014, he requested the Saudi Capital Market Authority to revoke his licenses in the Kingdom to operate an asset management arm and investment bank as part of a restructuring of his activities amid a global downturn in banking operations.
In 2021, Barclays ranked among the top 10 bookrunners of share sales worldwide, according to Dealogic data compiled by the Wall Street Journal.