The British Economist draws attention to the UAE's experience in producing clean, renewable energy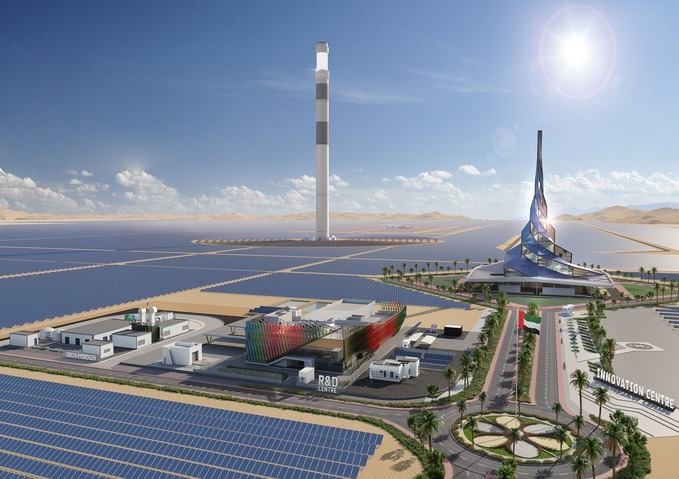 In an article published by the British newspaper Economist, the experience of the UAE and the Gulf States in shifting towards renewable energy has set an example for the rest of the world to follow.
The paper noted that national energy companies in other parts of the world look to Gulf companies, particularly ADNOC and ARAMCO, as role models for technological and strategic progress.
The UAE is working to reduce emissions in existing energy sources, invest in future clean energy sources, strive to remain at the forefront of clean energy producers, and aspire to add 100 GW of renewable energy by 2030.
It also pointed out that the world's last oil-producing company would focus on reducing cost simultaneously with reducing emissions because oil importers would take that into account when buying their needs.
The article concluded by citing a number of examples of ADNOC projects to capture carbon, reduce emissions, and use clean electricity in its network instead of gas. It also highlighted some efforts to establish green hydrogen infrastructure and praised the experience of ADNOC having a stake in a source.