SABB wins 'Best Private Bank' for 2023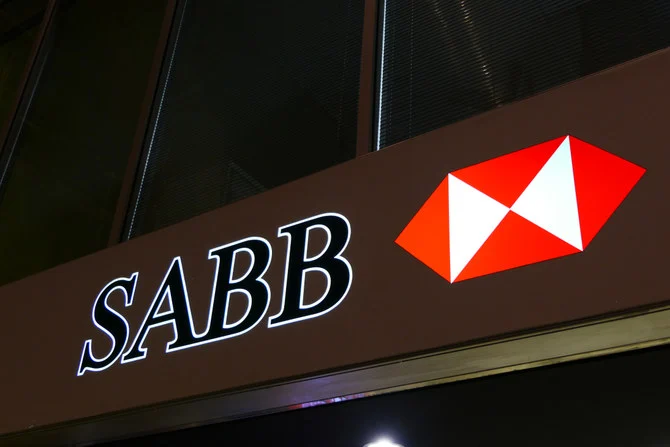 The Saudi British Bank has been named "The Best Private Bank in Saudi Arabia" for 2023 in the Global Finance Group's annual excellence awards.
The independent investment firm awarded SABB the accolade for its work in the field of private banking services as well as its variety of banking offers, services, and investment opportunities.
Global Finance's annual awards are targeted at recognizing banks that best serve the specific needs of high-net-worth individuals and evaluated on input from industry insiders and independent research that takes into account a series of factors about the performance of private banks during the award period.
In a statement released by SABB, the bank's Chief Retail Banking and Wealth Management Officer Bandar Al Ghashyan said: "This award is a testament to our industry leadership in private banking and our ongoing efforts to support global entrepreneurs. For more than 40 years, SABB has provided all types of support and assistance with innovative banking and investment solutions to contribute to the growth of the national economy and the financial sector."
SABB is one of the leading banks in financial innovation, established in 1978 as a Saudi joint stock company. It is an associate company of the HSBC Group.
It offers integrated financial and banking services including personal banking, corporate banking, private banking and investment and treasury services. SABB's paid-up capital is SR20.5 billion ($5.46 billion).