Saudi Arabia's PIF in the fray to buy WWE, report suggests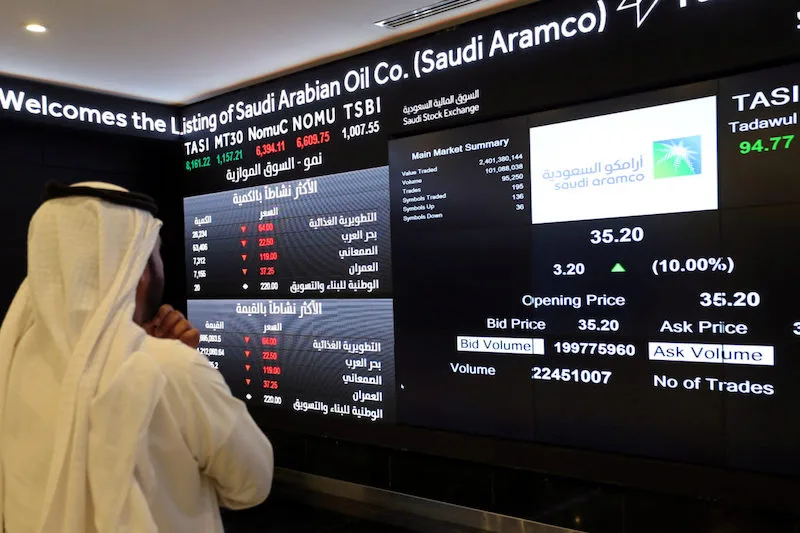 With eyes set on diversifying the Kingdom's economy and ending its reliance on oil revenues, Saudi Arabia's Public Investment Fund could bid for the World Wrestling Entertainment, Inc., "if the promotion puts itself up for sale," reported Front Office Sports quoting sources.
Reports about selling the company are not new. Quoting people familiar with the matter, CNBC earlier reported that the wrestling company hired JPMorgan to help advise on a potential sale.
"If a deal occurs, it would likely occur in the next three to six months," it said adding, WWE plans to talk to potential buyers before it makes a decision on TV rights renewal agreements.
Unconfirmed reports also suggest Amazon, Comcast, Fox Corporation and Liberty Media as potential investors.
The PIF, with assets worth $607.42 billion and occupying the sixth spot in the global ranking of sovereign funds, already owns more than 54 companies in 10 different sectors leading to the creation of more than 500,000 direct and indirect jobs.
The fund is keen on expanding its interests in the sports industry. It has served as the majority owner of Newcastle United in the English Premier League since 2021. Last year, PIF spent at least $2 billion to bankroll LIV Golf's global challenge to the PGA Tour.
The move represented one of the single biggest investments in the history of professional golf.
The Kingdom has a strong base of wrestling fans which is evident from several key WWE events that took place in the country. Saudi Arabia is investing heavily in the sports sector as part of its Vision 2030 strategy. Renowned footballer Cristiano Ronaldo recently signed a contract to play in the Saudi Pro League for the Al-Nassr football club.
This week Vince McMahon returned to the board of the WWE and will assume executive control of the entertainment business.
"WWE is entering a critical juncture in its history with the upcoming media rights negotiations coinciding with increased industry-wide demand for quality content and live events and with more companies seeking to own the intellectual property on their platforms," McMahon said in a statement issued on his return.
Arab News tried to contact PIF but did not receive any confirmation as of the filing of this report.