Saudi crown prince adds $50bn Diriyah project to PIF's portfolio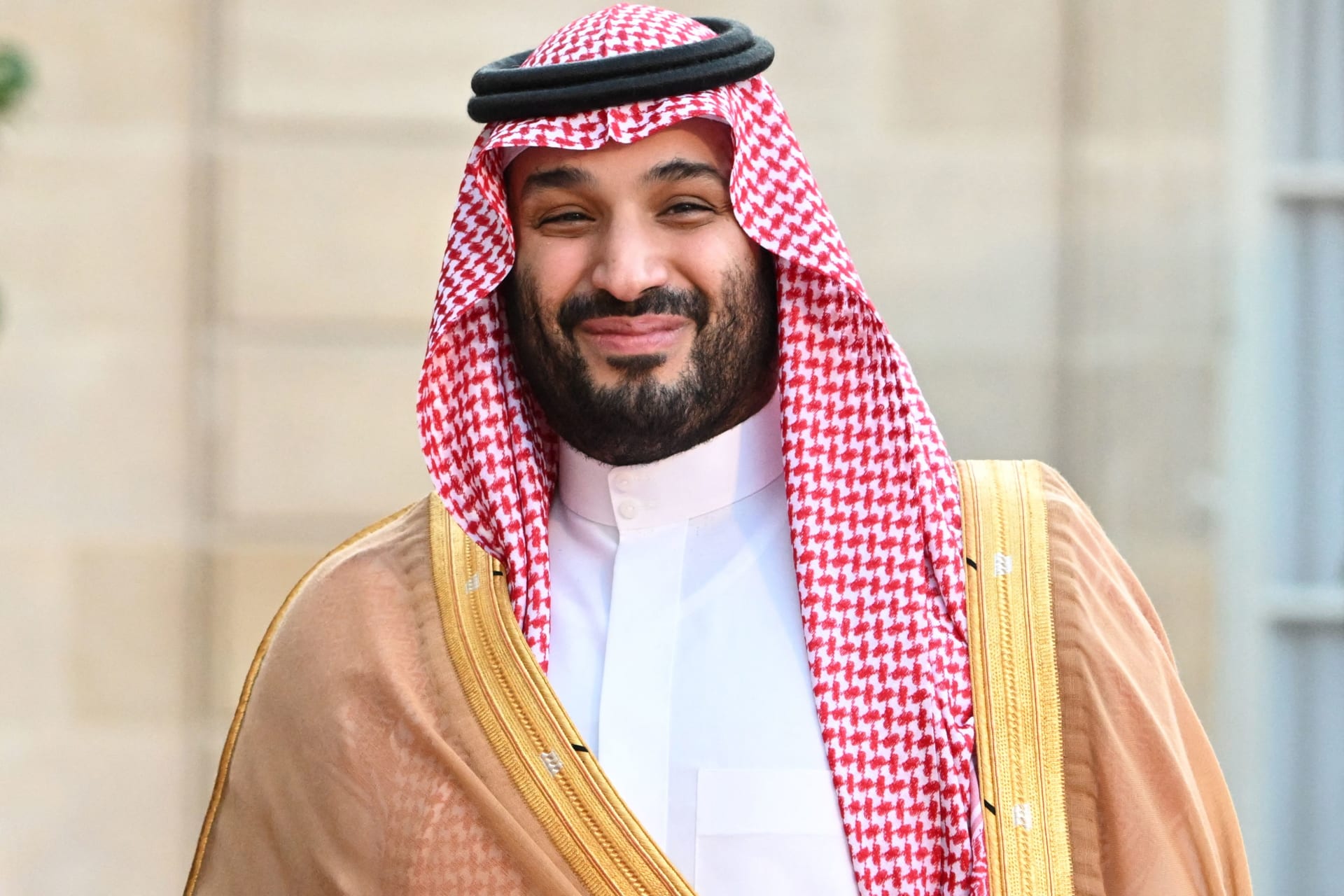 Saudi Arabia's sovereign wealth fund on Monday assumed control of the ambitious $50 billion development at Diriyah, the historic UNESCO World Heritage Site on the outskirts of Riyadh.
Diriyah becomes the Public Investment Fund's fifth giga-project, alongside the futuristic NEOM city; the Red Sea Global tourism development on the west coast; Qiddiya, the entertainment and lifestyle destination 40km from the Saudi capital; and ROSHN, the Kingdom's largest residential property developer.
Giga-projects are a key pillar of the Public Investment Fund's strategy to diversify the Saudi economy by launching new sectors, promoting public-private partnerships, and boosting investment and employment opportunities.
The Diriyah development will feature luxury hotels and restaurants built in traditional Najdi architectural style, alongside conservation areas and cultural venues.
Curved along the outskirts of Riyadh, and formed on an oasis that split from the banks of Wadi Hanifa, Diriyah's mud-brick walls once housed a thriving desert city that was a powerhouse of culture and commerce.
At-Turaif district, with its famous citadel, was the original seat of power of the Kingdom's Al-Saud family. In 1727, the city was named the country's capital, laying the foundations for what would later become a unified Saudi Arabia.