UK Visas: granted to citizens of Qatar, Amman, Jordan, & UAE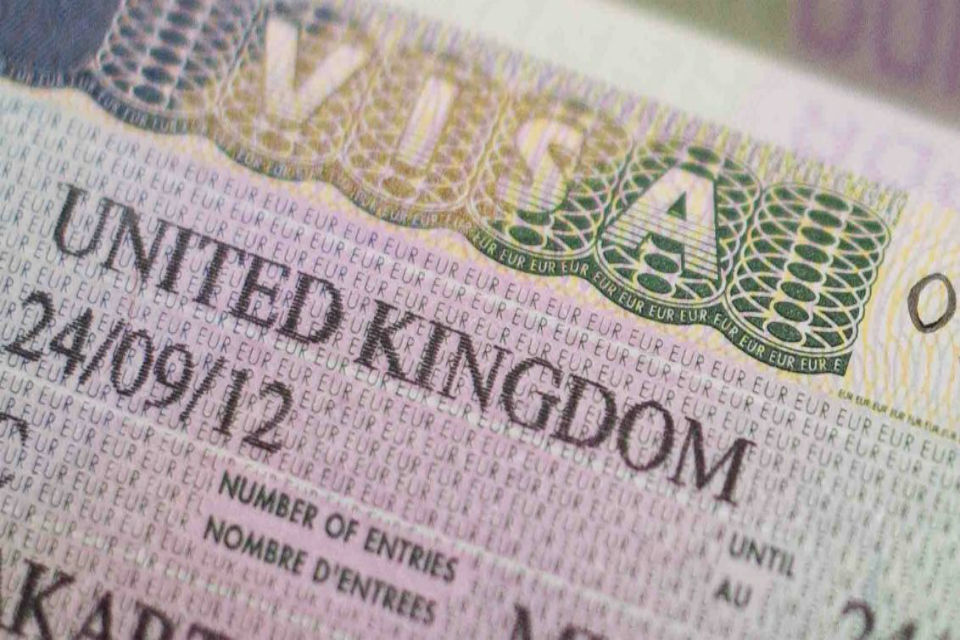 British Ambassador to Kuwait, Belinda Lewis, said the date for the implementation of the decision on issuing electronic visas for Kuwaitis would be announced within the first weeks of 2023, reports Al-Qabas daily.
Lewis affirmed that the decision would ease procedures for Kuwaitis who travel to the United Kingdom for tourism and other purposes, as they no longer have to go to the British Visa Center to obtain a visa.
She added: "The abolition of the visa requirement for Kuwaiti citizens who make short-term visits to the United Kingdom during 2023 reflects the long ties of friendship, trade and cooperation between the two countries, as well as strengthening rapprochement between them.
This is part of a new programme to be launched by the UK Home Office to exempt citizens of Qatar, Oman, the UAE and Kuwait from regular visa extraction to electronic visas.
According to this program, British visa applicants will be required to submit their applications electronically at least 48 hours prior to their travel.
Citizens of Qatar, Kuwait, Oman and the United Arab Emirates wishing to undertake a tourist or work visit to Britain will be able to obtain visas valid for a maximum of 6 months.
These procedures will not apply to those wishing to go as students or to work in the UK, and the old visa programme will remain accredited in their case.
The adoption of this new programme is expected to contribute to raising the number of British visitors from these countries, reflecting strong relations between the two sides.