For a Sustainable and Profitable Future, The Best Investment Sectors Within the Kingdom of Saudi Arabia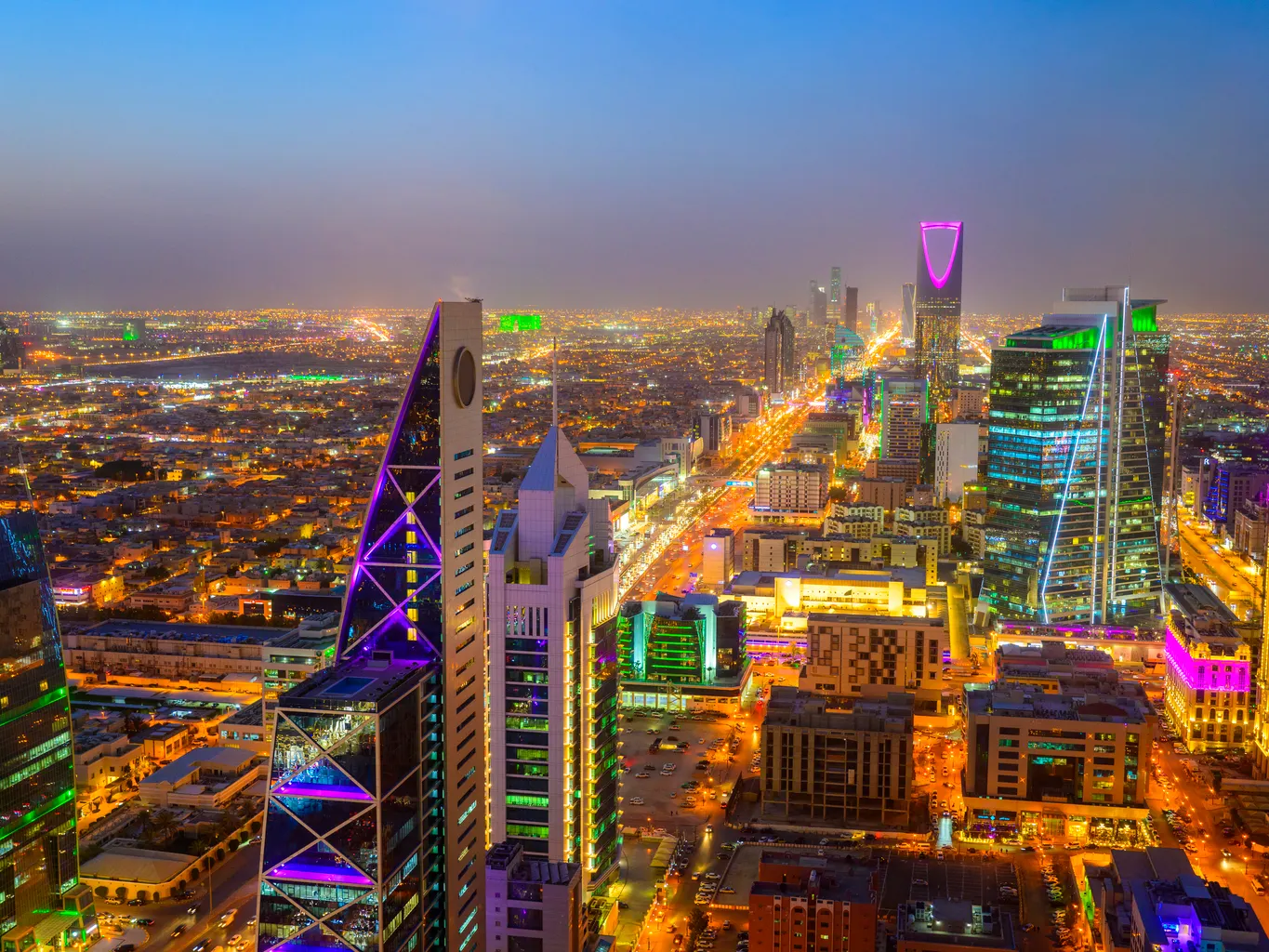 The Kingdom of Saudi Arabia pays great attention to the investment sector and aims to be an attractive investment destination that flourishes and revives the local economy, as The Kingdom has allocated a ministry for investment, which enables investors to reach investment opportunities, provides facilities and flexibility for them, and develops the investment environment.
Saudi Arabia achieved a remarkable performance in the global indicators as it ranked the 14th level at the G20 countries in foreign direct investment (FDI) flows of 2021. last June, the Saudi Ministry of Investment stated that foreign direct investment recorded a growth of 9.5 percent, reaching 7.4 billion riyals during the first quarter of 2022.
The founder of Sabeen Investment Company, Abdulaziz al-Saif, explained that the performance of the Saudi stock market during 2022 was good despite its decline, in comparison to the global markets, which have declined at a higher pace.
He pointed out that 2023 is witnessing a good profitable price-earnings ratio for the Saudi stock market in general. He also shed light on good sectors for investment in the Saudi market, the best of which are banks, building and construction, cement, as well as the telecommunications sector.
Moreover, Abdulaziz al-Saif, stated that the petrochemical sector is doing well in the medium term, expecting that there will be a good opportunity in the sector by the end of 2023, revealing the existence of good investment opportunities in the fields of instruments and bonds amid the current attractive interest levels.
The Saudi stock market started trading at the beginning of the new year of 2023 in Sunday's session with gains, as the index rose by 0.65%, benefiting from oil price gains at the end of last week.
At the end of Sunday's trading, Tadawul All Share Index (TASI) added about 68 points at the level of 10,546 points, as trade values reached 2.25 billion riyals with volumes of 77 million shares. On the other hand, shares of 178 companies recorded an increase in their prices, while share prices of 31 companies of a total of 223 companies witnessed a decrease.
Many economic reforms have succeeded in shaping new trading opportunities, enhancing and diversifying the economic growth, and raising the key strategic assets within the framework of the Saudi Vision of 2030. The Kingdom of Saudi Arabia has distinctive opportunities and potentials for investors as a member of the G20.