Invest Saudi Forum launches in Kuwait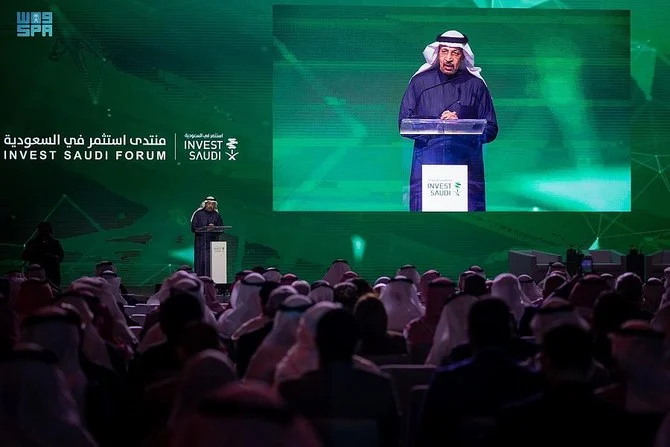 The Invest Saudi Forum launched in Kuwait, with ministers, officials and company representatives from both countries set to take part.
The forum aims to strengthen economic, trade, and investment ties between Saudi Arabia and Kuwait, Saudi Press Agency reported.
The event featured presentations on "Competitive Advantages and Investment Opportunities in the Kingdom's Regions," "Privatization Projects in Saudi Arabia" and the "NEOM Project," as well as dialog sessions on Kuwaiti companies' success stories in the Kingdom.
In a speech during the forum, Saudi Minister of Investment Khalid Al-Falih said that the two countries are working to integrate the Kingdom's Vision 2030 with Kuwait's Vision 2035, citing the establishment of a Saudi-Kuwaiti Coordination Council as well as the signing of five memorandums of understanding in June 2021.
Al-Falih added that the Kingdom's economic reforms, carried out within the framework of Vision 2030, have succeeded in advancing growth and diversification, making the Saudi economy one of fastest growing in the world in 2022.
He said that Crown Prince Mohammed bin Salman's National Investment Strategy aims to attract SR12.4 trillion ($3.3 trillion) in cumulative investment in the Saudi economy.
Al-Falih described Kuwait as one of Saudi Arabia's most important trading partners, with almost SR11 billion in trade exchange and SR35 billion in Kuwaiti investment in the Kingdom.