Saudi Arabia set to hold 2nd Financial Sector Conference to discuss economic uncertainty issues in March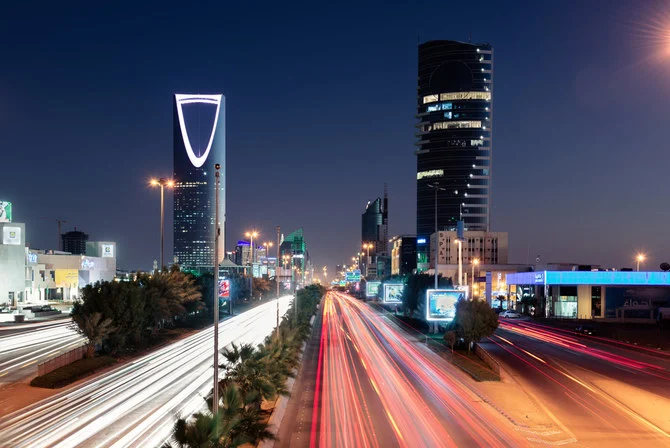 Global and regional economic uncertainty will be one of the key themes of the second edition of the Financial Sector Conference 2023 set to be held in Saudi Arabia on March 15 to 16.
The event will take place at the King Abdulaziz International Conference Center in Riyadh and is organized by Saudi Arabia's Financial Sector Development Program partners, which are the Ministry of Finance, the Capital Market Authority, and the Saudi Central Bank.
"The launch of the second edition of the Financial Sector Conference comes at a critical time in the world as the regional and international financial community seeks to overcome the current challenges of the global economy, including slow growth, high inflation, and uncertainty, which have affected the global supply chain," Mohammed Al-Jadaan, Saudi Arabia's Minister of Finance, said in a statement.
The conference is set to host decision-makers in the financial sector, senior executives in local, regional, and international financial institutions, international investors, entrepreneurs, and prominent academics.
Al-Jadaan added that the Kingdom is aiming to accelerate its structural reforms in line with Saudi Vision 2030 including the financial sector's development.
He stressed that the Kingdom is positioned to address the current global economic challenges and institute proactive policies which help limit their impact. He also pointed out that the Saudi economy has achieved tangible economic and financial improvements during 2022, exceeding local and international forecasts.
The conference is set to build on the first edition in 2019, which sought integration between the financial sector ecosystem with its various means and tools, contributing to continuous growth within a framework of robust and solid fiscal stability, while employing innovative tools in the development and management of services.
This year's agenda includes discussion points regarding the aspirations and concerns of the financial community. Participants will discuss the challenges and opportunities facing the global economic downturn.
Participants will also address increasing interest rates, market fluctuations, and other new challenges and opportunities that aim to achieve safe investments for tomorrow.
The conference also contributes to the Kingdom's Financial Sector Development Program and is one of the most important events in the financial sector in the Middle East thanks to its notable organizers.