EMPOWERED WOMEN NETWORK HOSTED THE FIRST ANNUAL CONFERENCE TO SUPPORT WOMEN FROM ETHNIC MINORITY GROUPS PROGRESS AT WORK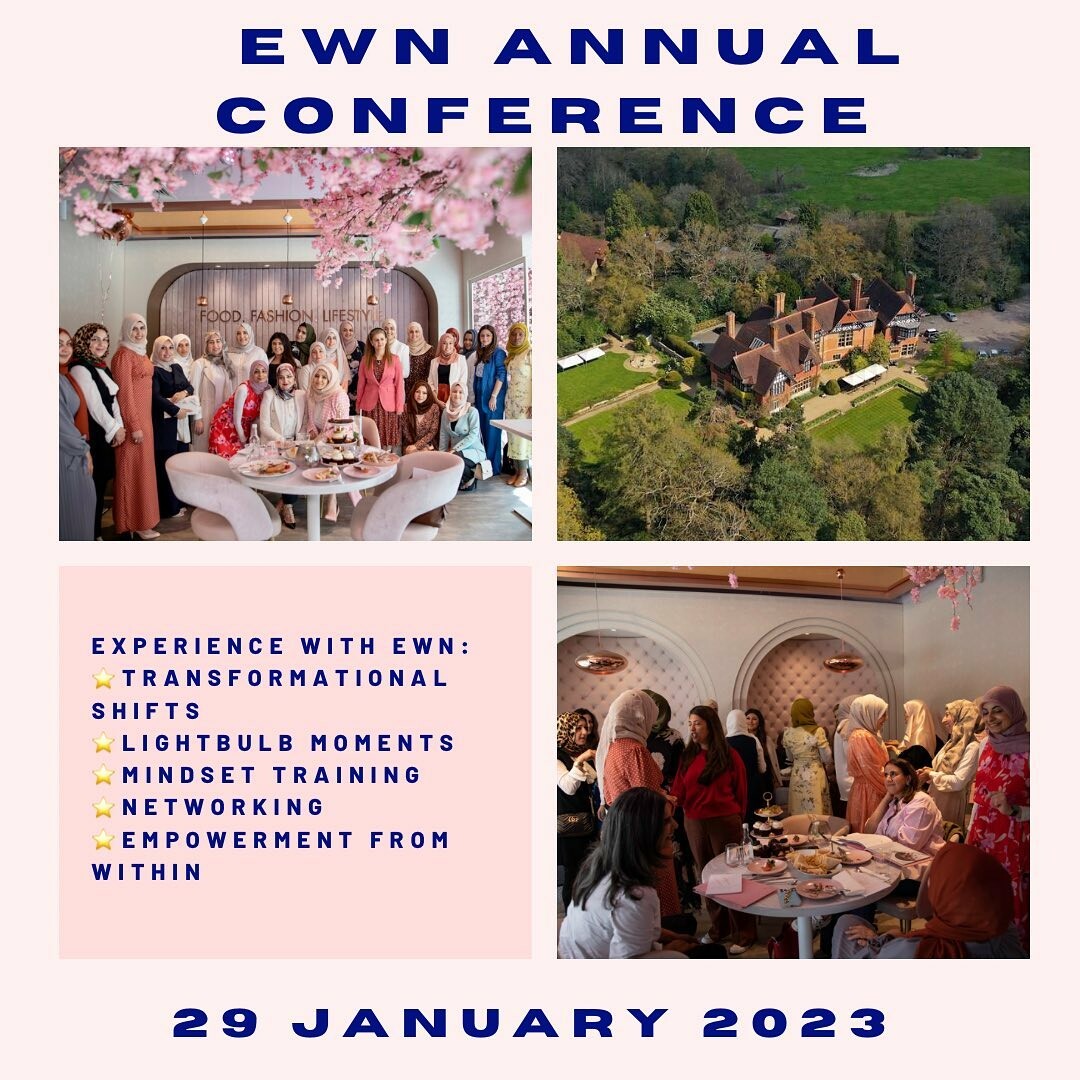 The Empowered Women Network (EWN) held its first annual conference last Sunday, January 29th 2023, in Stanmore, Greater London. The EWN continues to build strong relationships across multiple communities to empower British women of ethnic origin to achieve their ambitions.
"We are so excited about the inaugural Empowered Women Network! There are so many amazing and creative woman of ethnic minority origin, and while there are big success stories out there, we want to make sure we give many more the tools they need to shine bright." commented Empowered Women Network co-founders Dr Farah Latif and Zainab Al-Kadhimi.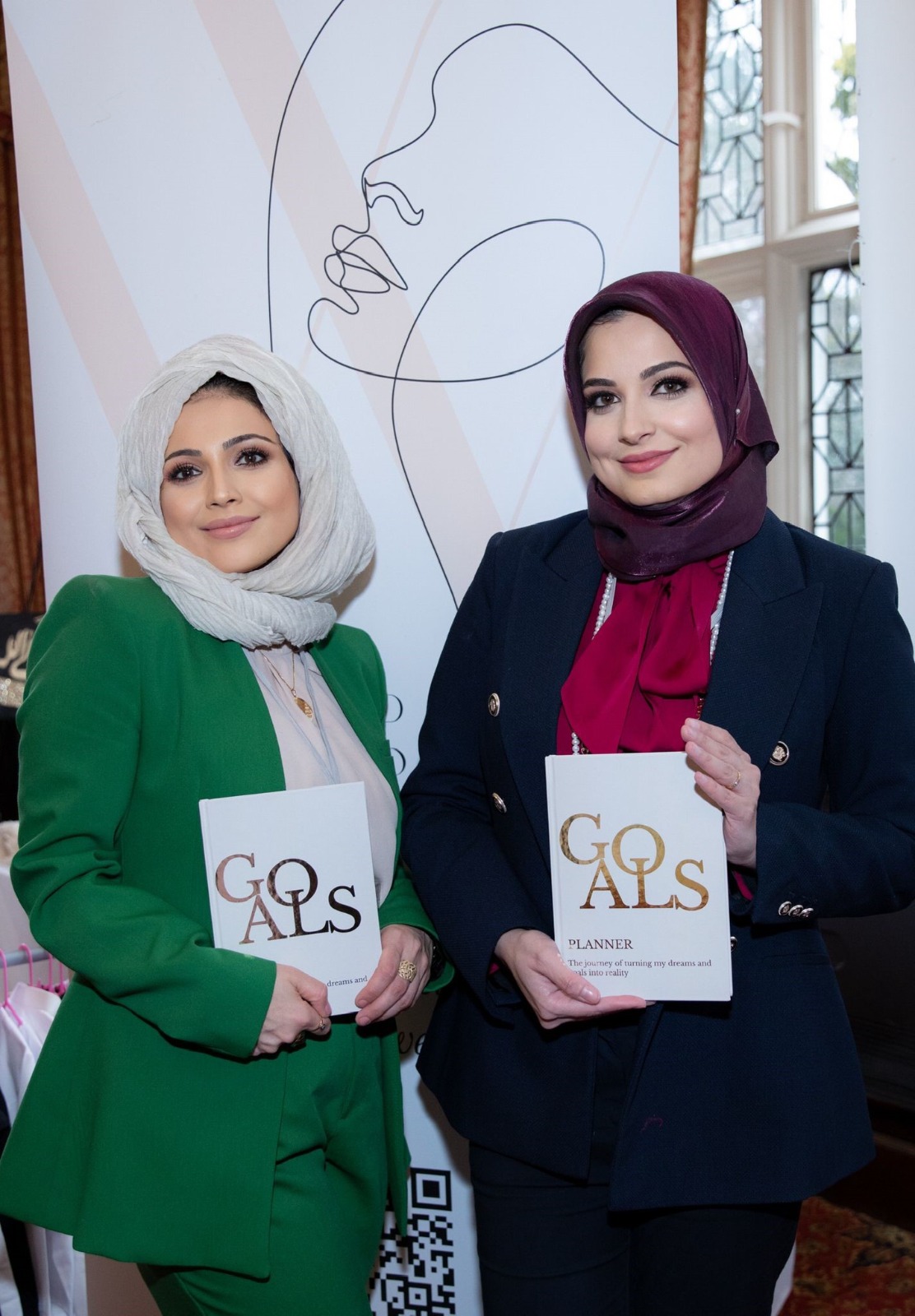 The event had a fantastic line of inspirational speakers with a strong track record in their respective professions, businesses or corporate careers, who described their experiences and shared their tips for success.
Laila Datoo, a renowned mindfulness and performance coach delivered a workshop about dreaming big for the coming year, visualizing what you want for 2023 and how to be guided to turn your vision into reality.
The second workshop was delivered by Empowered Women Network co-founders Dr Farah Latif and Zainab Al-Kadhimi, who delivered a skills-based workshop on 'Getting the right mindset for achieving your goals in 2023' and the 'Art of Pitching'.
Fashion Industry Expert Saba Dad, was also featured at the Conference and delivered a workshop called 'Breaking Glass Ceilings: Building a Successful Career In a Competitive World'. In this workshp Dad shared her professional and personal story – the highs and lows that led her to carve a successful career in the fashion industry spanning over twenty years for the likes of Burberry and Tommy Hilfiger.
Sophia Choudry, founder and creator of Rotibox, was also at the event, taking delegates through her journey to success. Her mission is to make life easier for roti-makers and so keeping the beautiful South Asian culture alive and inspiring other women to believe anything is possible.
Its worth noting that the conference was an amazing opportunity to get coached by professionals and aimed to deliver an incredible day which provided transformational shifts, lightbulb moments, and tools to overcome mindset blocks, while delivering fun and empowerment.