International Government Communication Forum to discuss sustainability challenges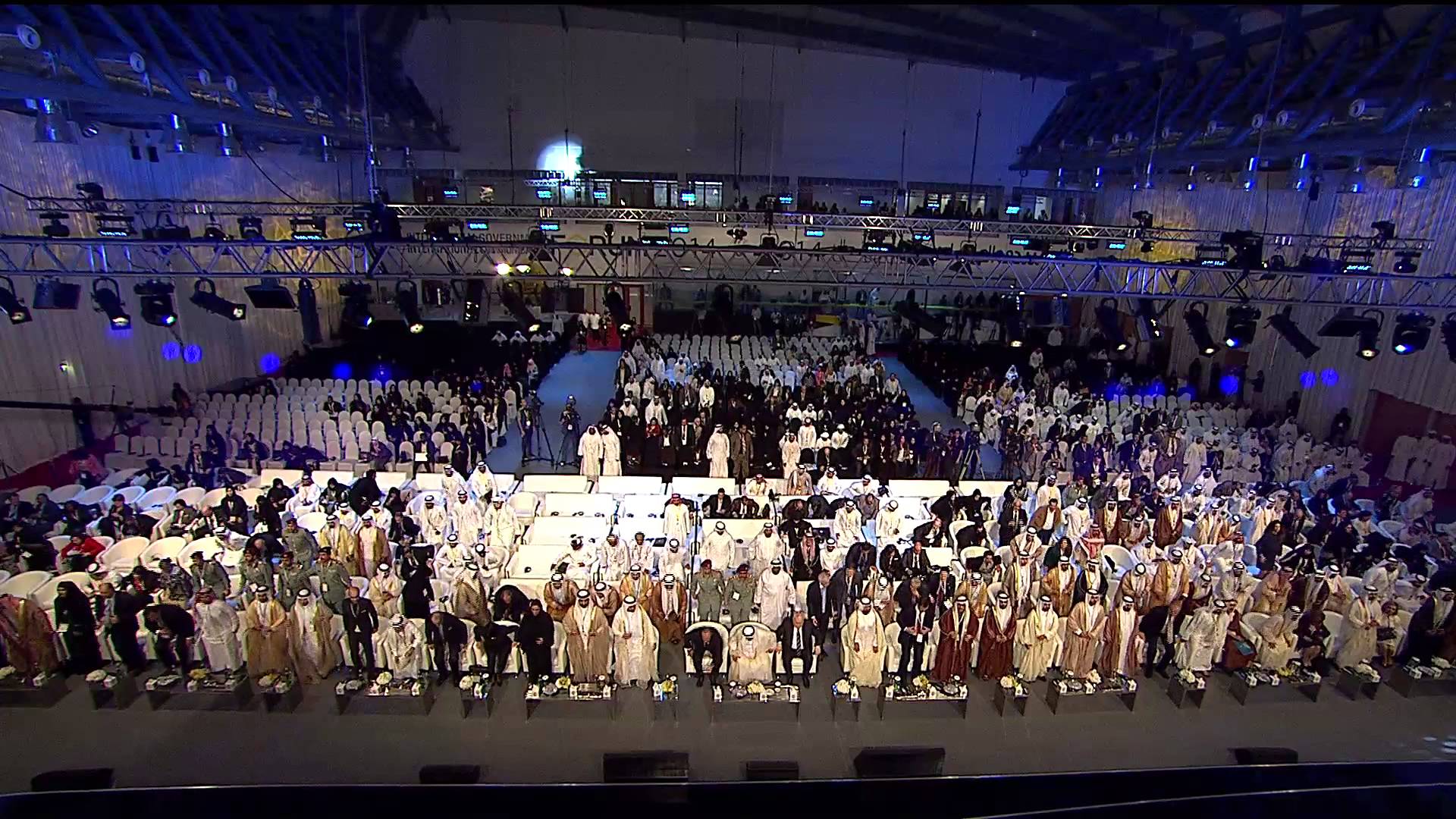 The International Government Communication Forum (IGCF), set to be held in Sharjah on 22 and 23 March under the theme "Societal Participation, Comprehensive Development", to discuss issues of sustainable development, is expected to make a positive impact, several participants have said.
Former German President Horst Köhler said that, "the United Nations' 2030 Agenda for Sustainable Development provides a robust framework signed off by 193 countries. It is important to underline that we are all in one boat, no national government alone can achieve the SDGs. What is needed is a spirit of cooperation and mutual accountability both within national societies and within international politics."
He asserted further that while, "True change needs leadership from the top," still, "creativity and ideas can only come from bottom-up. Achieving sustainability goals will require a learning process – and there is no learning without listening and there is no learning without listening."
On his part, ex-Prime Minister of Finland and Member of Parliament Alexander Stubb, said that, "The digital revolution has been crucial to sustainable development because it gives governments the proper tools to tackle common challenges, such as poverty, climate change or clean water."
Meanwhile, former Irish Prime Minister, and one of the most esteemed speakers at IGCF, said that he was aware of the role played by government communication in delivering important messages to the public, adding that traditional media focus on the short-term, while government communication focuses on long-terms issues such as global warming.
Meanwhile, economic expert and Nobel laureate Muhammad Yunus said, "Successful implementation for different government initiatives requires a clarification for its policies. Government communication plays a vital role here, and academics, practitioners and decision-makers have to cooperate to put an effective communication strategy."
IGCF participants also include Jamila bint Mohammed Al Qasimi, director-general of Sharjah City for Humanitarian Services, Abdullatif Al Zayani, general secretary of Gulf Cooperation Council, Sultan Al Mansoori, UAE economy minister, Najla Al Awar, UAE minister of community development, Thani bin Ahmed Al-Zeyoudi, UAE minister of climate change and environment, Ohood Al Roumi, UAE minister of state for happiness, among others.
The sixth edition of IGCF will see more than 2,500 world leaders, opinion makers and media and communication experts.