women's leadership and technology development conference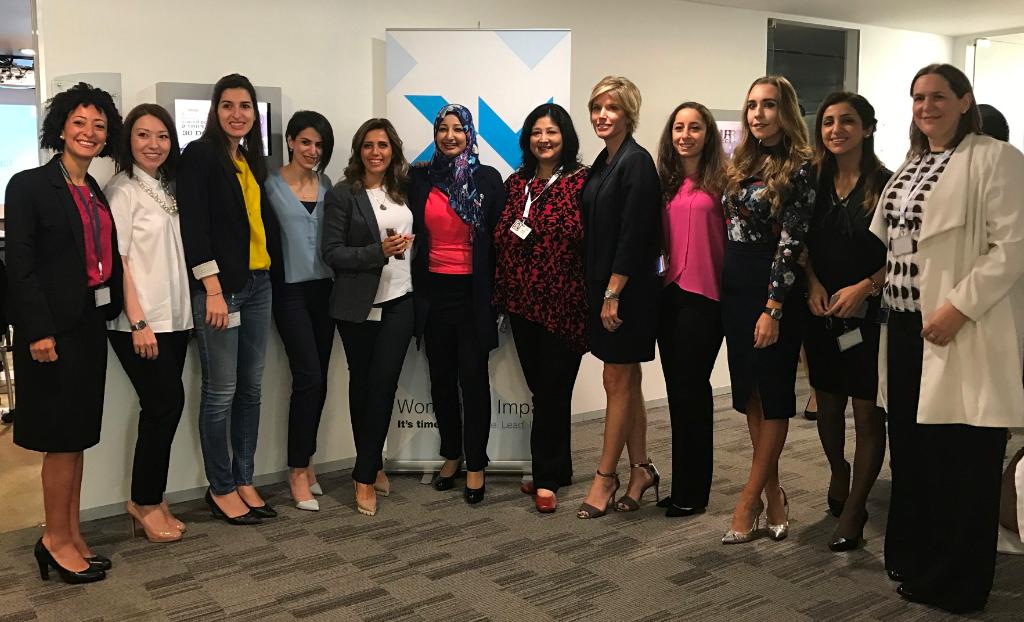 Cisco held the Women of Impact conference 2017 in Dubai in conjunction with the International Women's Day focusing on women development in the technology sector.
The conference adopted the slogan "It's time to cooperate, lead and inspire". It held several global and virtual events on Cisco websites with almost 12 thousand Cisco employees and partners participating in over 90 locations in 30 countries around the world.
The UAE version of Women of Impact took place in Cisco offices in Dubai.
"Cisco is proud to once again have showcased its global initiative in promoting the growth of women leadership and talent amongst its community of employees, partners, customers and other connected human resource ecosystems," said Shukri Eid, managing director of the East Region at Cisco Middle East.
"The Women of Impact Conference globally and regionally is meant to be a day to focus on encouraging professional women to network, find mentors and role models, hear successful women executives talk, and connect globally through our day-long telepresence connection," he added.
Like previous conferences of Women in Impact, the 2017 edition was managed by Cisco's Office of Inclusion and Collaboration in partnership with Connected Women ERO, and was dedicated to the professional development of working women.
Cisco enables women expand their career networks in addition to personal and professional growth through employment opportunities and diverse locations in this annual event.
"Digital transformation in organizations is changing the formal employee structure and levelling the disparity between women and men in the workplace. Cisco is keen to take the lead in encouraging women in the STEM field to strive for leadership roles while enhancing their skills in digital technologies," said Frida Kleimert, Regional Partner Leader – Gulf East Region, Cisco Middle East, and member of Cisco's Connected Women network.
Dubai's edition of Women of Impact 2017 included offers extended by distinguished women speakers, opinion leaders and business women in the fields of education, employment and technology.
The conference also held a panel discussion titled "It's time to go full speed ahead" featuring speakers Shukri Eid, managing director of East region at Cisco Middle East, Isra Shaheen, business etiquette trainer, Samineh Shaheem, professor of organizational behaviour and lleadership at Hult International Business School and Maryam Al-Sayegh, deputy vice chairman at Roda Hotels and Resorts.
In addition, Shadi Salama, channel leader at Cisco Middle East, discussed the importance of diversity in the workplace and how Cisco had always pioneered in attracting women.