Offers and surprises of Damas Jewellery for visitors of the Dubai Festival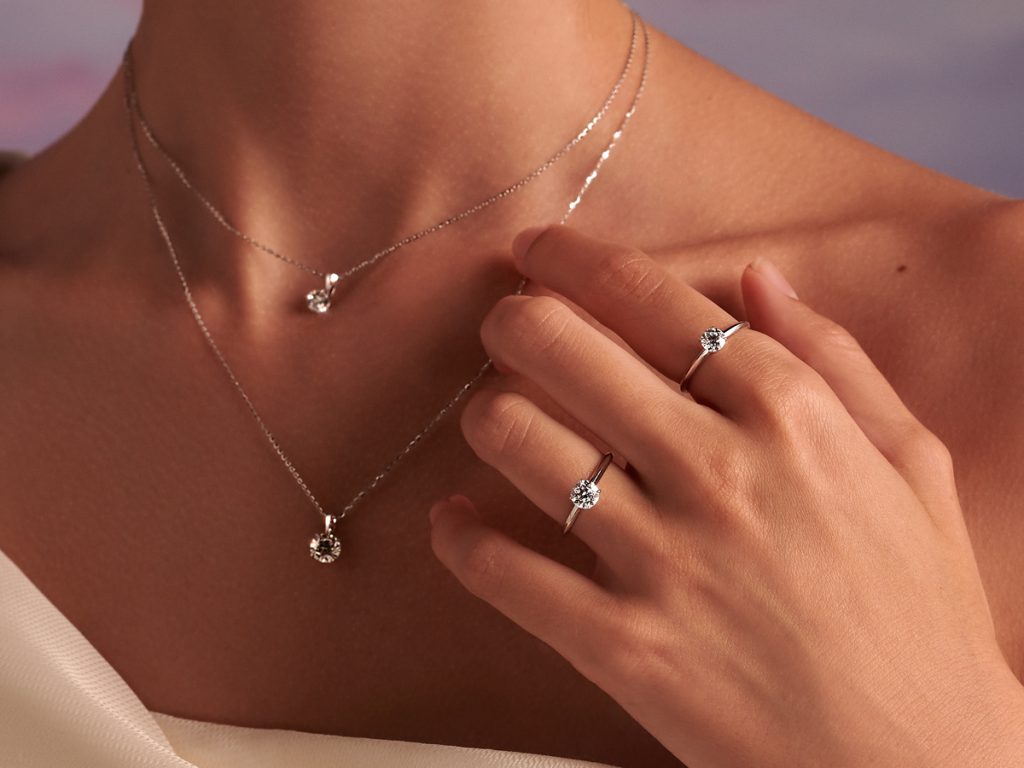 Damas Jewellery is the ideal destination to buy high-quality, diamond-encrusted and gemstone-encrusted classic jewellery items. Damas Jewellery will offer exclusive offers, including a show called Love Diamond Week. Dubai Shopping Festival will showcase impressive offers and surprises for all residents and visitors.
During this show, shoppers can also avail of amazing prices of up to 60 per cent off, along with a free gift voucher worth AED 300 with every purchase of diamond jewellery of AED 3000. As part of the DSF Love Diamond Week, you will get a chance to win one of 7 diamond rings and a diamond necklace from the Damas Jewellery GAIA collection with every purchase of AED 500.
Offers will run at all "Damas" stores in the UAE from 2 to 8 January.
Damas Jewellery showcases a large number of famous jewellery and watch brands, such as "Tiffany & Co", "Fabergé", "Mikimoto", "Pasquale Bruni", "Carrera Y Carrera" and "Gucci", and offers special discounts during the Dubai Shopping Festival.
Headquartered in Dubai, United Arab Emirates, Damas is the Middle East's leading international jewellery and watch retailer. Founded in 1907, the company today operates across six countries through fully owned subsidiaries with more than 210 stores, most of which are located in the GCC region.