Saudi office supply pipeline seen robust for 2023, says expert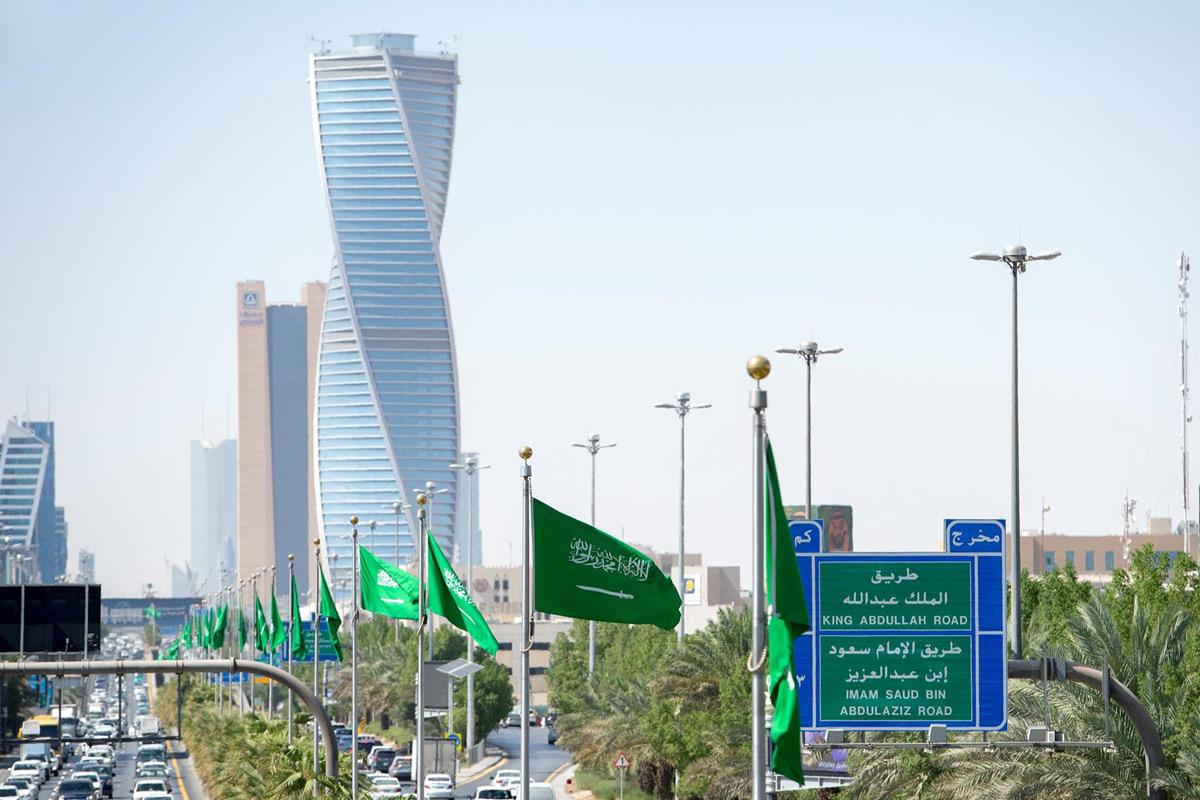 With Saudi Arabia continuing to establish itself as a hub for startups and multinational corporations, the future supply pipeline for 2023 is expected to be relatively healthy if built as planned, with 629,000 sq m of floor space set for completion in the capital and 78,000 sq m in Jeddah, according to leading real estate expert JLL.
With the future of work embedded in hybrid models, sustainability outcomes, and technology enforcement, offices are finding a new purpose, further necessitating a long-term transformation of the real estate portfolio of companies to succeed in a post-pandemic world.
Speaking at JLL's 'Future of Work' event held today in Riyadh, Saud Alsulaimani, KSA Country Head, said: "Saudi Arabia is transforming at a rapid pace with the real estate sector playing a key role in driving Vision 2030. In the last decade, we have seen a significant shift in the demand in the kingdom, where traditional developments are losing their appeal and people now want smarter, more sustainable and greener workplaces."
"Trends such as the widespread adoption of dynamic and flexible working, the growth of workplace technologies to support corporate real estate functions in managing these new workstyles, and increased investment to bolster environmental sustainability goals identified in our 'Future of Work' report have accelerated quickly over the last two years," he stated at the event.
"Today, Corporate Real Estate is at a critical decision point, where strategies implemented now and over the next few years will determine the path to long-term success," he added.
At the event, top speakers including Ben Johnston, Director, Offices and Business Space Leasing, Wissam Ghoussaini, the Director, Offices and Business space; Alida Saleh, the Head of Sustainability Consulting, MEA; Lee Daniels, the Global Consulting Practice Leader (People Experience) and Hamzeh Magableh, the People Experience Co-Lead, MEAT, assessed the trends in sustainability certification attracting occupiers to spaces, as well as the impact and importance of the People Experience in real estate, organizations, and workplaces.
As the hybrid work model becomes the norm in the world of work, offices have taken on a new purpose, driving companies across Saudi Arabia to rethink their portfolio strategies, stated the top expert.
Demand for co-working and serviced offices is also growing in the kingdom, driven largely by start-ups and small companies.
Historically, the segment has accounted for a relatively small proportion of overall office stock, but its share is increasing as international operators expand their footprint in the kingdom, it added.
According to JLL's Future of Work Survey, 77% of commercial real estate leaders agree that investing in quality office spaces will be a greater priority than expanding the total footprint of their developments.
Focused investments in ESG (environmental, social, and governance) solutions are gaining importance, owing to the urgent call for climate action by employees, communities, and governments. Nearly 8 out of 10 companies globally say their employees expect their workplace to have a positive impact on society.
When it comes to Saudi Arabia, on the heels of the government's increased focus on sustainable development, companies within the country are steadily building a greener portfolio.
In recent years, the King Abdullah Financial District in Riyadh has emerged as a leading hub for the office sector in the region, said JLL in its report.
The district is home to numerous multinational corporations and institutions that are at the forefront of developing sustainable office spaces. These offices are designed to provide an environment that promotes the well-being of employees, while also reducing energy consumption and carbon footprint, it added.