Jordan to host Arab Businessmen, Investors conference in October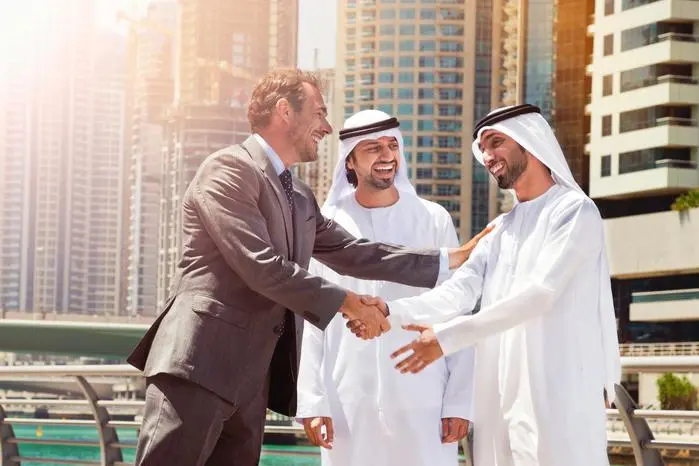 President of the Jordan Chamber of Commerce (JCC) Khalil Hajj Tawfiq on Thursday in Beirut met with the Secretary-General of the Union of Arab Chambers (UAC) Khaled Hanafi to discuss ongoing arrangements for the 20th Conference of Arab Businessmen and Investors, which will be hosted by the Kingdom on October 18. The UAC, JCC and the Arab League are jointly organising the conference.
The event will gather officials from various Arab countries, chambers of business and industry, agriculture organisation and joint Arab-foreign chambers of commerce, the Jordan News Agency, Petra, reported.
Hajj Tawfiq highlighted the significance of the upcoming conference, which will explore the investment climate, policies, incentives and recent Arab and Jordanian legislation, with the goal of attracting investments. For his part, Hanafi noted that the JCC, as an influential chamber, plays a prominent role within the union's board of directors.