Saudi Arabia eyes more investments in Iraq's oil projects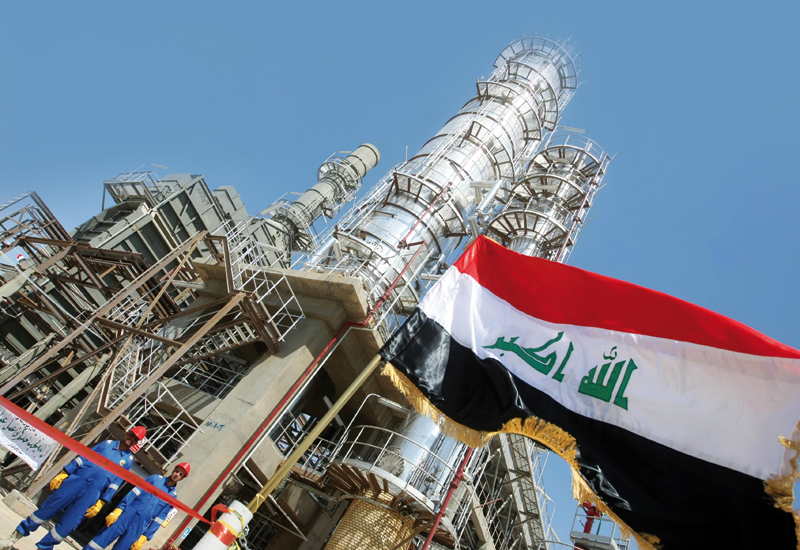 Saudi Arabia's investments in the oil sector are expected to accelerate further as top Saudi and Iraqi official met in Baghdad.
Aramco officials accompanied the Saudi minister and reviewed several investment opportunities in the energy sector, exploratory sites and refining facilities.
The state news agency reported that Iraqi Oil Minister Hayan Abdul Ghani welcomed Saudi companies to invest in various sectors, including energy refining and infrastructure.
According to Iraqi News Agency, the Oil Ministry also welcomed the Saudi partnership and added that cooperation between both countries would help develop the energy sector in the nation.
"This meeting comes as a continuation of the results of the visit of Prime Minister Mohammed Shia Al-Sudani to the Kingdom and the desire of the two countries to develop bilateral relations," said Ghani.
He added that both countries should speed up the implementation of joint projects to serve the common interests of their people.
Earlier this month, Saudi Arabia and the UAE committed to allocate $6 billion for expanding international trade and investment in Iraq.