Algerian Coffee Stores, where the aroma of coffee has been wafting from one of London's most famous stores for over 100 years!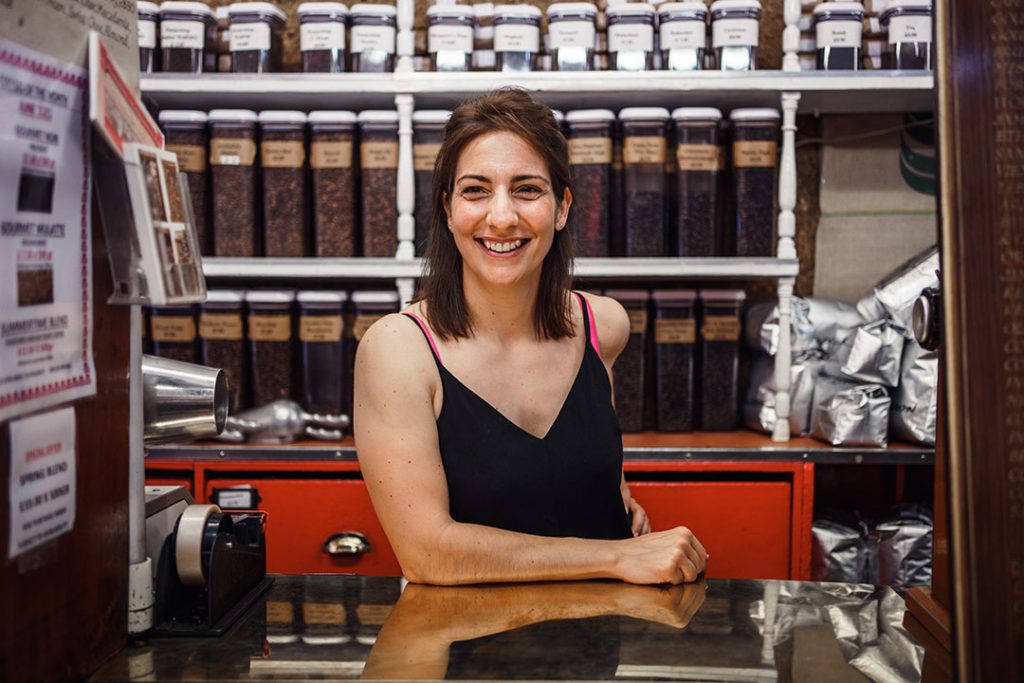 The scent of coffee has been filling the air of one of London's renowned coffee houses since 1887. For around 136 years, Algerian Coffee Stores has been serving coffee to lovers of refined taste.
This long and eventful journey, filled with love and passion, will reveal its secrets through an exclusive interview with Marisa and Daniela Dalby, owners of Algerian Coffee Stores.
Interview by: Naya Nur
* Algerian Coffee Stores has been one of London's most famous coffee stores since 1887; since then, this store has been operating non-stop. Could you tell us about the history of your store?
The store was first opened in 1887 by an Algerian gentleman, selling coffee and other food fairs and kitchenware. He sold the business to a Belgian gentleman in the 1920s, and it was then sold to our grandfather in 1946. My father began working here when he came to London from Italy in the early 1970s, and my sister and I have been here for over 20 years.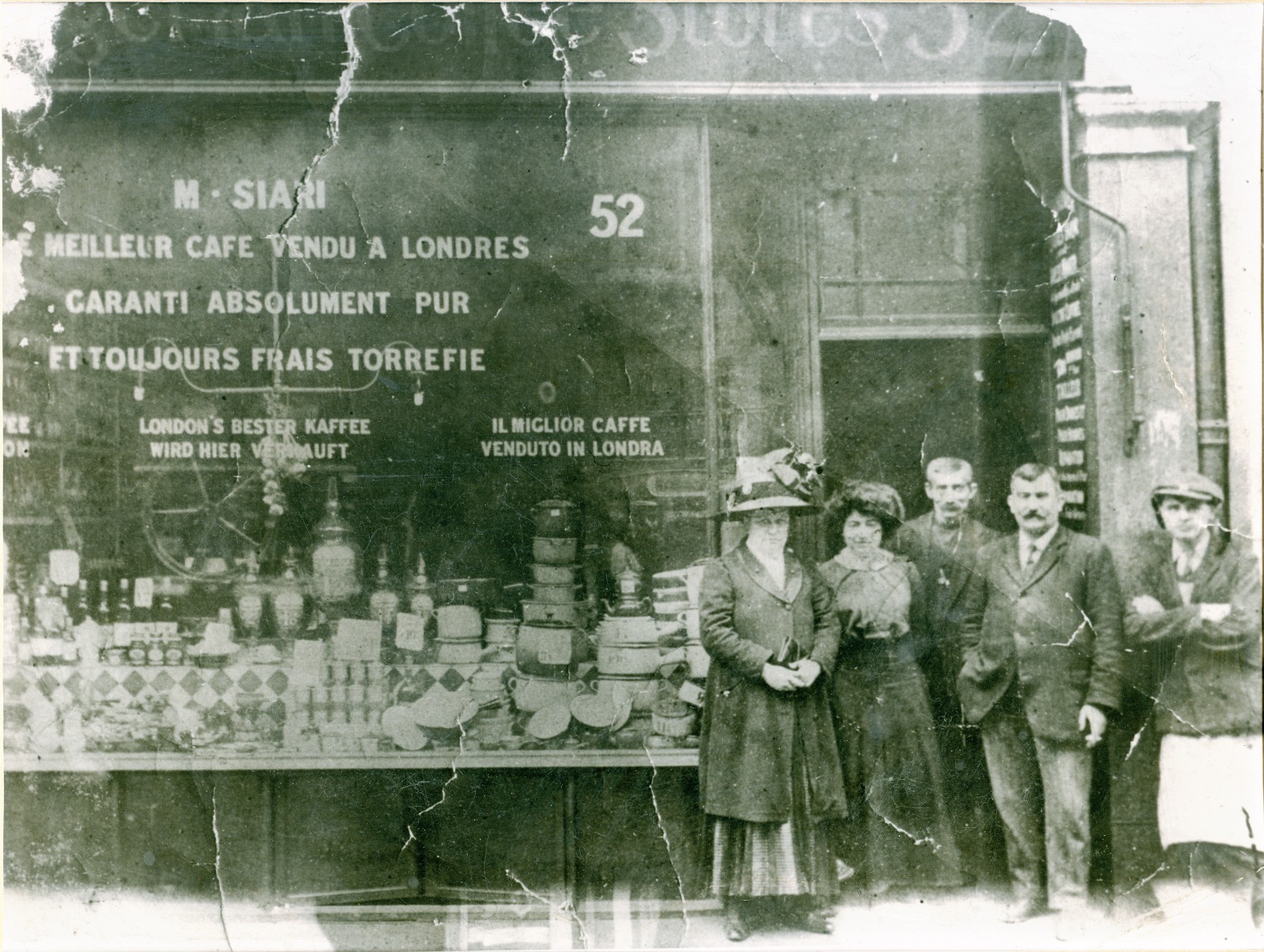 * One hundred and thirty-six years and four different nationalities have owned and supervised the Algerian Coffee Stores, one of the oldest coffee and tea stores in London; how did you manage to maintain a stable identity and reputation for the store through all these years, especially with all the different people who supervised it?
The core of what we have always sold has been coffee; this is what we have concentrated on, and ensuring the beans are freshly roasted has helped to maintain who we are and what we do and build our reputation. We have all run the shop with the same core values.
* Marisa, you witnessed many years of your father's work in the stores, and you are familiar with the difficulties and challenges of such work; what motivated you to work in the stores and continue this journey, and why did you prefer working in the stores rather than working in other fields?
My sister and I have worked in other fields, but we naturally gravitated back to the shop and enjoyed working with our father and each other. It is time with family that you may not have otherwise had. It is hard work, but we enjoy the hard work.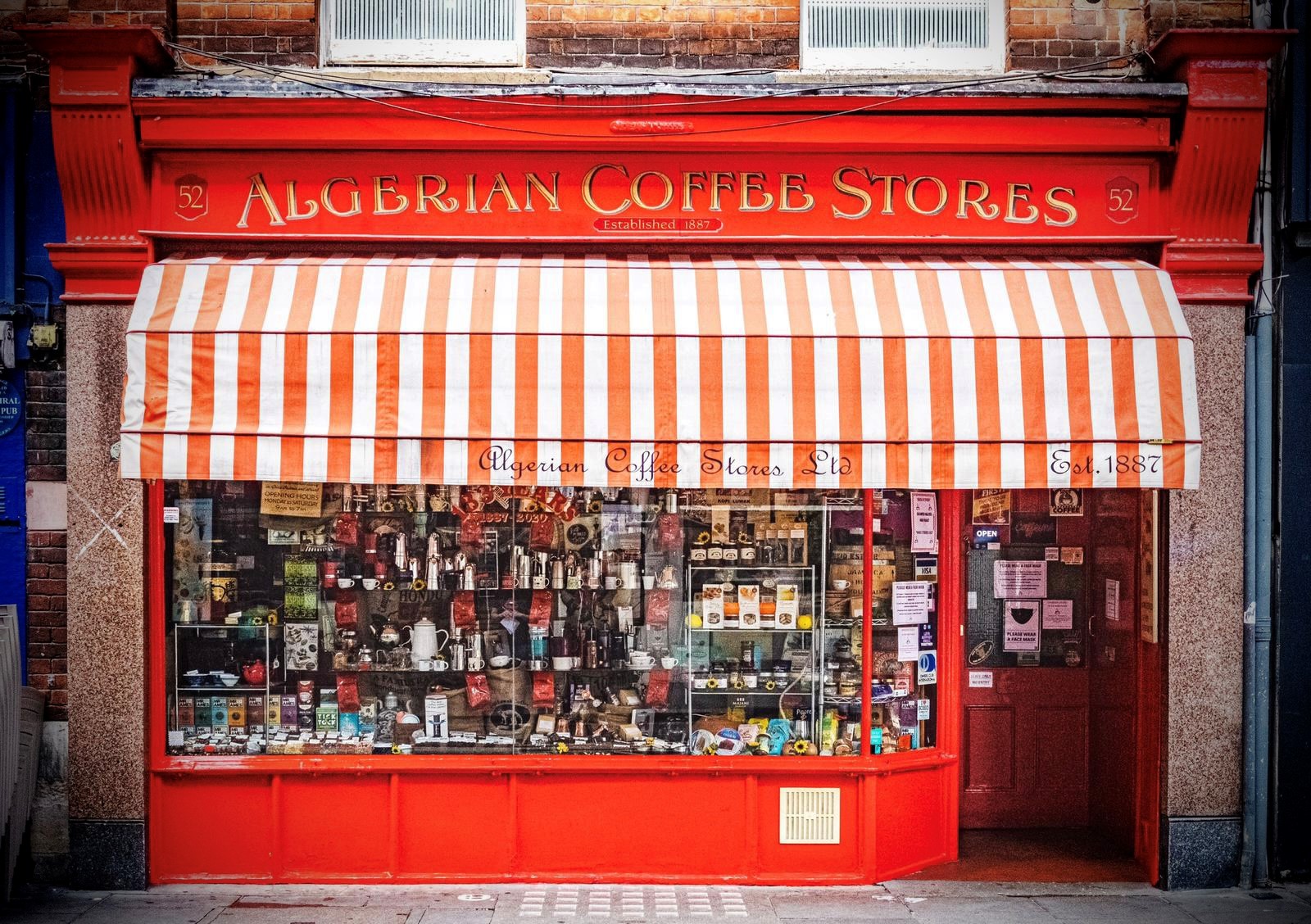 * Usually, when a new generation takes over the reins in a business, it immediately rushes to change, renew and modernise the way of working. However, you mentioned in the store's blog that you are still working to some extent in the same way as 78 years ago. What made you keep the same method of working?
We modernise where we need to. But often, if you rush to modernise and expand, you can lose the essence of your business and its integrity, which customers value most.
* How were you able to maintain the excellent taste of your products all these years, especially coffee, and do you have specific recipes?
We freshly roast our coffees weekly so they are always fresh. We have some exclusive house blends we have created, some recipes have been around for nearly a century, and others are new.
* You mentioned in the store's blog that the granddaughter of the Algerian gentleman who first opened the store, Mr Hassan, visited the store once when your father was managing the store. Indeed, many customers must have asked you about the story of the store's name. Have you ever considered visiting Algeria to learn about its heritage?
Although Algerian by name, the coffee and products have not been Algerian. The products sold have been from all over the globe.
* Do you have any customers from the Middle East? And have you tried Arabic coffee before or learned about its rituals?
We have customers from all over the world and often get customers from the middle east. We have tried Arabic coffee and enjoy learning about all the coffee rituals people enjoy.
* Your store in Soho must have witnessed many obstacles and hardships, most notably World War II and the Covid-19 pandemic. What is the secret of your store's steadfastness despite these difficulties?
The shop has seen two world wars, two pandemics and many times of hardship. We owe our success to our loyal customers who support us and our staff who work hard – we try to keep our prices competitive and the quality of our products high.
* Your store started as a small store in Soho, but now you lease the entire building, and you still keep many old coffee machines in the window of the store; in addition to the essential interior design, what does preserving these historical parts mean to you, and have you thought about dedicating an exhibition to display these machines along with the pictures that you have?
We display our old pictures in the shop so our customers can view them when they come in. Part of who we are is our history, and that we have been open since 1887, people want to see an old shop. If we modernise the interior, we lose what people love, so we try to maintain our shop's heritage feel.
* You are one of the oldest stores that sell coffee, tea and gifts, and you offer in your stores about eighty types of coffee and one hundred and twenty types of tea, in addition to chocolate and some types of baked goods. What was the first item introduced in your stores, and with how many products did you start?
The shop has always first and foremost sold coffee. We have a very old list with just five coffees listed, but we do not know if this was the complete offering. As the years passed, the list was extended until we had the selection we have today. Along the way, many items have been sold in the store, including madeira and port.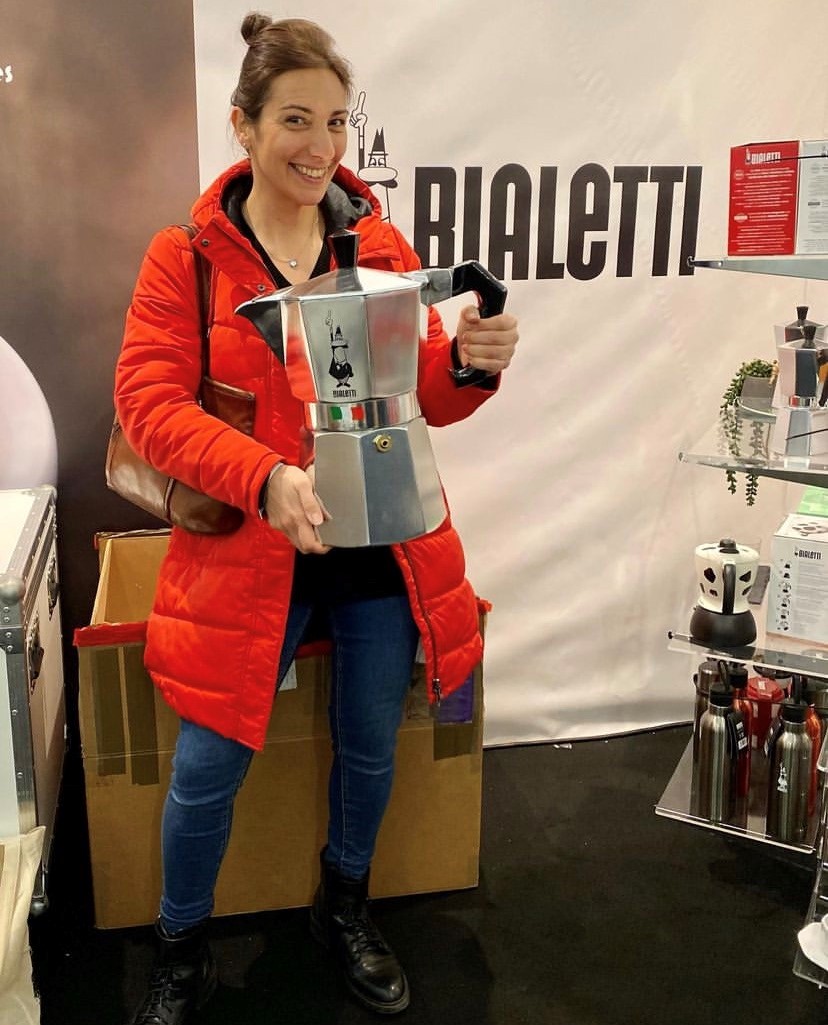 * What are your most popular and best-selling products?
Our best-selling coffees are Velluto Nero, Formula Rossa and Café Torino. These are pretty dark-roasted coffees. We have found the dark-roasted coffees to be the most popular; not many roasteries roast their coffee as dark as some of our coffees.
* One of the most essential criteria for the success of stores is loyal customers. What drives your customers to come back to repurchase your products?
We are fortunate to have such wonderful customers. What they enjoy is not only the quality of the products but the customer service. When they visit the shop, we want to make them feel at home; we love to engage with our customers, chat, and get to know them. Nowadays, shopping can be quite a clinical process, so many people enjoy a friendly environment.
* Coffee shops are everywhere nowadays, and the competition has become very significant, especially with social media and modern advertising methods. How do you face this matter, and what do you rely on to attract the attention of the new generation of customers?
We have a Facebook and Instagram page and enjoy using social media to engage with our existing customers and try to reach new potential customers.
* How do you see the future of Algerian coffee stores, and what are your plans in the long term?
Our plans are to keep going. Keep offering good quality, freshly roasted coffee, fresh teas and fine confectionery. We do not know what the future holds.