The Saudi Arabian State's Investments in the Games Industry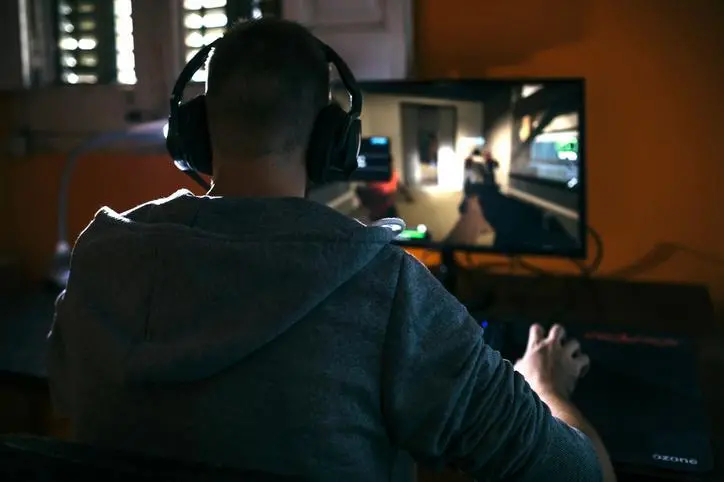 The Saudi Arabian state, through Savvy Gaming and the Public Investment Fund (PIF), is making significant investments in the games industry. Games contribute over 21% of the PIF's portfolio, and the MENA region is on track to be the fastest-growing geography in the games industry.\
Some of the major investments made by the PIF include:
1. Electronic Arts (EA) – The PIF has invested around $3 billion, owning a 9% stake in EA.
2. Take-Two Interactive – The PIF's stake in Take-Two Interactive is valued at $1.36 billion, potentially equating to 15% of the stock.
3. Activision Blizzard – The PIF represents approximately 4.9% of Activision Blizzard's total investment fund.
4. Nintendo – The Saudi investor has an 8.3% stake in Nintendo and is the largest outside investor in the company.
5. Nexon – The PIF owns a 10.23% stake in South Korean publisher Nexon.
6. Embracer Group – The PIF has secured over 8% of Embracer Group with a $1 billion investment.
7. NC Soft – The PIF became the fourth largest shareholder in NC Soft, investing around $700 million.
8. SNK Corp – The PIF now has close to total ownership of SNK Corp with a stake of 96%.
9. Scopely – The PIF's biggest investment is the $4.9 billion acquisition of mobile publisher Scopely.
10. ESL & FACEIT – Savvy Games Group acquired FACEIT and ESL Gaming for a total of $1.5 billion, strengthening their presence in the esports space.
These investments highlight Saudi Arabia's growing interest in the games industry, recognizing its potential for growth and profitability. The country's investments in major game-makers and esports organizations make it a significant player in the global gaming market.