The Best AI Tools and Applications for Students and Teachers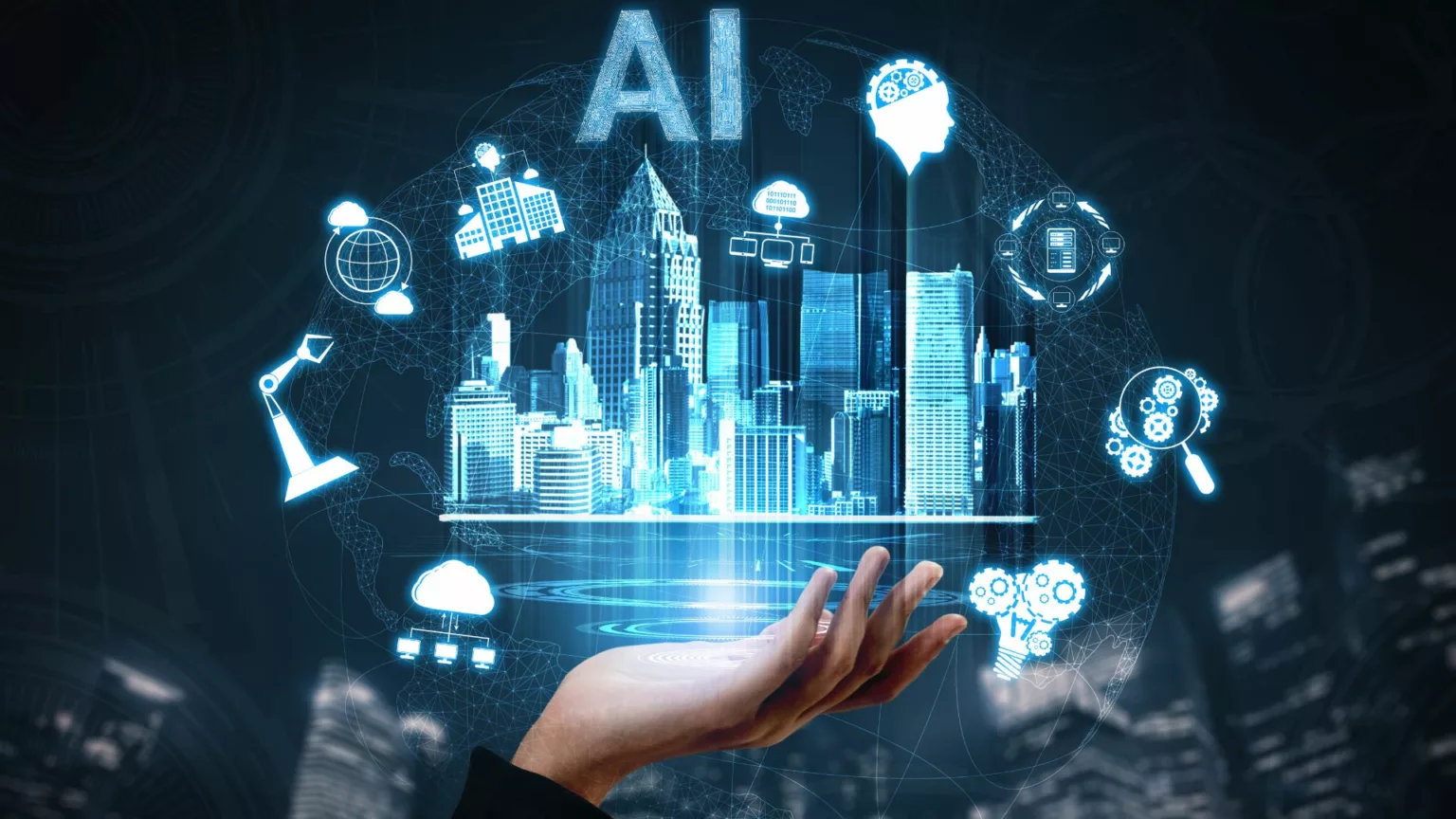 AI-powered simulations can provide students and teachers with immersive learning experiences that would be difficult or impossible to create in a traditional classroom setting. AI-powered language learning apps can also help students learn new languages ​​more quickly and effectively. One AI platform is so sure of its product that it guarantees its students will get the highest exam scores or their money back!
Written by: Auday Hasan
Artificial Intelligence in its current form is being used to develop new and innovative educational tools and resources. AI-powered tools are already being used in schools and universities worldwide to personalise learning, automate tasks, and provide students with assistance 24/7.
Benefits of Artificial Intelligence Tools for Students
Integrating students' education with technology from a young age will potentially give them a head start in the future workplace – where the use of this technology will become increasingly impressive. Apart from that, there are many ways in which AI is already bringing tremendous benefits, such as:
Learning gap analysis: AI platforms can analyse students' past performance in previous semesters and identify the gaps and problems each student suffers from that could quickly go undetected during traditional education.
Time saving: Using artificial intelligence to help generate ideas or content structure frees up student time, leading to an increased focus on higher-level skills such as analysis or creativity.
Improving academic performance: AI-powered learning tools can help students learn more effectively and efficiently, leading to improved academic performance.
Increasing interactivity: AI tools can make learning more engaging and interactive, which may motivate students to learn and help them retain information better.
Personalized learning: AI tools can create personalised learning experiences tailored to each student's needs and interests.
Accessibility: AI tools can make education accessible to students with disabilities and other special needs.
Equity: AI tools can help level the playing field and ensure all students receive a high-quality education.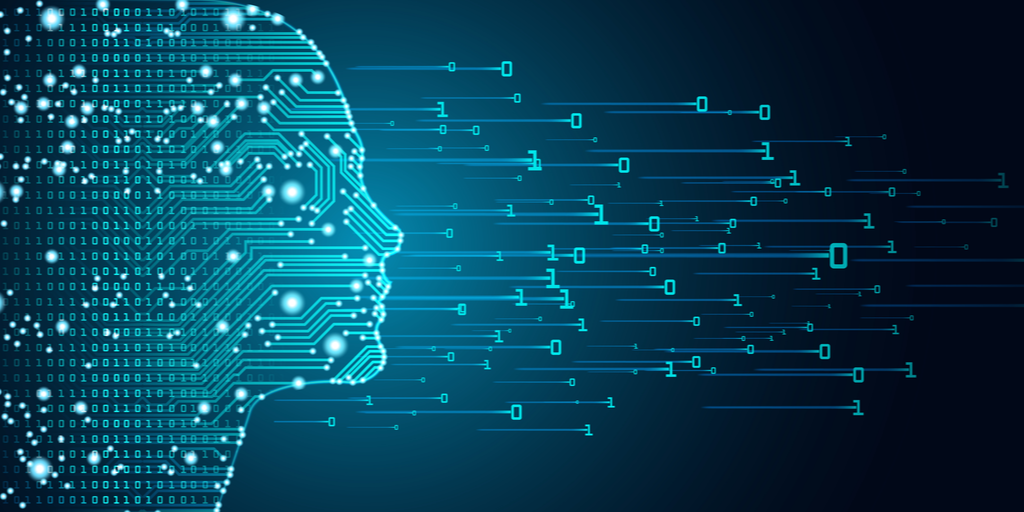 Benefits of Artificial Intelligence Tools for Teachers:
There are also many ways in which teachers are already benefiting from AI, such as:
Time Saving: AI can take over many of the time-consuming jobs that teachers are currently expected to do – for example, record keeping and grading.
Idea and content generation: AI can save teachers time in generating, reviewing, modifying, and creatively using content and ideas in the classroom, project work or assignments.
Answering student questions by using AI as a personal tutor, not only do students benefit, but teachers do as well. More questions can be answered, and teachers can keep track of what has been asked while focusing on designing interventions to engage students further and fill any learning gaps.
Student performance analysis: AI can track class attendance, assignment submission, and performance on specific tasks to help identify learning gaps or flag troubling behaviour. This makes it easier for the teacher to design appropriate interventions at the right time.
Motivating and engaging students in today's fast-paced, technology-driven world, people crave fun and exciting ways to keep them updated with technology.
Artificial Intelligence Tools:
Students must be aware of several warnings about the responsible use of AI tools, as texts produced by these tools may contain plagiarism, reflect biases built into the databases they were trained on, or plausible but incorrect sounding findings, such as fabricated events or fake citations.
Teachers should also remind students that AI tools are not a substitute for creativity. Students should only use them to improve the accuracy and clarity of their writing and to facilitate their search for reliable and relevant information online.
With these caveats in mind, here's a list of these tools:
CHATGPT
It was launched by San Francisco-based OpenAI late last year and is one of the most popular AI-powered tools used for writing in many fields. It can help with your research and suggest new ideas.
One of the most significant advantages of this platform is that it helps you review and correct your texts in terms of spelling, punctuation, and word choice. However, you still have to check the ChatGPT output for accuracy. Like other generative AI models, it creates new text by recombining current business elements, which may contain errors or produce false or misleading results.
2- Poe (Platform for Open Exploration)
Poe is an AI chatbot application that provides access to a library of existing multi-capacity AI models focusing primarily on text, all supporting Arabic writing. Quora launched Poe last December and is available in a desktop version or via mobile apps for Android and iOS devices.
Poe includes a free template for ChatGPT and Claude-instant, a version of Anthropic's Claude chatbot capable of parsing and summarising large blocks of text; both services are free with no word limits.
Poe also gives users access to more advanced AI models like Claude 2 and GPT-4; however, these come with subscription or other costs.
3- Bing Chat
Bing Chat from Microsoft is an AI search engine that supports searches in Arabic, making it easier for Arab students to access the information they need.
Its search experience provides questions about the AI ​​ on your chosen topic in the engine's background, and the information is provided in the form of a dialogue sequentially in a question-and-answer format.
This tool enables you to explore different angles of the same topic. Also, Bing Chat can "understand" the issue you are inquiring about without asking lengthy explanatory questions.
Another advantage is the ability of this search engine to display references to information in its answers to help you verify its information and detect "hallucinations" of artificial intelligence.
Bing Chat is available as an Android and iOS app or as a live intelligent assistant within the Microsoft Edge browser on computers and smartphones.
4- ResearchRabbit
It is an intelligent platform frequently used to review scientific literature relevant to your research project. It saves you time by using AI to scan databases of millions of research papers and journal articles published in different fields.
It also enables you to locate any research paper on a topic and obtain all available information about it, such as all references cited in that paper and all other documents that cite the chosen work.
ResearchRabbit also allows you to view all research articles published by a particular researcher and suggests other authors and articles that may be relevant to your research topic.
The highly interactive platform arranges the papers you find around a common topic and gives you a visual graph showing the connections between the documents. You can select the most relevant to your research and store them in a separate collection.
5-Kateeb
It is one of the few artificial intelligence-powered text generation platforms that help people write in Arabic. Based in Dubai, it can help you craft text supported by reliable sources, enhancing your paper's credibility and trust results in search engines.
It also offers different ways to edit text and write about topics in more than 60 languages, including Arabic and English. Once you register for the topic title you want to write about, the platform also helps you develop research ideas and suggests translations to divide long articles into different parts.
The platform offers a free trial period that allows you to write 2,000 words; after that, you must subscribe to continue using its services.
Many innovative companies develop enhanced artificial intelligence solutions to support and improve learning for students of all ages and provide valuable and quick solutions to facilitate daily tasks, including:
Seneca: A UK-based homework and revision platform, this platform is so confident in its product that it guarantees its students will get the highest exam grades or your money back!
Thinkster Maths: A digital mathematics learning platform that uses artificial intelligence and machine learning to visualise how a student thinks and personalise content.
Knewton's Alta: This adaptive higher education course is designed to improve the students ' study and learning while completing assignments.
Gradoscope: A platform that grades papers and provides students with valuable feedback and insights to help instructors monitor progress and learning gaps.
VirtualSpeech: Focusing on all the essential soft skills, such as presentation, meeting and interview skills, VirtualSpeech uses virtual reality technology.
InnerVoice by iTherapy: It is an app designed to help children with neurological problems make connections between objects and language and help them learn.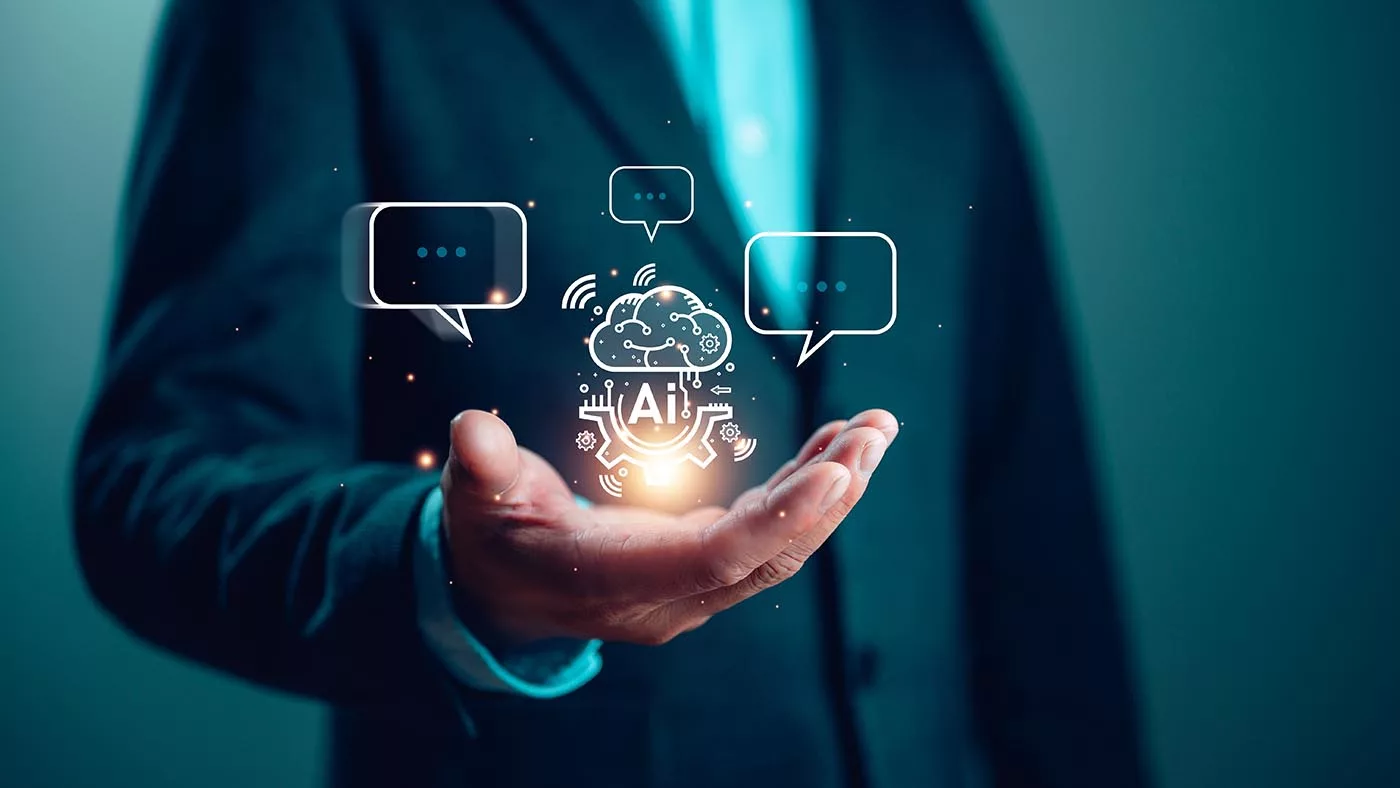 So, given all the information mentioned above, what should teachers do? Is artificial intelligence the end of education as we know it?
Some teachers are understandably wary of recent developments in AI technology, especially with the release of OpenAI's latest language model, ChatGPT. Students can easily ask the platform to complete homework in just a few seconds.
By showing a sample of previous work, AI ​​can even write an essay in the student's style, increasing authenticity and making it nearly impossible to detect cheating!
Fearing plagiarism, students not engaging in assignments or not learning at all, many universities worldwide are resorting to blanket bans on the use of AI.
For example, Top French University Sciences Po now strictly prohibits using ChatGPT or any other artificial intelligence tool, threatening penalties that could amount to expulsion from the institution.
Toby Walsh, professor of artificial intelligence at the University of New South Wales, said to the Guardian, "There are technical solutions – digital watermarks, but you can run another program to remove the watermark. It's an arms race that will never end, and you'll never win."
In the long run, whether we like it or not, AI technology will become an essential part of our lives, so instead of fighting it, it seems clear that we, as teachers and students, need to move with it, use it to our advantage and adapt the way we teach accordingly. It is almost inevitable that the nature of learning will change dramatically in the future – both in terms of the content and skills to be prepared and the way students learn.