Oil Price Fluctuations and its Effects on the Saudi Economy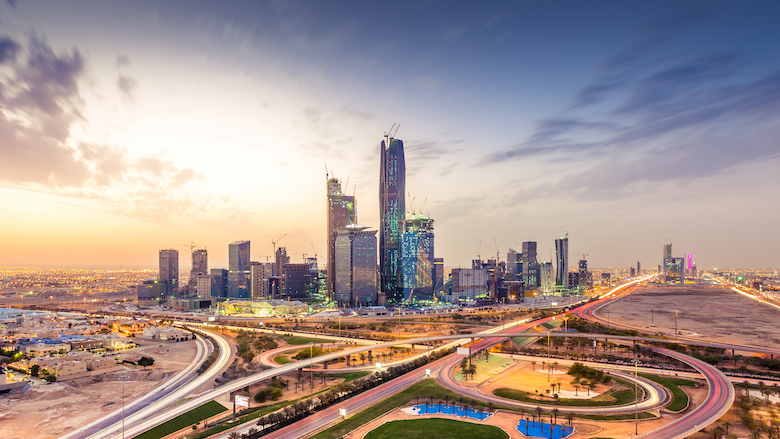 Oil prices have fluctuated recently, especially in Saudi Arabia; the Kingdom moved towards reducing oil supplies to regulate these fluctuations.
By: Wassim Zarouq
Saudi Arabia Has Reduced Oil Production
Several months ago, Saudi Arabia extended the voluntary reduction in oil production by 1.3 million barrels until the end of 2023.
These reductions came at the Organization of the Petroleum Exporting Countries (OPEC) 's request to control oil prices after international energy markets witnessed more fluctuations.
High Oil Prices in Saudi Arabia
Oil prices rose by 1% on October 20, 2023, and are heading towards an increase in prices for the second week in a row.
All of this comes from increasing fears of escalating events in the Gaza Strip to Middle Eastern countries and the disruption of oil supplies from oil-producing countries.
Over the past months, oil prices have also risen amid supply cuts, raising fears of economic losses in major consuming countries such as the United States.
Brent crude futures rose to about $95 per barrel, with analysts expecting the price to reach $100 by the end of 2023.
Saudi crude oil exports have declined since the end of July 2023, recording their lowest levels at 6 million barrels per day.
What are the effects of oil price fluctuations on the economy in Saudi Arabia?
These fluctuations in oil prices in the Kingdom of Saudi Arabia would affect the Saudi economy in one way or another, as price stability means economic stability.
The voluntary reduction in oil production in Saudi Arabia will continue until the end of December 2024, when it reaches 500 thousand barrels daily.
Reasons for Voluntary Reduction of Oil
What stands behind this voluntary reduction in oil is to strengthen the preventive efforts made by Saudi Arabia to support the stability and balance of oil markets.
There is no doubt that Saudi Arabia is the second largest producer of crude oil after the United States, with an average daily production of 10.47 million barrels. Russia comes in third with an average output of 10 million barrels daily.