20octalldayExpo 2020 Dubai UAE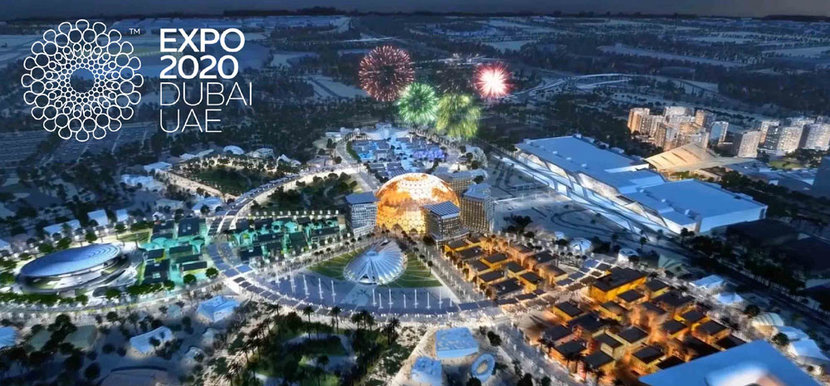 Event Details

Expo 2020 Dubai will host the world for 173 days, each one brimming with new experiences. It'll be a time to create, collaborate and innovate. And it's going to be fun. We're talking eye-catching, mind-bending, taste bud-tickling, grin-inducing, good-weird, did-that-really-just-happen fun. Come along, or spend a lifetime telling less interesting stories.

Expo Dubai 2020 is -a-lifetime celebration – the largest event ever staged in the Arab world – is set to welcome 190 participating countries, and millions of visitors from across the globe. Here they will experience warm Emirati hospitality at its finest, as well as the UAE's values of inclusion, tolerance and cooperation. Youth are at the heart of our World Expo. That's why Expo 2020 aspires to create a meaningful legacy that will benefit generations to come, both locally and globally, spanning everything from innovations and architecture to friendships and business opportunities.