07apralldayJewellery Salon Saudi Arabia-2020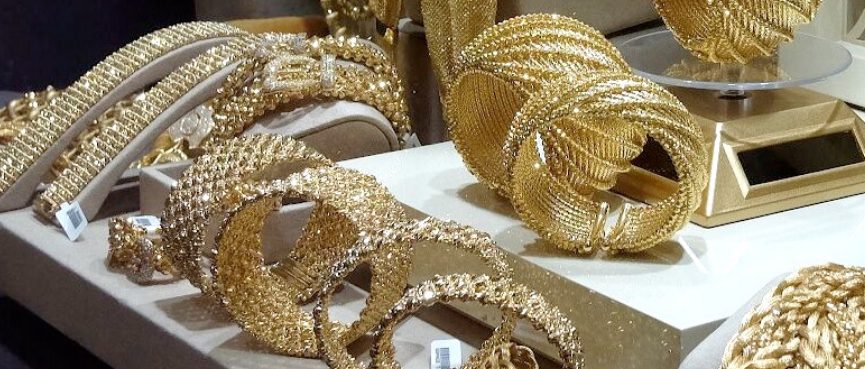 Event Details

Jewellery Salon holds a vision for reinventing the landscape of KSA's jewellery industry by uniting reputed international and local designers on a single platform. The event aims to showcase the luxurious and well-crafted ornaments to an exclusive clientele which represents high-profile personalities and royalty. As the most exclusive jewellery exhibition in the Middle East and North Africa, this one of a kind show exudes a timeless charm and an aura of magnificence which is unlike any other.

Powered by that revelation to transform the Jewellery scene in Saudi Arabia, Haya Al Sunaida launched The Jewellery Salon in 2009 to invite international designers to an industry that was dominated by a few elites. A decade later, her experience and relentless pursuit to transform the sector has earned the brand the title of 'The Jewel of Riyadh' which was bestowed by Sultan bin Saud Al Saud.

In alignment with Haya Al Sunaid's dream of promoting the participation of Saudi women in business all around the kingdom, the latest editions of the exhibition contributed to the blueprint of Vision 2030 put down by his Royal Highness and Crown Prince Mohammad Bin Salman bin Abdelaziz al Saud by highlighting the talents of Saudi female designers. The convention also features seminars by HRD Antwerp to educate consumers about the authenticity of the diamonds they buy. The exhibition received an overwhelmingly positive feedback from exhibitors who appreciated the Arabian hospitality of the Locals and the unmatched potential that Saudi Arabia holds.
Organizer
Sunaidi Expo & Conferences