04maralldayKuwait Building Show 2020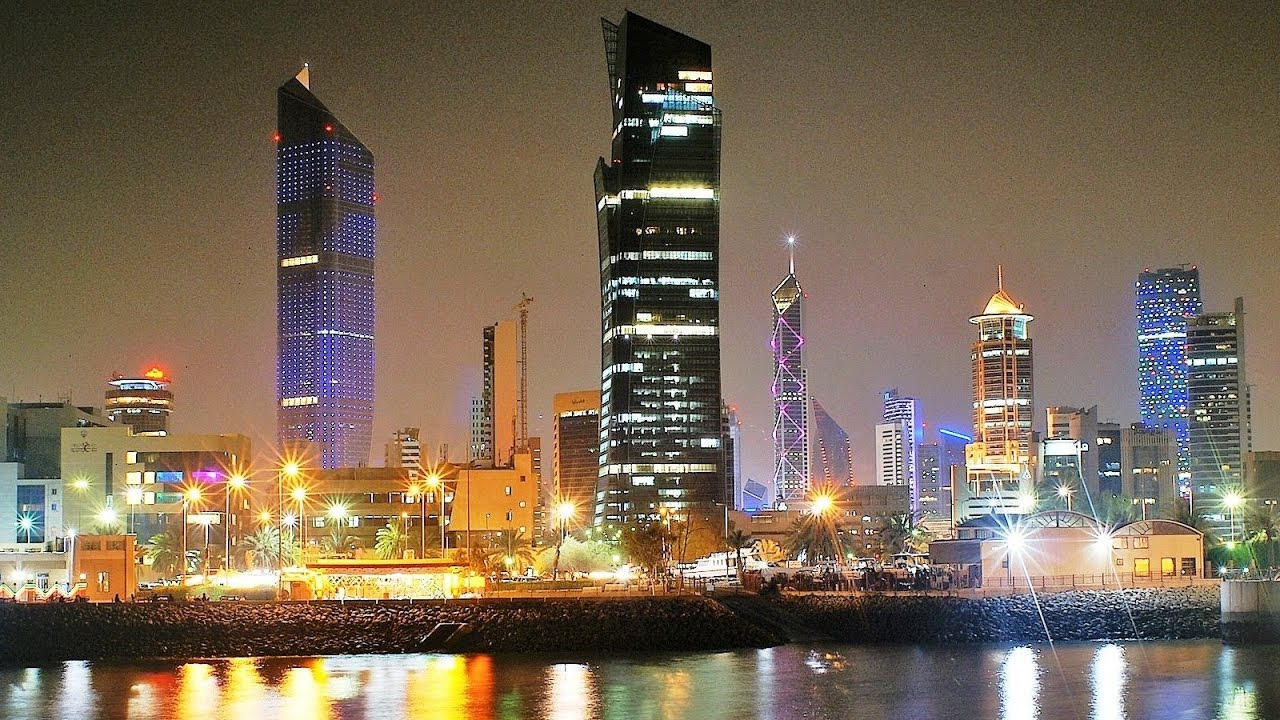 Event Details

The 2nd edition of Kuwait Construction Week took place from 5-9 March 2019 at the Hall 6, Kuwait International Fair, Kuwait, inaugurated by Mr. Khalid Al-Khazzi, Undersecretary of the Ministry of Public Works of the State of Kuwait.

The event hosted 120+ exhibitors from around 18+ countries across the globe. Over 2,500 decision-makers, including CEOs, purchasing directors, project managers, distributors, retailers and professionals came to look for the best products and services for their business.  The event also featured the Buyers Concierge, a professional networking platform consisting of 60+ pre-selected buyers who met with the exhibitors during the show.

In 2020, we will be rebranding Kuwait Construction Week to Kuwait Building Show and will introduce 4 specialised sectors: Construction & Technology Show, Decors & Furnishing Show, Coverings & Surfacing Show and Hospital Infrastructure Show.

Tap into Kuwait's billion-dollar building and construction industries by exhibiting at Kuwait Building Show on 4-7 March 2020, Halls 5-6, Kuwait International Fair, Kuwait.
Location

Kuwait International Fair
Organizer
ATEX International Exhibitions LLC