24jul4:49 amWomen Leadership in Middle East Forum - London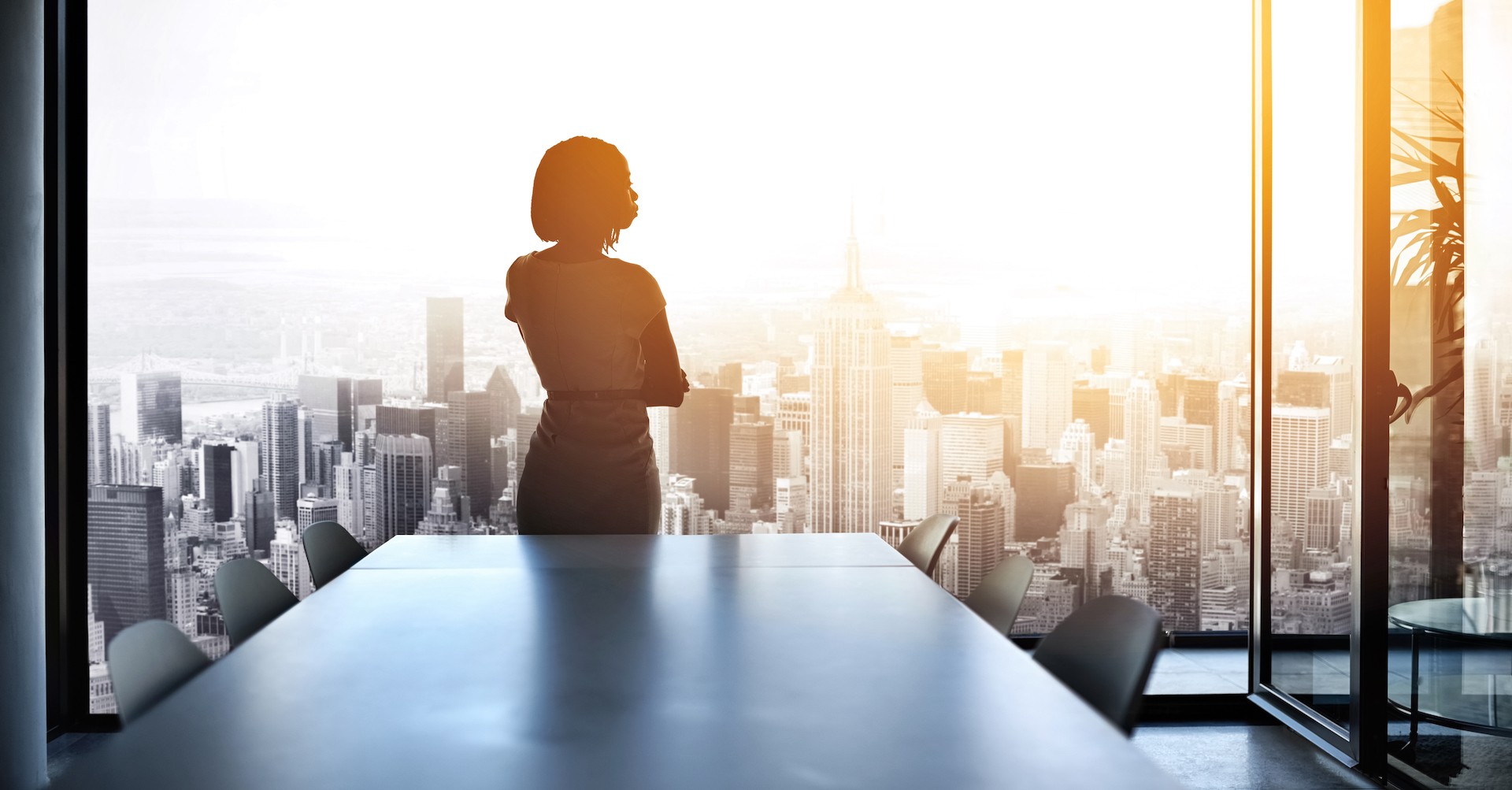 Event Details

The personal development programme for leading women Duration:

 4 Days

Date:

 24

th

 – 28

th

 July

Language:

 English – Arabic interpreting Available

City:

 London

Place

: Hilton London Kensington

Fees

: £4200 Step up to a top level role, and maximise your impact. We work with you and a sponsor from your organisation to accelerate your next move WHY A LEADERSHIP PROGRAMME EXCLUSIVELY FOR WOMEN? The programme is for today's female executives and those who aspire to leadership roles in both the public and private sector.

BENEFITS FOR PARTICIPANTS
enhance your power to communicate and negotiate in challenging situations
develop your self-awareness, personal and professional development skills
Gain the mind-set, tools and confidence to lead with impact, and navigate uncertainty and change.
Gain the mindset, tools and confidence to lead with impact, and navigate uncertainty and change.
BENEFITS FOR ORGANISATIONS
Build diversity into your leadership and succession pipeline to secure future growth.
Equip your female talent with the capabilities, tools and mind-set to lead in your business.
Create role models and mentors for your future aspiring female leaders.
Offers sponsors or line managers the opportunity to join a global network of other sponsors supporting talented female leaders.
Agenda:
23.07.2019: – Reception at the airport – Hotel Check in
Day One:
24.07. 2019 10:00 :   
Registration, Breakfast
11:00 :   
Keynote:
             The future of Women in leadership positions in the Middle East
12:00 :     
Women Leaders Empowerment in International Positions
Encouraging Women Leaders to Join the UN, World Bank and IMF
The 21st Century Corporate Women CEO and Board Member and Criteria
Empowering Women for Senior Positions in Government and Business Organizations
Global Leadership Criteria and Competitiveness
Succession Planning and Strategies Focused on Women leaders
13:00 : Coffee Break and Networking 13:30 : 
Build Leadership Presence and Impact
Advanced skills to finesse your performance
Analysing and exploring how strong women leaders embody confidence
Building on your successes
Building status, resilience, and gravitas
15:30 Lunch and End of Day One
Day Two:
25.07.2019 10:00: 
Executive Presence for Women
Discovering new strategies to influence others and change behaviours
Exploring techniques to manage your energy and stress levels
Fine-tuning your physical and vocal presence and skills
Holding and owning your space
Learning how to interrupt and handle interruptions assertively
11:00 : Coffee Break 12:00 : 
Developing Women Leaders in the Public Sector
communicate effectively as a public sector leader
Understand the impact of gender, cultural, generational & representational differences
Learning to communicate with authority, authenticity, and credibility
13:00: Coffee Break 13:30
: the effect of media on women's leadership
The power of the media: putting women in the frame
The role of media training in building women leadership
Women leadership communication with media.
15:30: Lunch and end of Day Two
Day Three:
26.07.2019
10:00:
The role of Women leadership in the politics
What circumstances allow women to reach political leadership ?
Should there be specific policies to introduce women to leadership?
Women should reach leadership position because of their qualifications
11:30: Coffee Break
12:00: Women Leadership in Law
equality for women within the legal profession
Contribution the women in law drafting
Development of legislation in the Middle East
13:30: Honouring participants and handing the certificates
14:30: Lunch and end of Day Three
Day Four:
27.07.2019 Trip to Bicester Village (optional) 28.07.2019 Dropping off to the airport
Fees: £4200 include
5 nights hotel booking Hilton London Kensington in Central London
transportation from and to airport
lunches in different iconic London restaurants
touristic trip
souvenirs
Certificates
Location

Hilton London Kensington, London, United Kingdom
Organizer
London Premier Centre (LPC)