19jul7:00 pm10:00 pmSocial Dinner: Western Brands in Arab figures eyes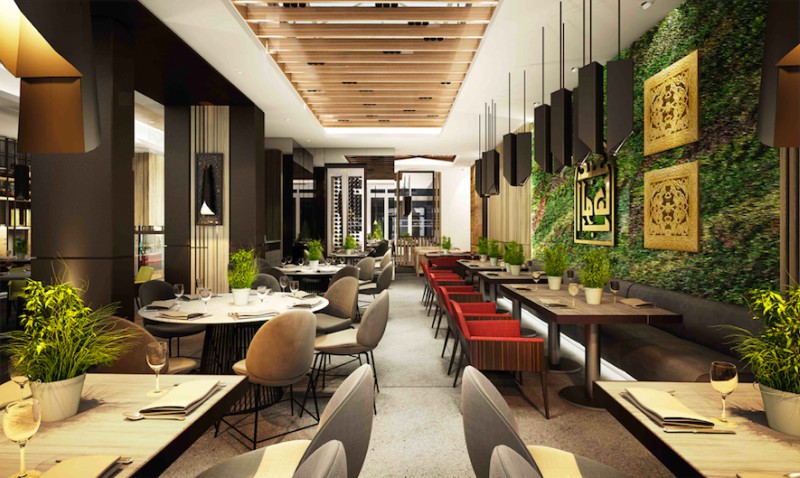 Event Details

Arabisk London Magazine invites you to a social dinner that will provide you with valuable insight into Arab prospects. The Arab consumer market is highly lucrative and to be successful in attracting Arab consumers, it is vital to have a thorough understanding of the audience you are looking to attract. We are experts in enabling UK and Western brands to build key relationships across the Middle East and know how to leverage consumer opportunities. Arabisk London Magazine has selected you as a valued friend of our business and would like to invite you to our social dinner, taking place at the highly distinctive Abd El Wahab restaurant in Belgravia.
Guest list
The dinner will be an exclusive event with up to 20 Arab figures and influencers from different sectors and Middle East countries. The social atmosphere is the perfect setting for meeting key influencers and learning how to attract this market. Key discussion points: · How to attract Arab consumers and what they are looking for in Western brands · The latest trends in the Middle East and how this affects the consumer market · Main aspects of Arab culture and how to use the understanding of the culture to make your products/services appeal more to Arabs · How UK and Western brands relationships with the Middle East will develop in the future
The Venue:
The Abd El Wahab is an amazing restaurant that epitomises Arab culture. You will be able to enjoy some delicious traditional dishes, accompanied by fine Lebanese wines whilst gaining valuable insight into both the culture and the market. With Abd El Wahab restaurants located in the most high profile Middle East destinations, it is a much-loved brand. They have a restaurant next to the Burj Khalifeh in Dubai overlooking the Dubai Fountains, as well as within luxury international hotels such as St. Regis and the Shangri-La.
RSVP today to ensure you do not miss out
Do not miss out on this unique social dinner that could be the golden opportunity to give your brand crucial exposure to key Arab figures. Learn more about the Arab audience than you could through weeks of research and find out how to build those key relationships across the consumer market.
Time

(Thursday) 7:00 pm - 10:00 pm