$930m of Qatari real estate deals signed in one week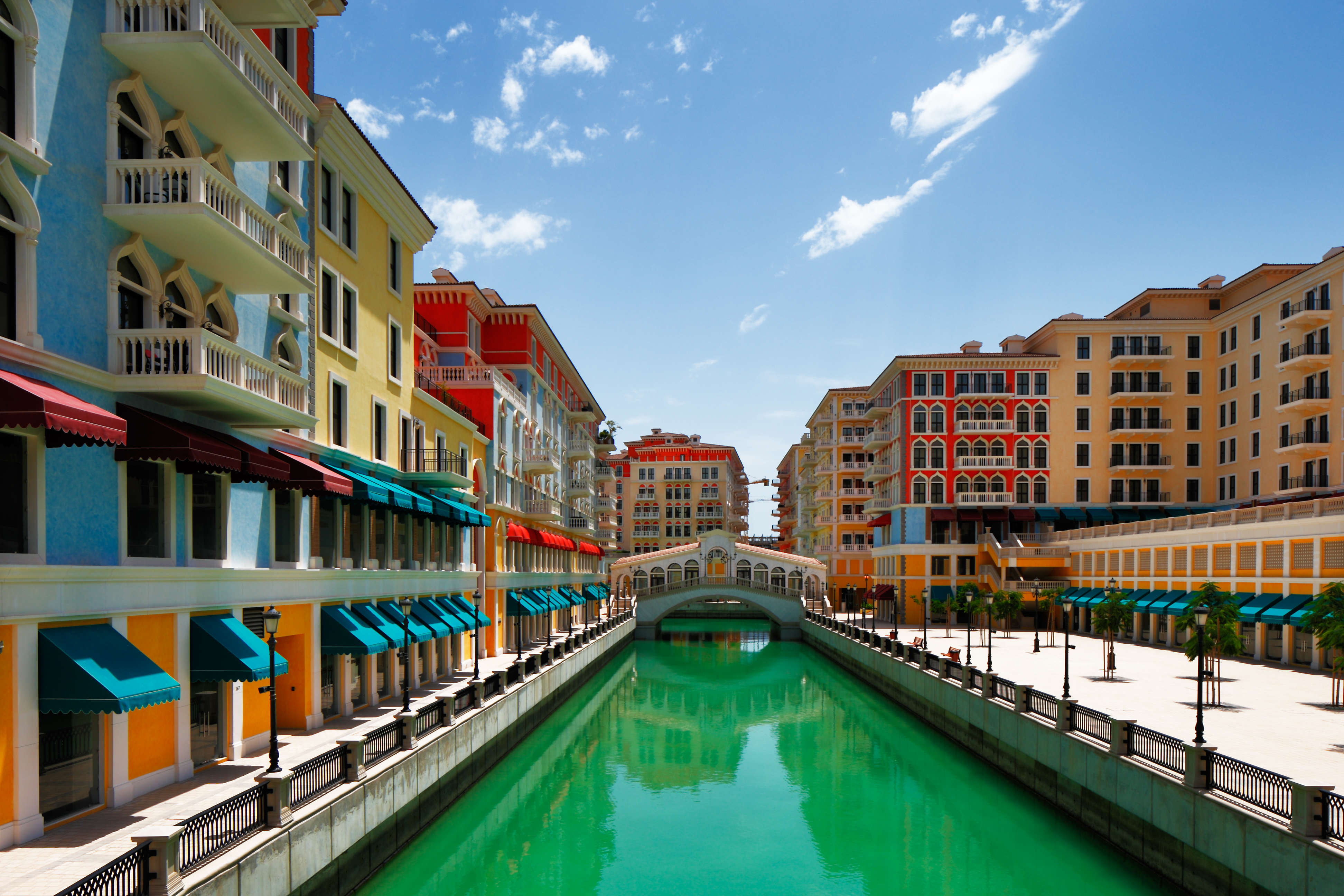 A total of QR3.4 billion ($930 million) of real estate sales were registered with Qatar's Land Registry in one week at the end of June, according to official statistics.
Qatar's news agency QNA reported that the sales contracts were registered between June 28 and July 2.
According to Qatar News Agency, the sales related to a variety of real estate, including plots of land for development, shopping centres and residential buildings.
According to The Peninsula, the huge volume of transactions was driven by big deals in Ain Khalid, Dafna and Al Sadd.
The biggest deal of the week was in Ain Khalid, involving a 255,757 square metre plot of land worth QR1.1 billion.
In Dafna, a 5,294 sq m tower was sold for QR650 million, the newspaper reported, and a 72,773 sq m plot of land in Ain Khalid was sold for QR313 million.
In Al Saad, the report added, a 1,203 sq m mixed-use property was sold for QR207 million; another mixed-use building measuring 2,474 sq m was sold in Najma for QR199 million, and an 8,765 sq m plot in Unaiza was sold for around QR126 millio