Dubai rents show robust growth in Q2 – Emirates NBD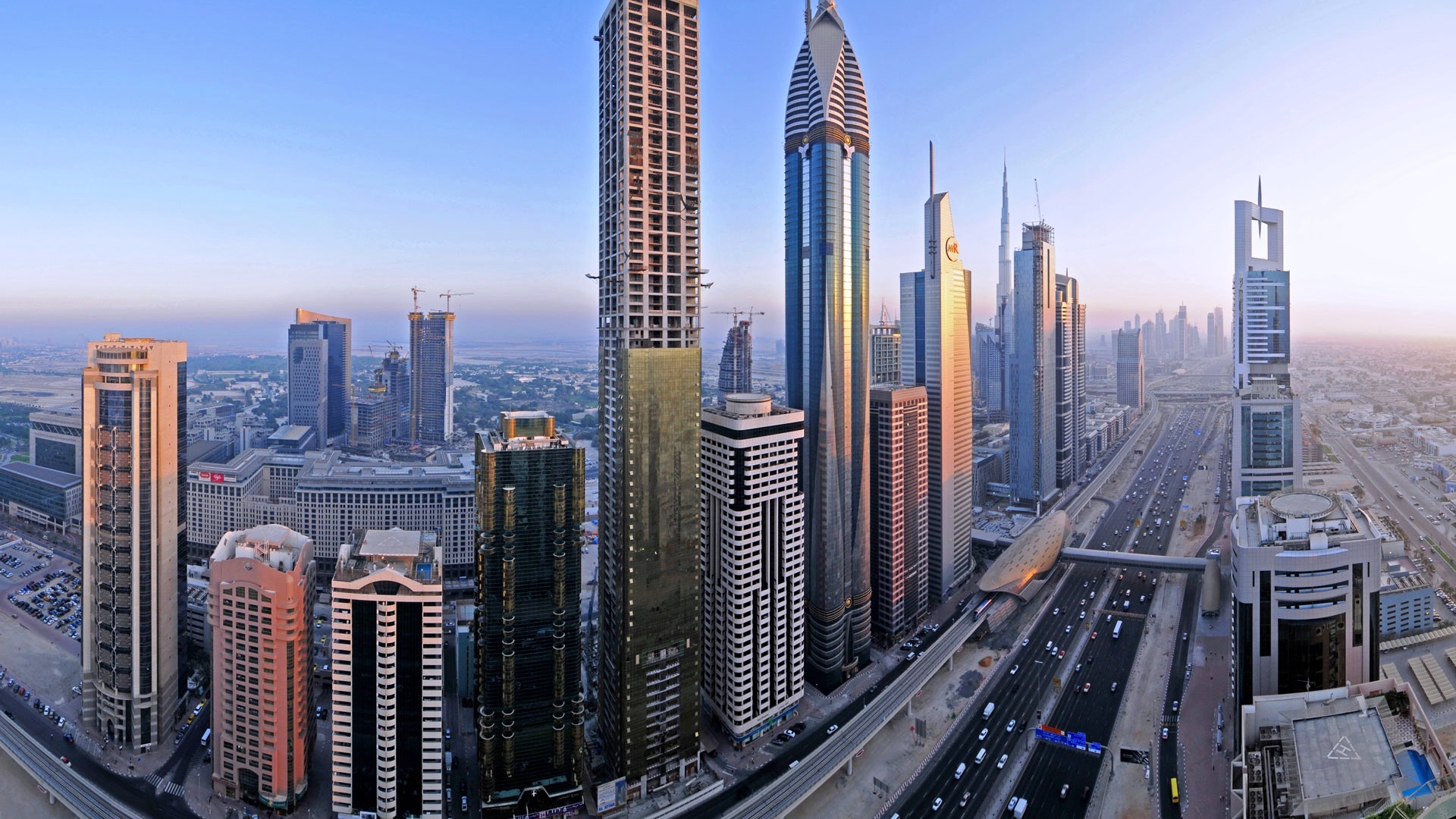 Dubai's rental sector has shown a "robust and accelerated upturn in rental demand" in the three months to June, according to a new survey.
The Emirates NBD Dubai Real Estate Tracker, produced by Markit, shows that more than half of the real estate agents in the survey noted an upturn in apartment lettings against only 13 percent that experienced a fall. Exactly 41% signalled an upturn in villa lettings, while only 18 percent suggested a reduction. In terms of new rental enquiries, latest data indicated that demand for apartments continued to rise more quickly than for villas, according to the survey released today.
Looking ahead, most real estate agents anticipate a moderate fall in average rental prices over the next three months. However, those with rent renewal in the next three months, more than half (58 percent) expect a rise in their rental price and only 15 percent foresee a reduction.
On the property sales side, real estate agents in Dubai experienced softer overall conditions in June, with just over half (52 percent) reporting a drop in average sold prices while less than one-in-four (23 percent) noted a rise in property values over the past three months.
New buyer enquiries also decreased during the latest survey period, driven in part by an expected slowdown ahead of Ramadan, but some real estate agents also cited reduced risk appetite among investors and more subdued underlying international demand than earlier in 2015.
Households' expectations of rising property values, however, contrasted with cautious outlook among agents, with two-thirds households (66 percent) in the emirate anticipating a rise in their property value over the next 12 months, compared with just 17 percent that anticipate a reduction.
"Consumers are actually more upbeat about the current state of the market, the value of their own houses, and also the outlook for the future relative to what estate agents are expecting," said Khatija Haque, head of MENA Research at Emirates NBD.