FIFA announces dates for 2022 World Cup in Qatar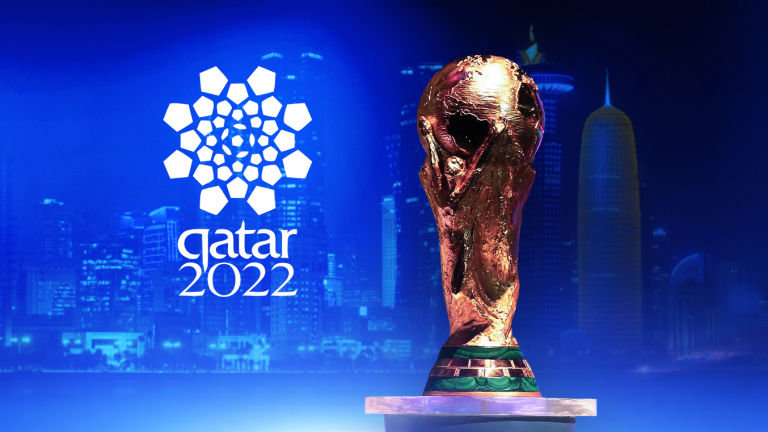 The tournament will begin on November 21 and end on December 18, lasting just 28 days
Football governing body FIFA has announced that the 2022 World Cup, scheduled to be held in Qatar, will begin on November 21.
The final match in the tournament will be played on December 18, meaning that the tournament will run for just 28 days.
FIFA did not specify a reason for the reduction in the length of the World Cup, which is usually played over 32 days. It will be the shortest event since 1998 when 32 teams began playing in the tournament.
Qatar's World Cup win has been mired in controversy ever since the Gulf state was awarded the hosting rights for the tournament in December 2010.
The country's soaring temperatures during summer – when the World Cup is traditionally hosted – caused concerns among experts and hence it was shifted to the winter months.
Qatar is also building a number of air conditioned football stadiums for the World Cup matches.
The Gulf state has also been hit by corruption and bribery allegations and is currently under investigation by Swiss authorities. However Qatari officials have hit back against the accusations, stating such criticism arose from prejudice and racism.