Arab sheikh offered to pay British actress to be his wife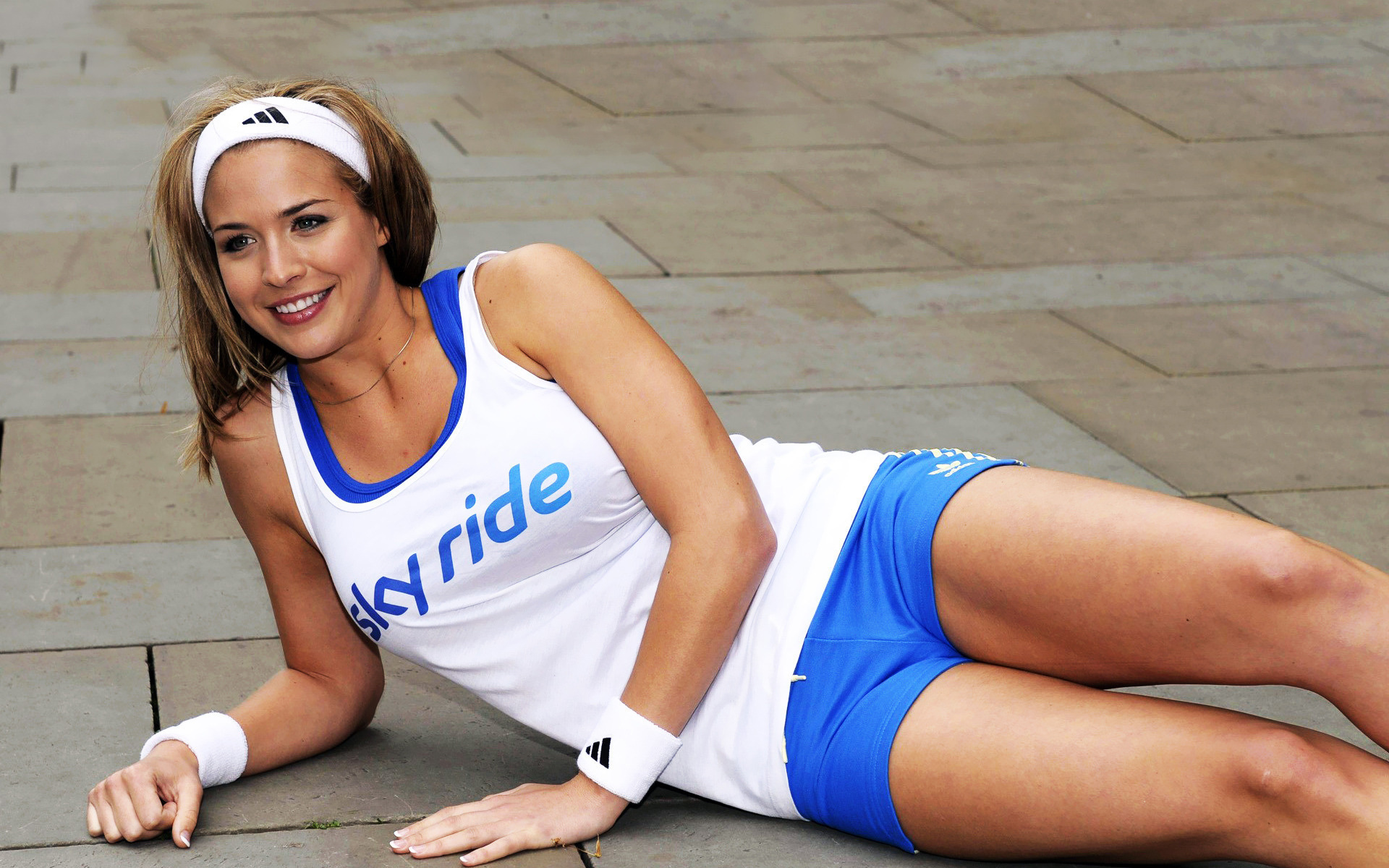 An Arab sheikh offered to pay British TV star Gemma Atkinson to move to Dubai to be his wife, the actress claimed in an interview in the UK this week.
The 30-year-old, who currently stars in popular British soap opera Emmerdale, claims her agent was contacted by the wealthy sheikh after he saw pictures of her in a recent photoshoots.
"I was asked to go and live with him in Dubai. He wanted to pay for me to go… he wanted me to be his wife. He was a sheikh so it would have probably been in a big palace or something," she was quoted as saying in a report in the Daily Star Sunday newspaper.
"I just thought 'Oh gosh, no'. I didn't follow it up. I just left it to my agent to politely decline," she added.
Atkinson, who once dated Portuguese Real Madrid player Cristiano Ronaldo and has starred in several reality TV shows, is currently one of the most popular actresses on British TV.