Westfield offers more luxury services for Middle Eastern travelers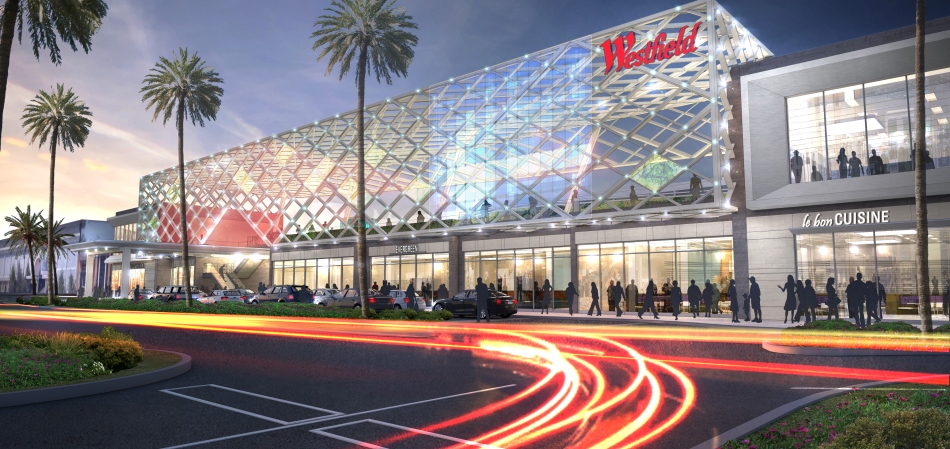 With Ramadan now underway, Westfield is preparing for an anticipated wave of Middle Eastern tourists flocking to Westfield London to celebrate Eid (6th July) and escape the heat of the Middle Eastern summer.
In 2015, Westfield saw a huge rise in Middle Eastern footfall with visitor numbers from Saudi up 14% on 2014, while UAE tourists were up 16%, resulting in significant increased sales. The Middle Eastern market accounts for 30% of non-EU spend at Westfield London and 23% of non-EU spend at Westfield's luxury quarter, The Village.
Expected to splurge on luxury fashion purchases, bespoke personalised designs and limited edition products, a number of designer brand retailers have commissioned special products tailored to the Middle Eastern market while Westfield now offers an extended range of luxury services and experiences with the wealthier client in mind.
Myf Ryan, Westfield Chief Marketing Officer UK & Europe, comments: "The Middle East continues to be Westfield London's largest international tourist market and we expect to see a huge influx of visitors after Ramadan and throughout the months of July and August. We are continuing to increase our brands and evolve our luxury service offering across both centres this year which is particularly important to the Middle Eastern shopper."
"Indeed many of the luxury services such as hands-free shopping and shopping delivered to hotels are being developed with the Middle Eastern customer in mind. For 2016, we have the upgraded valet lounge in the car park to cater for the influx of customers with statement super cars!"
Westfield London, listed as one of London's top 'Icons' (The London Magazine), has a dedicated, multilingual 'World Host certified' concierge team, trained specially in Middle Eastern custom. The team can arrange personal chauffeurs, valet parking, hands-free shopping, personal styling and tax-free shopping – including an immediate tax back service at Westfield London's ICE Bureau. The offer also includes Arabic-speaking concierges will be on hand over this period, as well as a prayer room in centre.
In addition, Westfield London will offer same day home and hotel delivery alongside international options to all shoppers.
Open until 10pm, The Village, houses a range of designer fashion, accessory, jewellery and beauty brands including Louis Vuitton, Burberry, Mulberry, Gucci, Jimmy Choo and Prada. In preparation, a number of retailers will offer exclusive products and experiences during the Eid period including complimentary embossing from Aspinal of London, bespoke in-store monogramming courtesy of Louis Vuitton and provision of the only UK Puma store with access to the Puma X Ferrari collaboration.
After shopping, Middle Eastern visitors can recharge and refuel at one of Westfield's many halal restaurants including Lebanese canteen Comptoir Libanais, The Meat Co. and Arabic grill favourite Shawa alongside Europe's first Vogue Café, an exclusive pop up serving Halal dishes between June 27th and September 25th.