Baselworld 2018 hand watches are inspired by vintage designs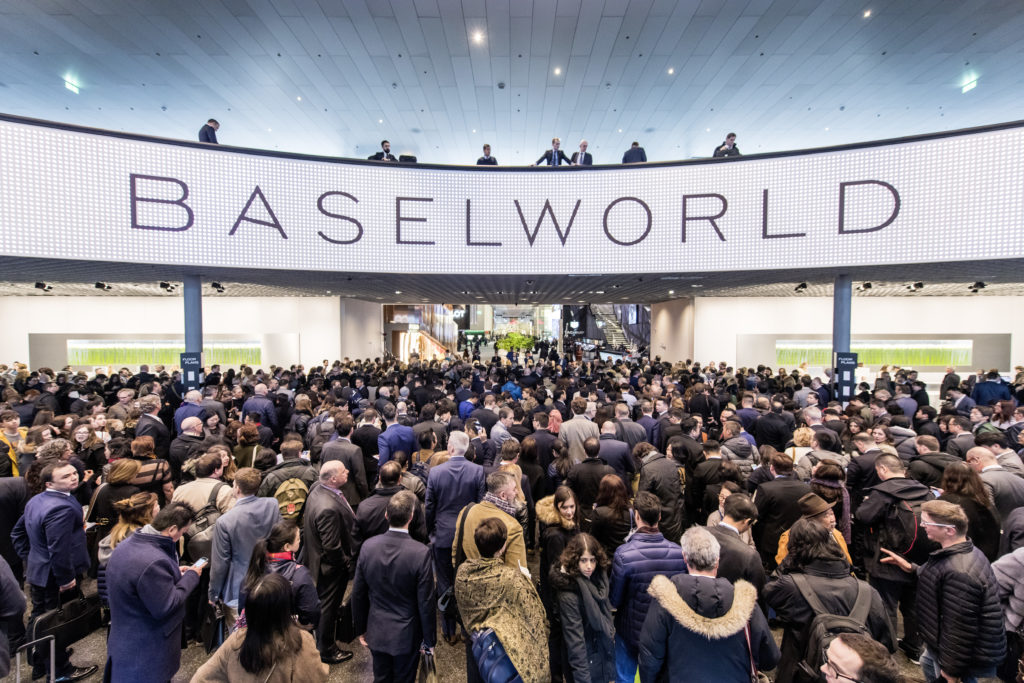 By: Sarah Amr
Baselworld 2018, a show that specializes in hand watch exhibitions, was held in Basel, Switzerland on the 22nd to the 27th of March 2018. Baselworld exhibition is a round-up of enthusiastic watchmakers and international watch showrooms who are given the change to present their latest collections and innovations. The event is a hub for enthusiasts from all the world following up the developments of the watch world. Baselworld 2018 this year shone with its vintage-inspired watch designs that captured designs dating back to when watch companies were first launched.
GMT Master II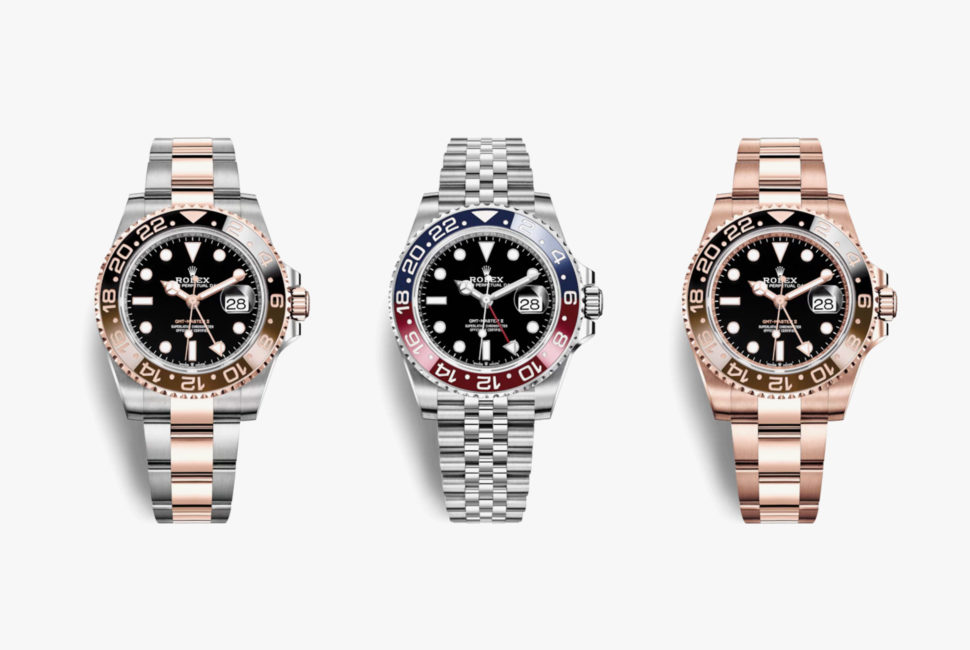 Three upgraded designs were launched by Rolex to its iconic watch, GMT Master II, during Baselworld 2018 exhibition. The upgraded version witnessed a reappearance of the steel GMT, along with an elegant Jubilee bracelet. Additionally, a never-before-used red and blue color scheme was used for the bezel. The Rolex GMT Master II is an international watch described by Rolex website itself as "a watch for serious traveler" especially with its display of two different time-zones feature.
Tudor Black Bay Fifty-Eight & Tudor 1926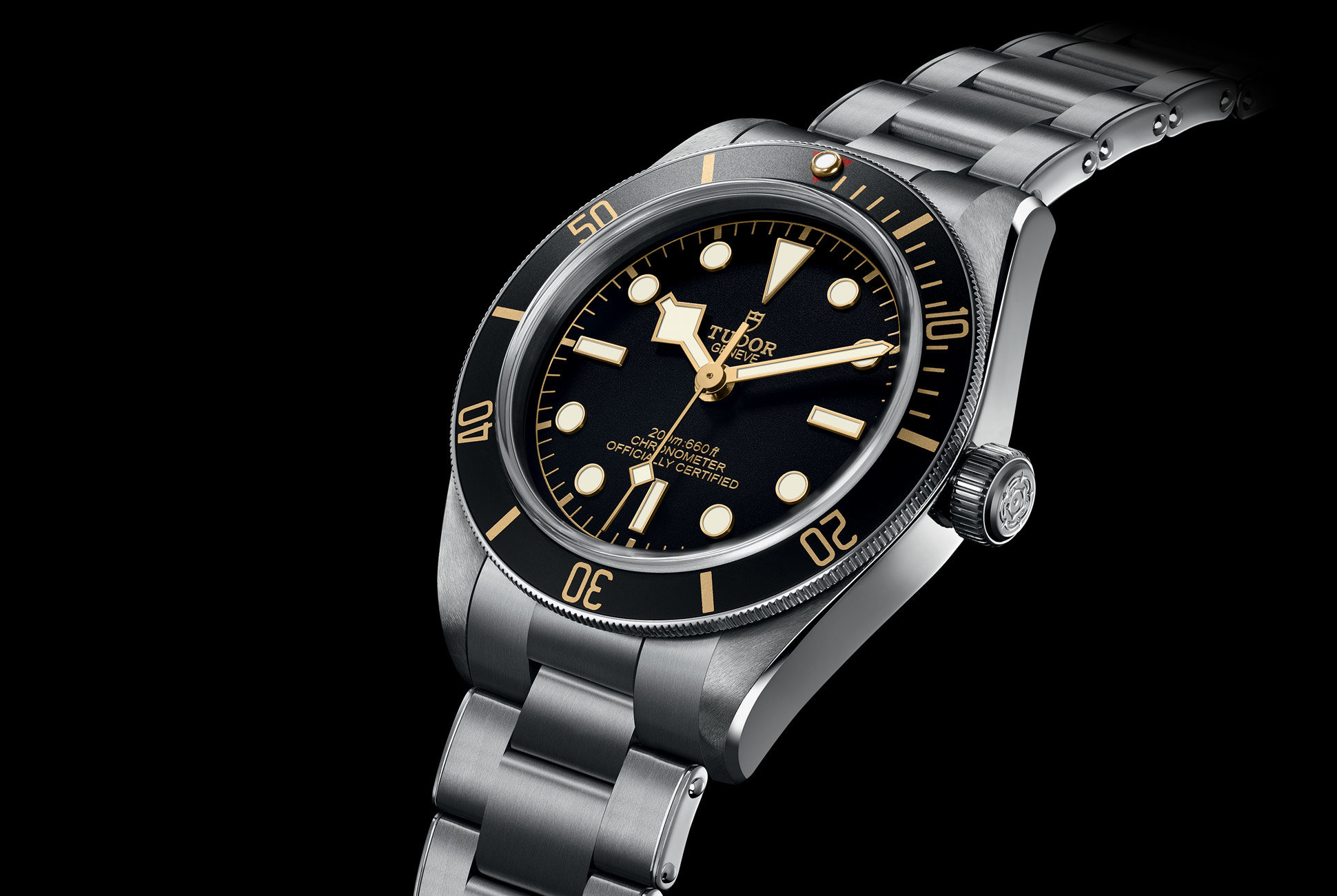 The Swiss Tudor Black Pay collection, recognized as the Number 1 Brand Name for divers, received an addition of new watch – the Tudor Black Bay Fifty-Eight. This design, especially made for slim waits, sits well with watch lovers going for an elegant, classic look.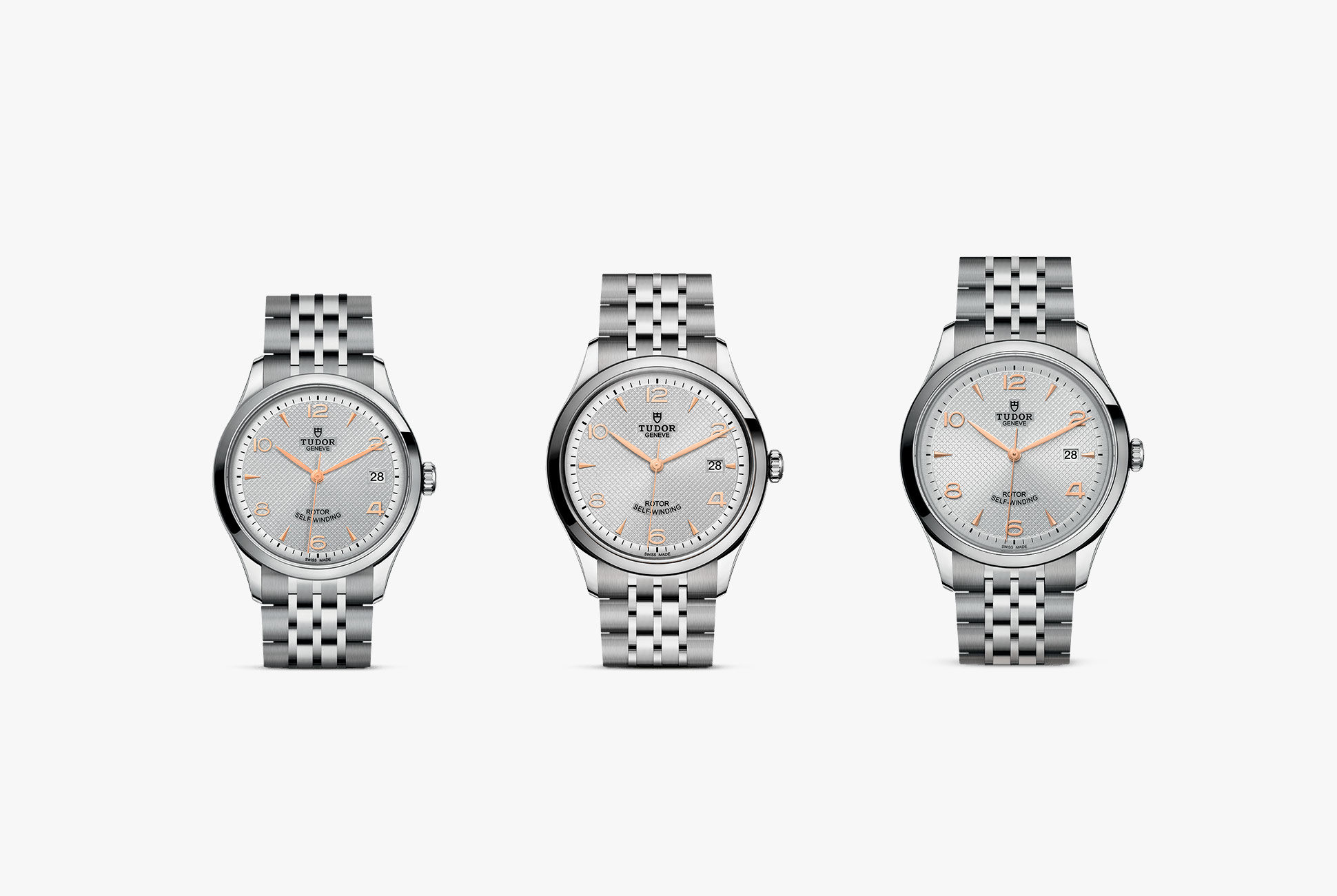 Tudor also launched another timeless and elegant number during the events of Baselworld 2018; namely the Tudor 1926. This watch honours the history of Tudor's designs with an elegant mechanical watch that is suitable for both men and women. This watch comes in four different designs, and a wide range of dials.
Seiko Presage SJE073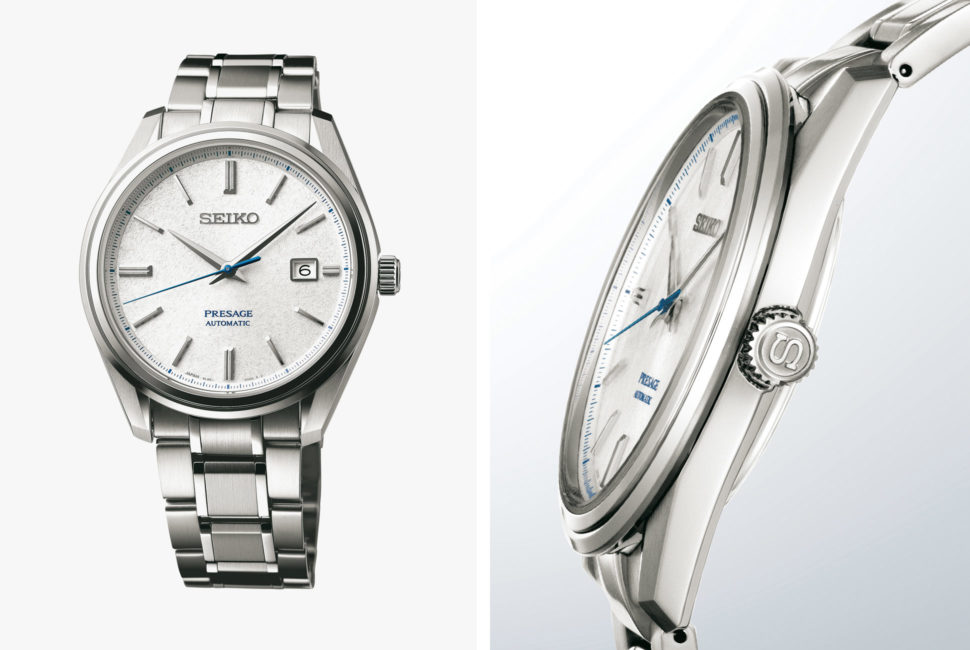 Another design launched in Baselworld 2018 was Seiko's Seiko Presage SJE073 with its unique slim caliber that distinguishes it from other Seiko watches. The white textured dial finish-up is also a notable and elegant addition to this new design, expected to make it a top choice for official events watch-wear. Despite the elegance of this number, the British company only manufactured a limited amount of 1881 watches to go around, which adds considerable exclusivity to this design.
Zodiac Olympos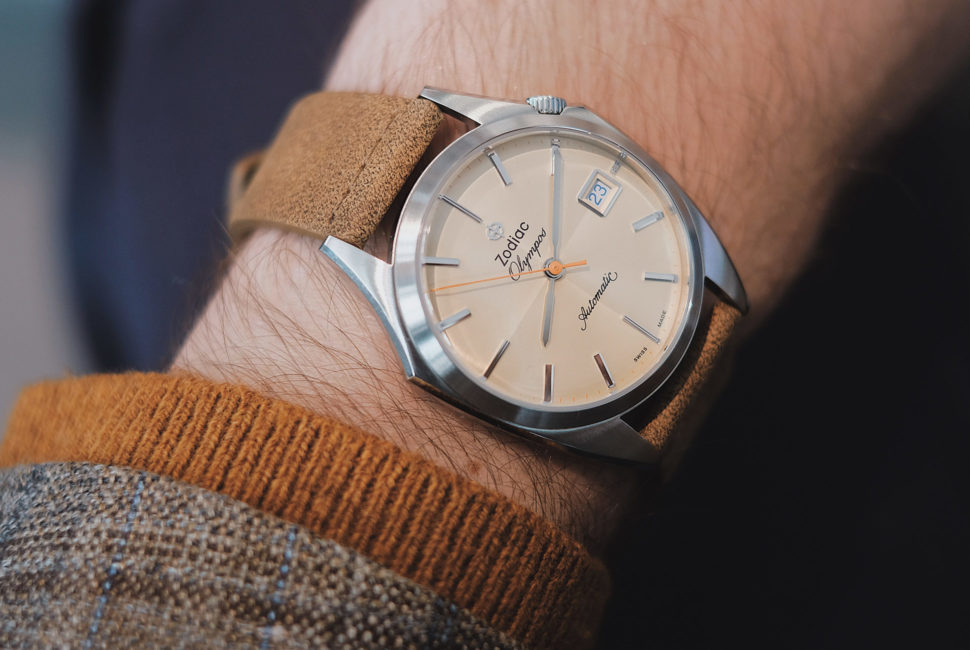 Zodiac Company launched its Olympos watch collection during the events of Baselworld 2018 watch exhibition. The design of the Olympos was inspired by the company's 60s vintage designs which were popular in the past century. This limited-edition watch is known for its competitive price, making it a number one choice for fashion lovers who care for detail and originality.
Zenith Defy Classic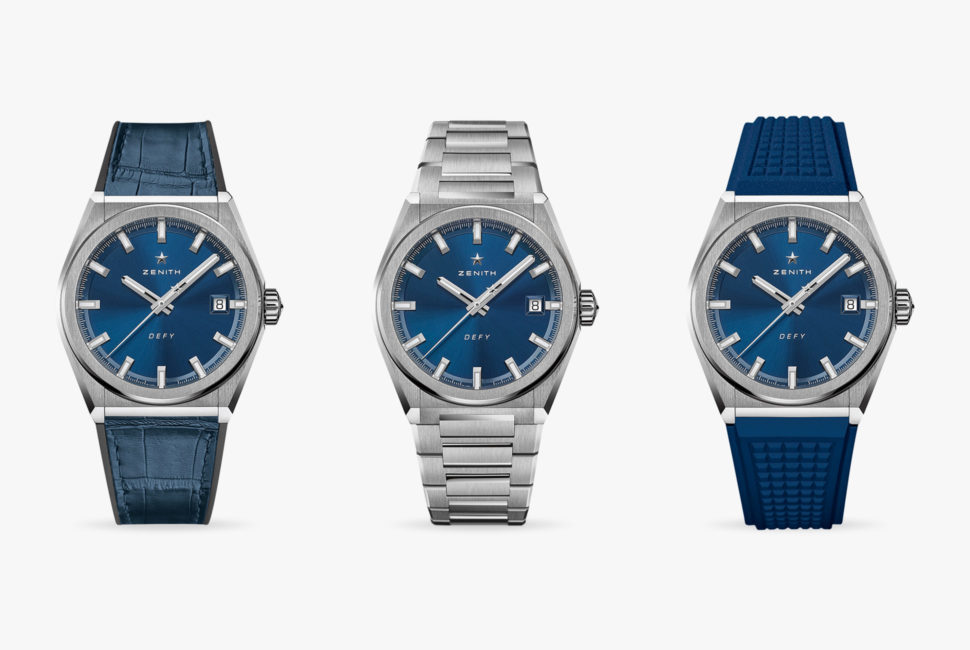 Launched by Zenith in the exhibition, the Zenith Defy Classic is distinguishable for its apparent innovation and sheer beauty. This number is definitely an addition to the previous Defy collection, bringing technology and diffusing it with the classical taste. It is also cost effective, making it a strong competitor to both Rolex and Omega. This watch is very suitable to any kind of event, and could be a great choice to those suffering from steel allergies.
Oris Big Crown Pointer Date.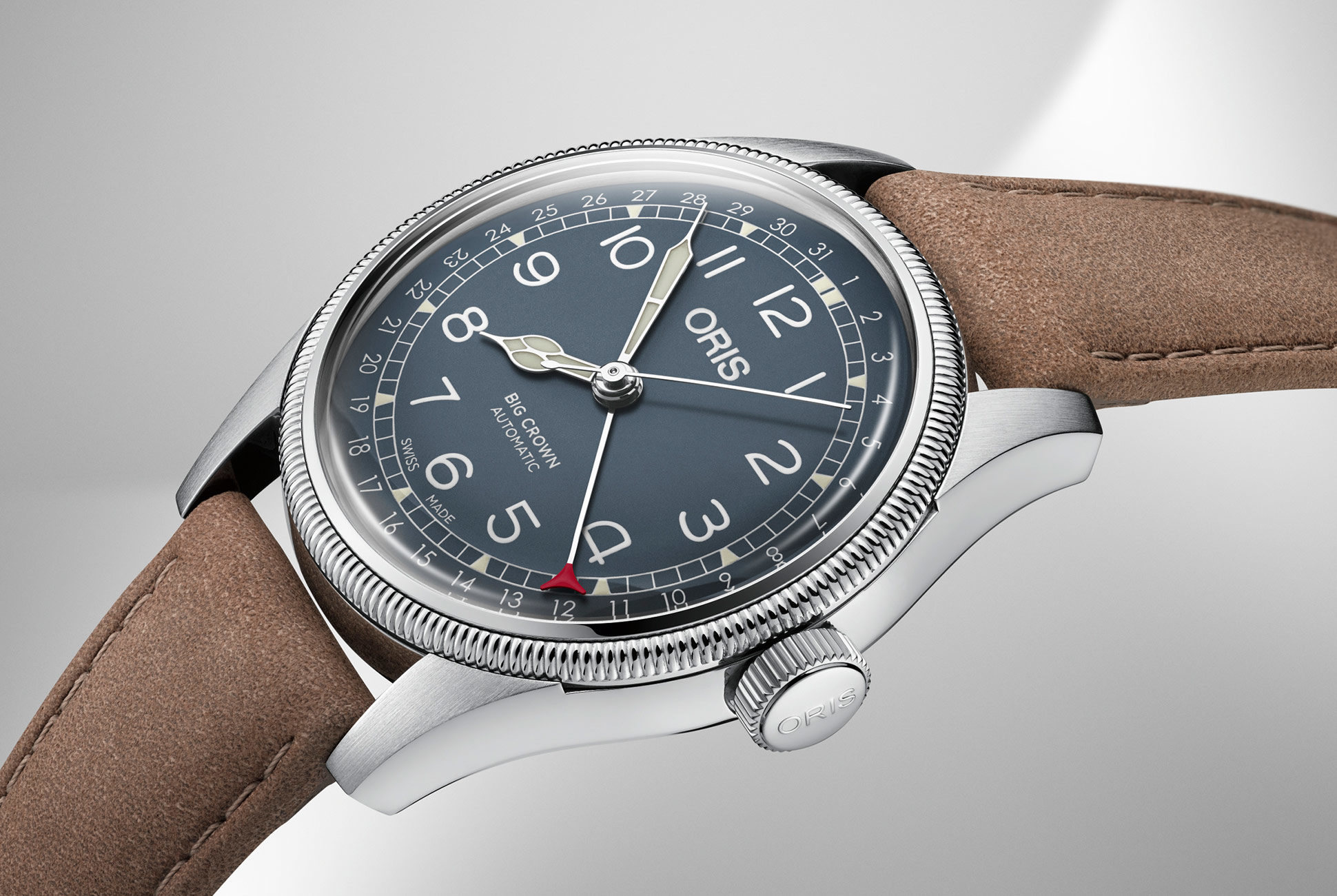 Oris's watch collection that was launched in the Baselworld 2018 is with no doubt a notable one. The Big Crown Pointer Date is Oris's 70-year old collection, and the company's favorite by far. The watch is suited to the modern days, with a polished sapphire crystal casing that protects it against scratches and shocks.
Omega Seamaster 1948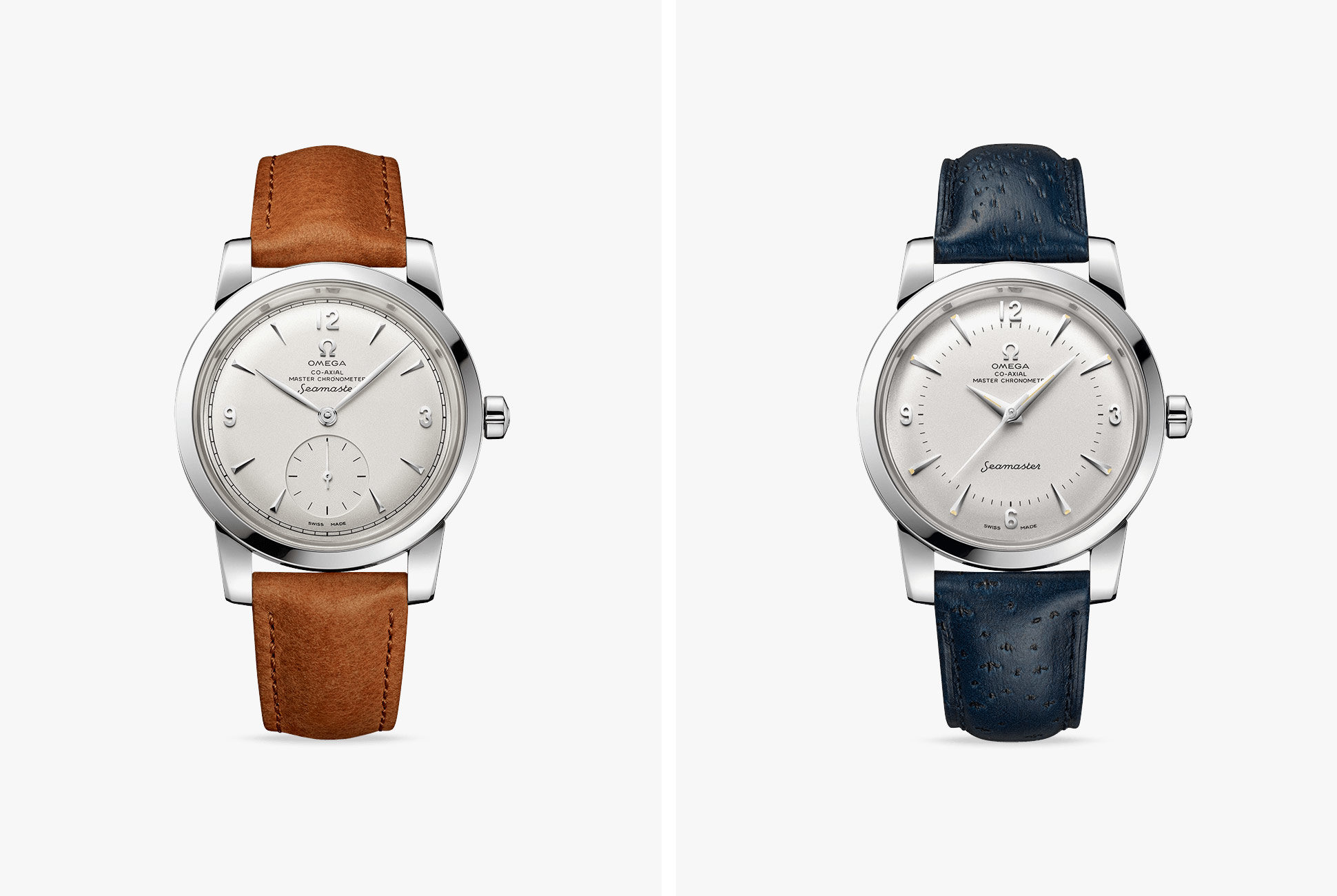 The Omega Seamaster 1948 watch was launched during the Baselworld 2018 as a celebration of the 70-year anniversary since the launch of the first Seamaster collection. This collection is best known for merging the latest technology advancements with unique, one-of-kind designs. The first Seamaster collection was launched in the 1940 – 1945s, when Omega provided the British Ministry of Defense with 110,000 watches for sailors during the war.