New Jewellery Concept "Wild Things" arrives in London on June 18th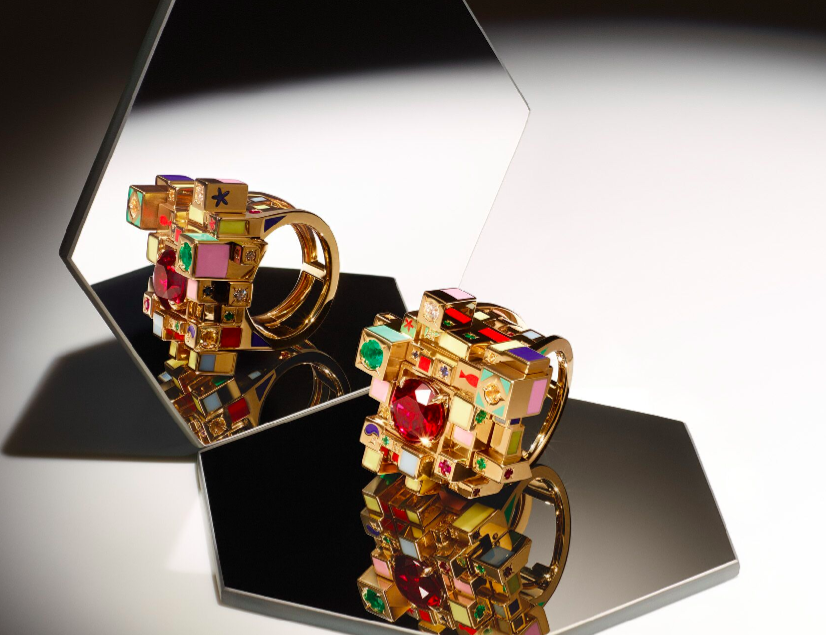 The unique concept of "Wild Things" is set to arrive in London's Mayfair from June 18th to June 24th, with exciting plans for the Wild Things jewellery tour to visit premier European destinations in 2018.
The concept originally resulted from a partnership between the House of Luxury – known for managing some of the world's first-class jewellery brands- and COUTURE Show Las Vegas (31st May to 4thJune).
The Founder of the House of Luxury and the creator of "Wild Things" Elio D'Anna said, "We are all looking forward to launching this new concept at COUTURE 2018 and there has already been an unprecedented reception from both press and trade regarding Wild Things". He added "Wild Things brands are all wild, and all beautiful!".
Wild Things is a unique and eclectic showcase of the most design-driven, rule breaking fine jewellery brands of 2018.Those brands featured on the Wild Things jewellery tour include; Alessa – a brand born from a love story, Anil Arjandas – the originator of The Original, By Stolie – simple, stunning jewellery borne of a socialite's dissatisfaction, Ruwaya – a veritable Arabian fable of artistic, organic authenticity, Mukhi Sisters – jewellery with an unmistakable attitude, and Aisha Baker – unparalleled craftsmanship that brings fairy tales to life.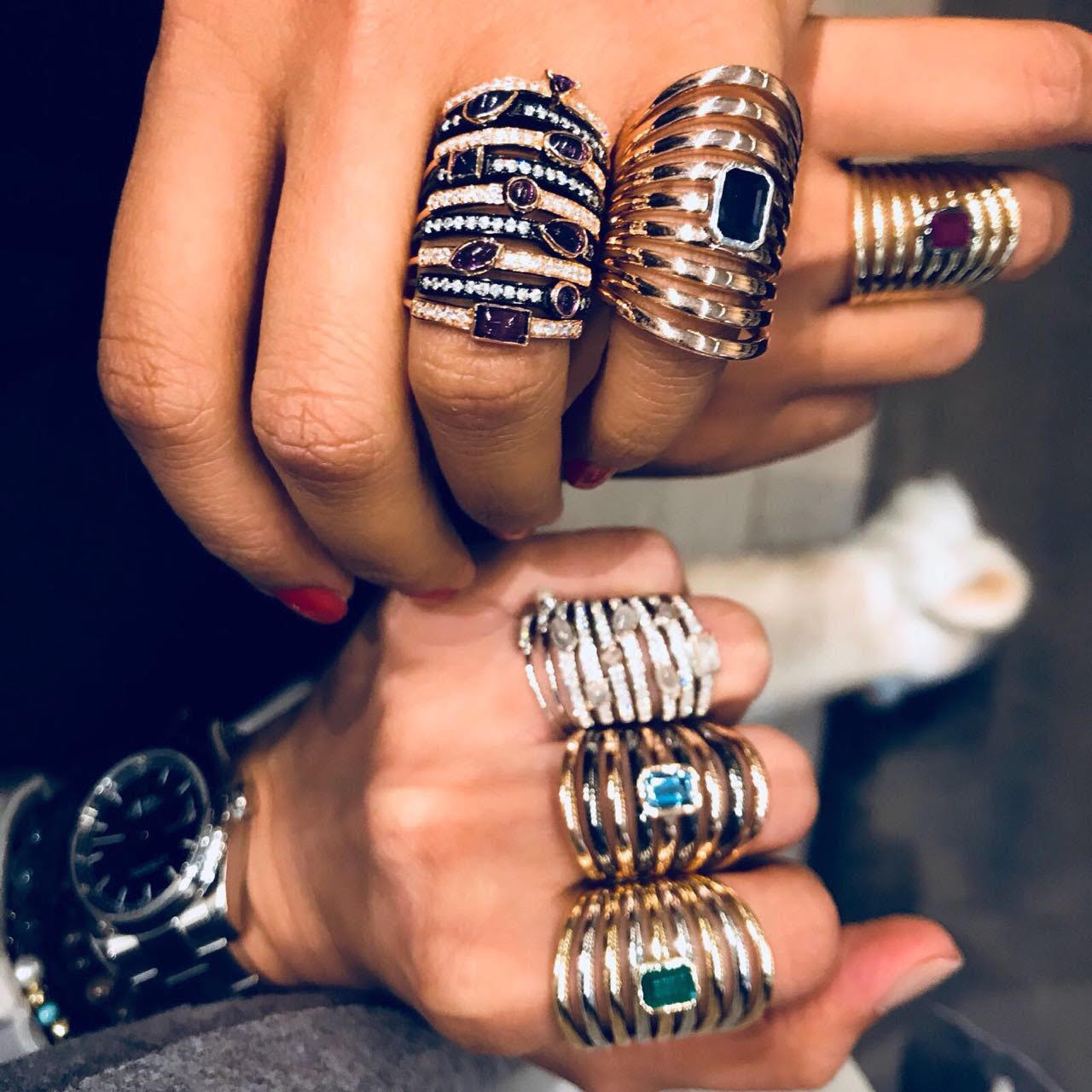 Stemming from a consistent lineage of jewellers, the Indian-Lebanese sisters, Maya, Meena and Zeenat have the industry deep in their DNA, but rather then follow in the traditions set before them, they decided to use their provenance and expertise to create something completely different. Together they founded Mukhi Sisters, a brand that embodies the woman and her complexity. Each piece a conversation starter, creating it's own experience and distinctive narrative with a unique energy. Their designs aims at expressing the individuality of each women wearing their jewellery, and the adjustability of their pieces makes mixing, matching and stacking, accessible and dynamic. Semi-precious stones, gold and diamonds are carefully used in their statement pieces, to invite us to remain true to ourselves whilst enhancing ones confidence. The originality of their creations lies in the wearability of those pieces and their singularity as we can witness with their hair ornaments. Some of those pieces become an ingenuous way to store earrings and wear them on your lobes when the time to change your outfit strikes.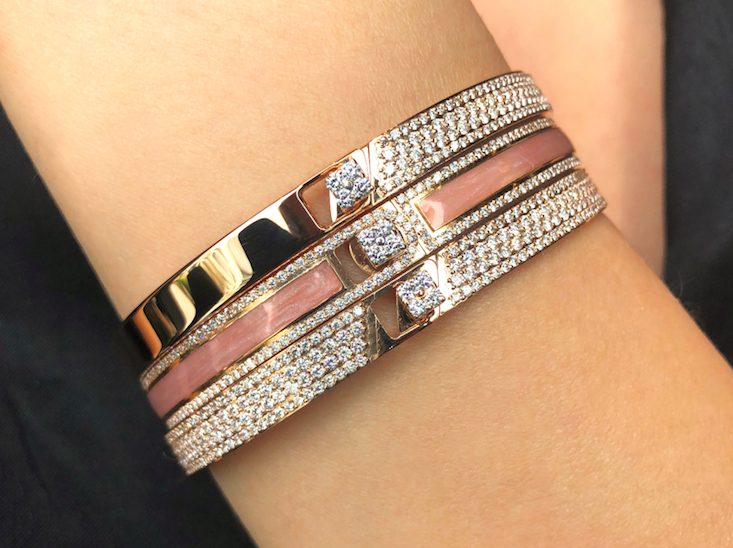 Established in 2009, Alessa is the brainchild of Alessandra Robles and Yuvraj Pahuja. Born and raised in Guatemala, Alessandra met Yuvraj, who comes from five generations of an Indian jewellery-producing family, at the GIA, where their shared love of gemology set the wheels in motion for Alessa. With each piece produced in Dubai, the brand takes pride in the emphasis they place on the fabrication process. Translated from paper to art by their creative team, the collection's essence is the appreciation of nature, diversity and cultural wealth.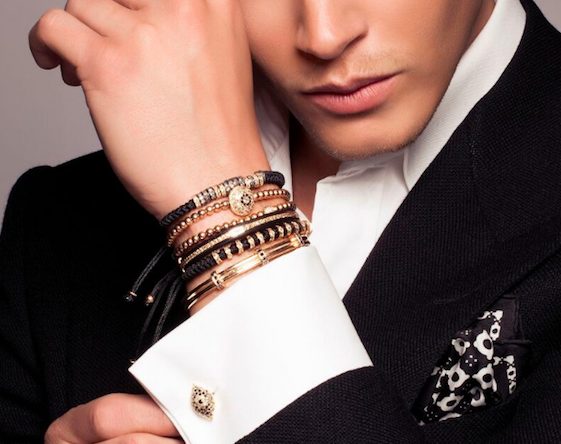 Anil Arjandas' eponymous brand is one which focuses on reinterpreting the world of fine jewellery, creating pieces that have fresh urban style. The lauded Original Bracelet is made-to-order, intended to be worn alongside any timepiece, whilst protecting it from any damage with beads and stoppers. The inner core of the bracelet can be made from silver, gold or rose gold, topped off with trademark brown and black diamonds. What's most original about the Original is that it's completely modular. Both ends can be unscrewed, revealing the bare bar of the bracelet, the 'core'. Such versatility in design provides the opportunity for original combinations, reflecting the wearer's taste.
Latvian socialite Ilona Stolie has become something of a style phenomenon both in her home country and across the world. In struggling to find the perfect, simple design jewellery for everyday wear, she had a brainwave: "I was searching for earrings of flawless quality, ideal size and weight. I also struggled to find elegant chokers and other items that I could really fall in love with. So I decided I should do it myself. I have always loved being creative and I thought this was the ideal solution to my problem." And that is how By Stolie was born. While ruby is her favoured gemstone, she still indulges in the use of a girl's best friend. Yellow gold is her metal of preference due to the soft and warm texture she associates it with.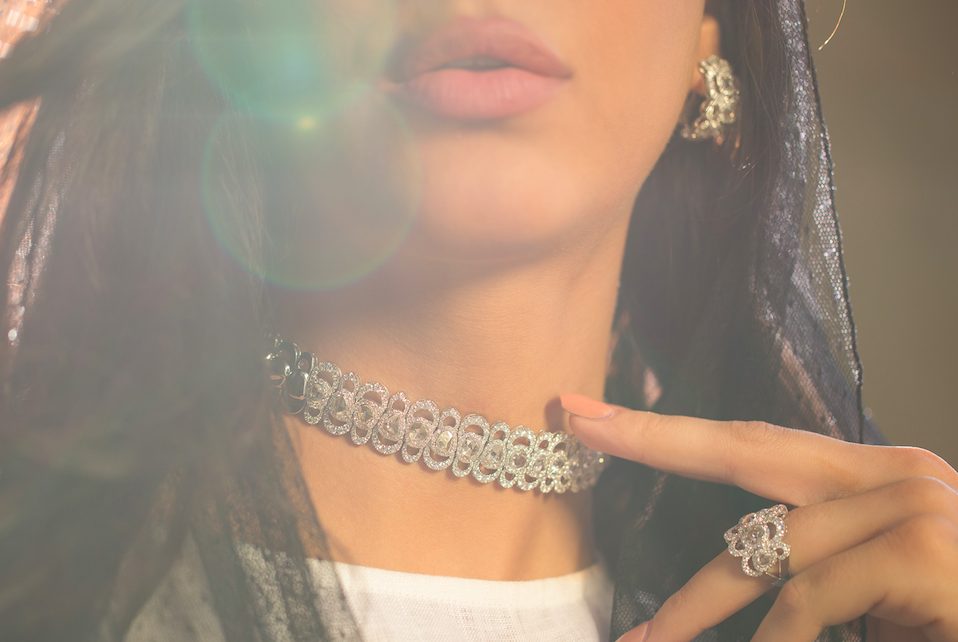 Ruwaya is an old Arabic name with two beautiful meanings. The first, 'to quench a thirst', alludes to the feeling of finding something truly beautiful encapsulated in a piece of fine jewellery, while the second, 'storytelling', speaks to the rich heritage of Arabic lore. Founder Fatima Al Dhaeri has embedded her life in wearable works of art. In her formative years Fatima worked with her father at his renowned fine jewellery brand Amwaj, where she began her journey creating one-off pieces. Moving on to study at the Gemological Institute of America, Fatima has now curated a brand that takes the natural beauty of precious stones and transforms them into glittering pieces that capture the imagination of the exotic sights, sounds, smells and traditions of Arabia. There is nothing quite like the way in which Ruwaya pieces are crafted. Using only the finest 18k gold, many of the pieces consist of sliced diamonds and white pavé diamonds, which are delicately bound together and layered.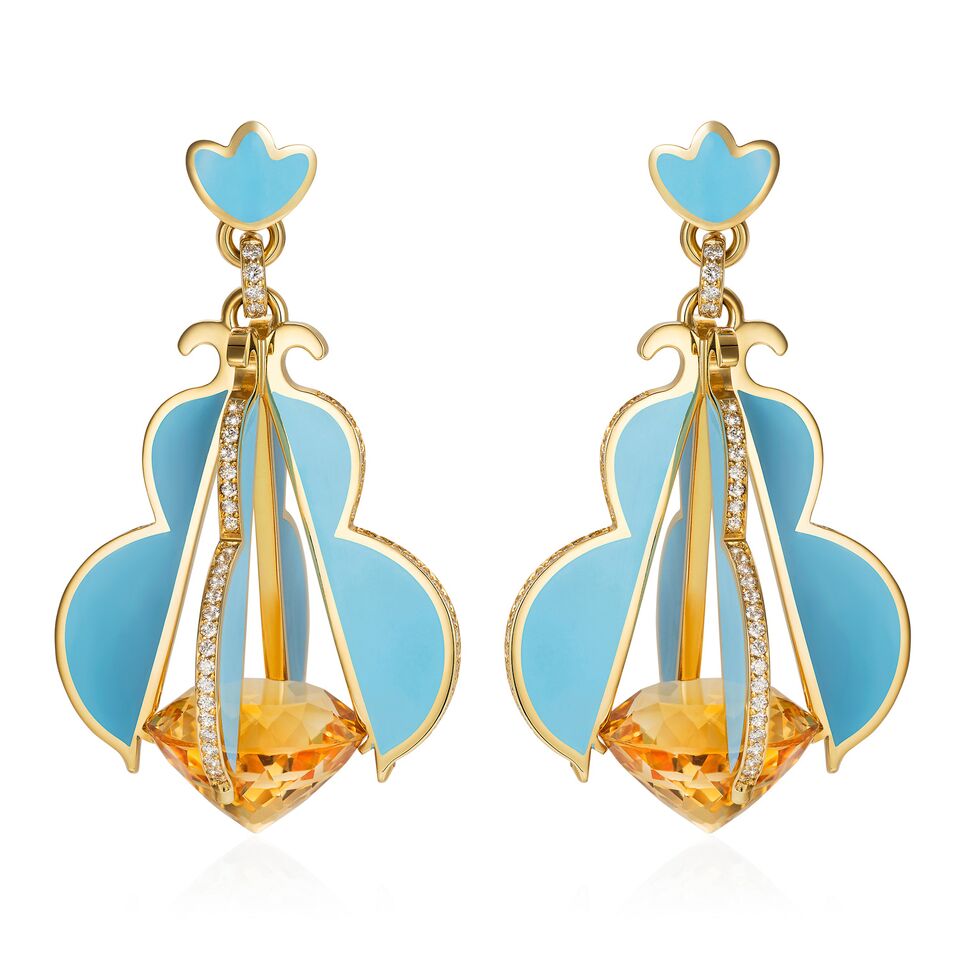 Aisha Baker Jewellery was established last year, with the desire to capture the youthful wonder of fantastical fairytales. Aisha Baker keeps our imagination moving. Each piece blooms from a story that was born in a wonderland and incorporates hidden meanings and messages in their aesthetic. Every piece is carved by hand in London, from the heart of human imagination. When luxury purveyor Aisha met celebrated designer Hoonik Chang a vision was shared and the brand was born. Hoonik studied Metal Production Design in South Korea before moving to London to study at Central Saint Martins, where he won Theo Fennell's Overall Best award in 2015 for his BA Jewellery Design Degree Show. He has also received awards from both Cartier and Avakian.