Messi Amidst the Pyramids at Long Last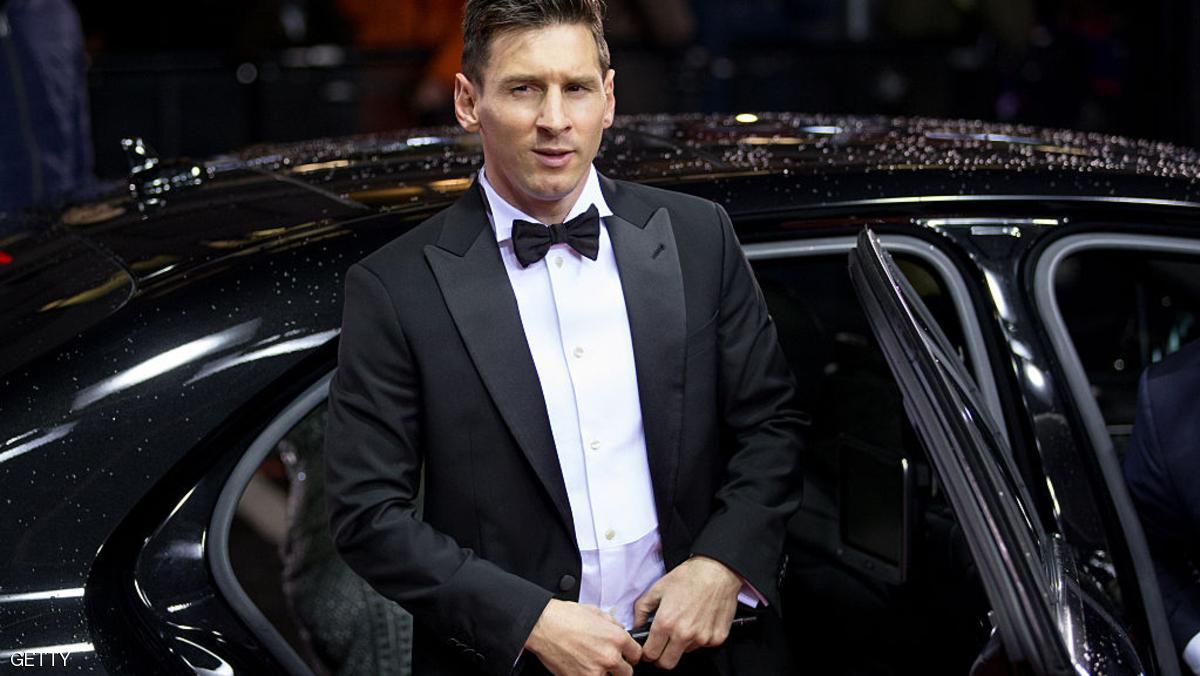 Argentine mega-star Lionel Messi finally visited Egypt following a number of delays, on Tuesday, February 21st. A trip scheduled for the week before, but one that reportedly got delayed due to the loss of Messi's team, FC Barcelona against Paris Saint-Germain. On a humanitarian visit to raise awareness about Hepatitis C – or more commonly referred to Virus C – in Egypt.
A well-timed visit and clearly relevant to Egypt, a country contending with one of the world's highest rates of Hepatitis C infection; a virus transmitted through blood and one that might lead to liver cancer.
The visit was scheduled for the previous Wednesday, but got cancelled without notice.
Photo Credit: http://www.skynewsarabia.com/web/home