Qatar has edge in European hotel acquisitions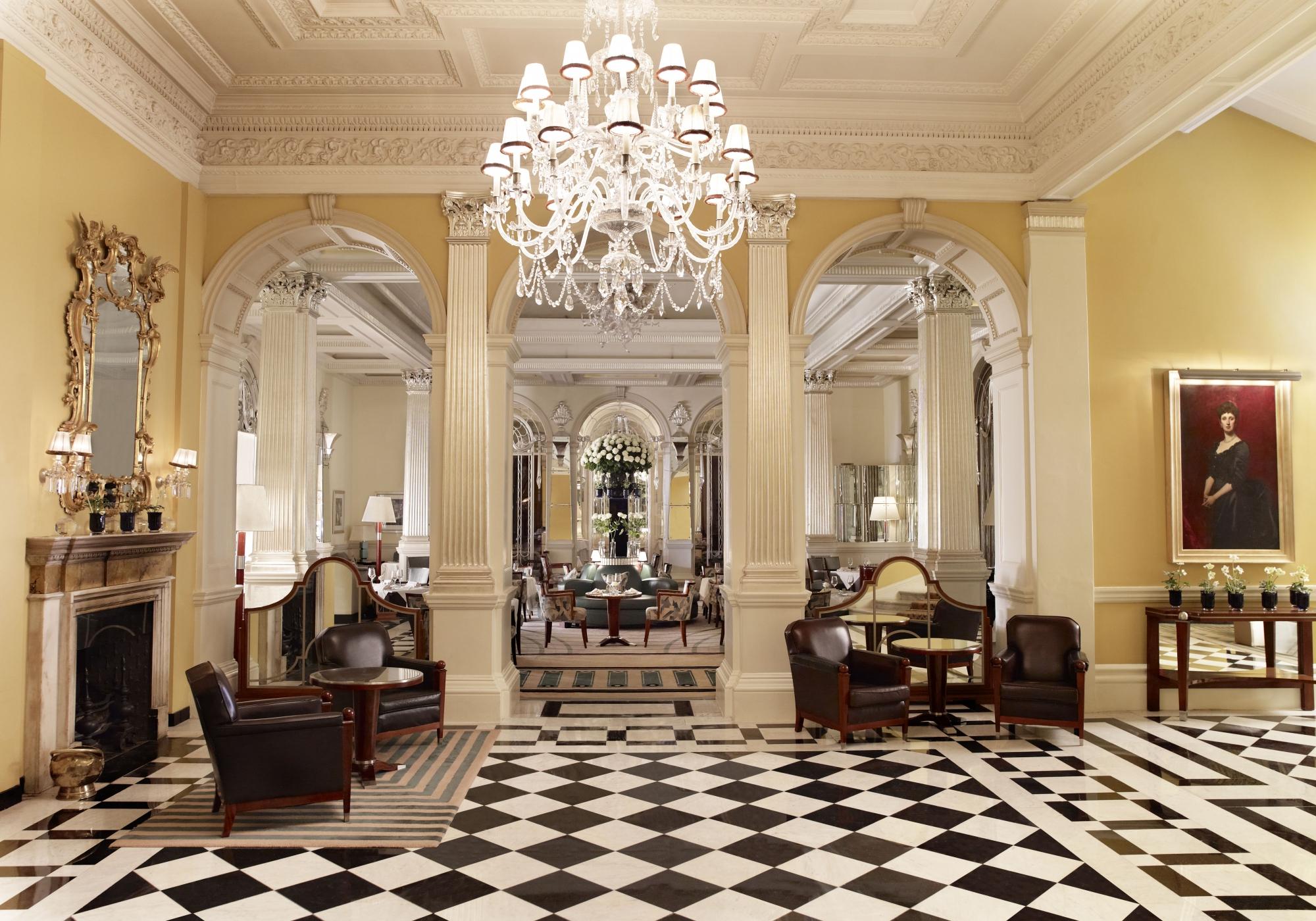 Qatar's cash reserves, coupled with its relatively relaxed interpretation of Islamic law, known as Sharia, is combining to make it the hottest source of investment funds for acquisitions of European hotels.
Sharia law prohibits charging interest, meaning that investors based in Saudi Arabia or Kuwait, where Sharia is strictly enforced, cannot make the interest-based investments that Qatar residents can, according to a recent report from real estate broker Jones Lang LaSalle.
Because of the interest prohibition, Sharia law prohibits debt from being used to finance a project, meaning all investments must be made on an equity basis. Moreover, little if any of a project's revenue can be generated from alcohol sales, making investments in full-service hotels tricky.
Sharia-compliant investments in the U.K. include the Shard, which includes a 202-room Shangri-La hotel, and Battersea Power Station, a mixed-use redevelopment that will include a luxury boutique hotel. The Shard, whose 95-story tower opened in 2013 and whose hotel opened the following year, is 95% owned by the state of Qatar. The Battersea project includes a group of Malaysian companies.
"Saudi Arabia, Kuwait and Qatar dominate in terms of demanding Sharia-compliant investment and fundraising," wrote Claudio Sgobba, the London-based director of Jones Lang LaSalle's debt advisory team.
"There is also some demand from the United Arab Emirates and Bahrain. The UAE seem to have more flexibility in terms of finance."
Among Middle Eastern countries, however, Qatar appears to have an outsize stake in European hotels because it tends to be more flexible in addressing the parameters of Sharia law. Additionally, cash reserves from Qatar have enabled those European investments to be made without borrowing money.
The concept of Sharia-compliant financing has become more relevant as more money flows from oil-rich sovereign-wealth nations into Western Europe.
Middle East-based investment helped fuel a record year for European hotel acquisitions in 2015. Last year, $26 billion worth of hotels changed hands, up 66% from a year earlier, according to hotel investment consultant HVS, and the Middle East accounted for about one-fifth of that total.
Hotel transactions more than doubled in both Germany and Spain, while the U.K. accounted for almost half of 2015's investment total.
Last year, the Qatar Investment Authority acquired London's three-hotel Maybourne Collection — Claridge's, the Connaught and the Berkeley — for $3.05 billion, about $5.6 million per room, according to HVS.
Starwood Hotels & Resorts last year sold the Westin Excelsior Rome for $250 million and Venice's Gritti Palace for $117 million to Qatar-based Katara Hospitality and Qatar's Nozul Hotels & Resorts, respectively.
And in Paris, Qatar-based Constellation Hotel Holdings last year acquired the InterContinental Paris Le Grand for about $440 million. Constellation in 2013 also acquired a four-hotel portfolio from Starwood Capital, including what was formerly the Concorde Lafayette (now the Hyatt Regency Paris Etoile) and Hotel du Louvre, for about $1.1 billion.
Charles Human, London-based managing director at HVS Hodges Ward Elliott, said, "Most of the Middle Eastern investment [in European hotels] has been out of Qatar, and I don't think that has been structured in a way that's Sharia compliant. [Qatar's interpretation of Sharia law] is not as strict as the Saudis. In the same way you can buy alcohol in Doha hotels, you can't in Riyadh or Jeddah."