Egypt's tourist industry hit hardest by terror fears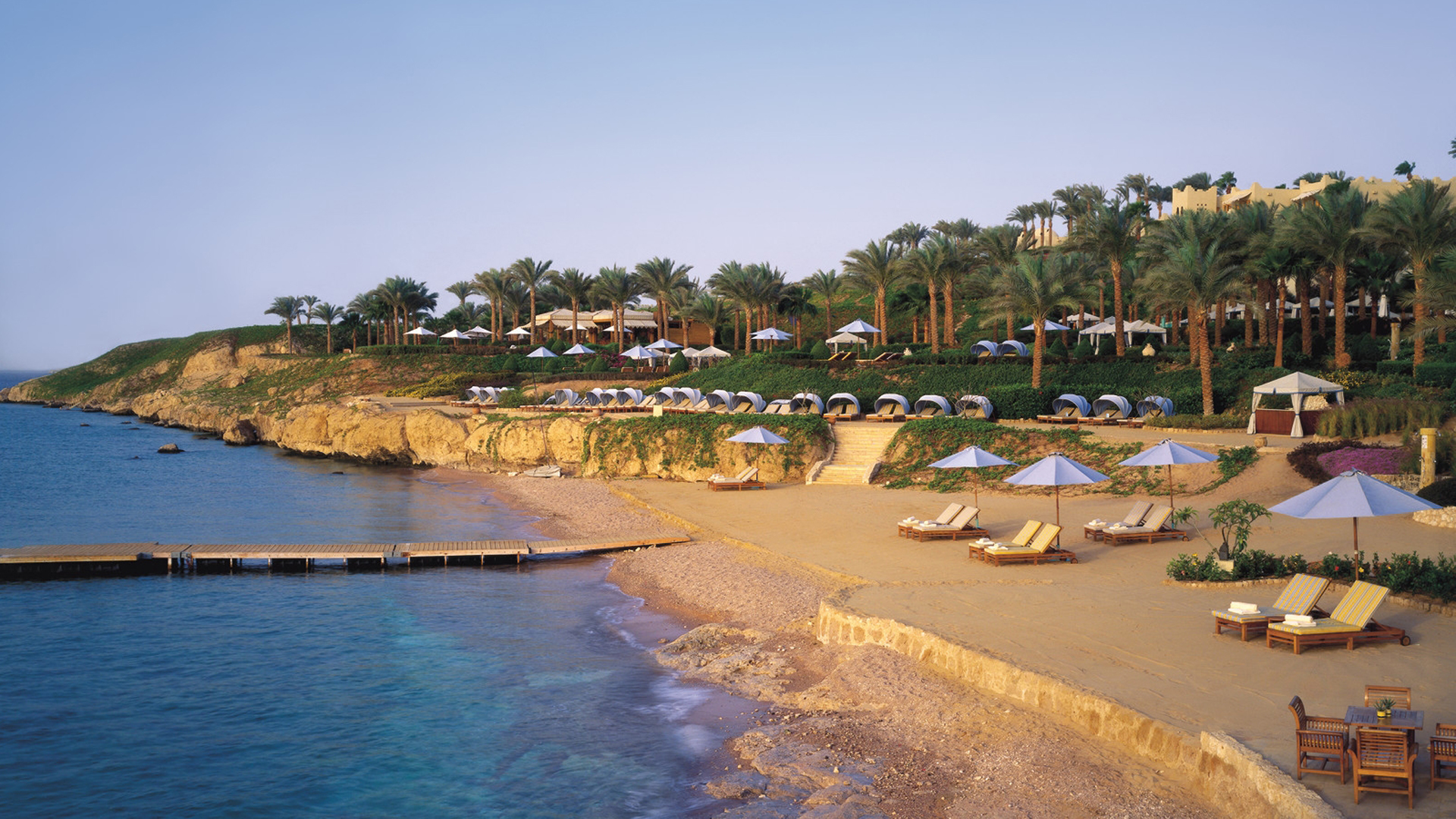 The number of tourists visiting Egypt in June dropped by 59.9 percent in comparison to the same month last year, according to the latest numbers from the Central Agency for Public Mobilization and Statistics (CAPMAS).
Whereas Egypt received 820,000 tourists in June 2015, that number dropped by nearly 60 percent year-on-year to reach 320,000 tourists.
Russian tourists, who once comprised the biggest bulk of Egypt's tourist arrivals, dropped by 49.8 percent, while the number of tourists visiting from the United Kingdom and Germany dropped by 11.9 and 8.6 percent, respectively.
June's declining figures mark the largest drop in tourist arrivals the country has witnessed since the beginning of the year. CAPMAS had reported a 54 and 51.7 percent drop year-on-year in tourist arrivals in April and May, respectively.
The new figures come against the backdrop of continually declining revenues since the 2011 uprising that ousted autocrat Hosni Mubarak from the presidency and triggered widespread instability in the country, scaring both tourists and foreign investors away.
More than 14.7 million tourists traveled to Egypt prior to the uprising, with that number falling to 9.8 million in 2011.
The tourism sector, a vital part of the economy and a key source of hard currency, has also been hard-hit by last year's downing of a Russian airliner which was claimed by a group affiliated with the Islamic State, and killed all 224 people onboard.
In late February, Egyptian Prime Minister Sherif Ismail said tourism revenues had fallen by approximately USD 1.3 billion since the Russian plane crash.
The country's tourism revenues dropped by 66 percent during the first quarter of the year in comparison to 2015, with total earnings amounting to just USD 500 million, down from last year's USD 1.5 billion.
Despite Egypt's dwindling tourism revenues, which have played a part in triggering the country's ongoing foreign currency crisis, Egypt aims to attract 12 million tourists by the end of 2017 by way of implementing an ambitious six-point plan, which will include increasing the presence of the national airline EgyptAir abroad, cooperating with low-cost airlines and improving services.