High volume of Qatari investments in the British real estate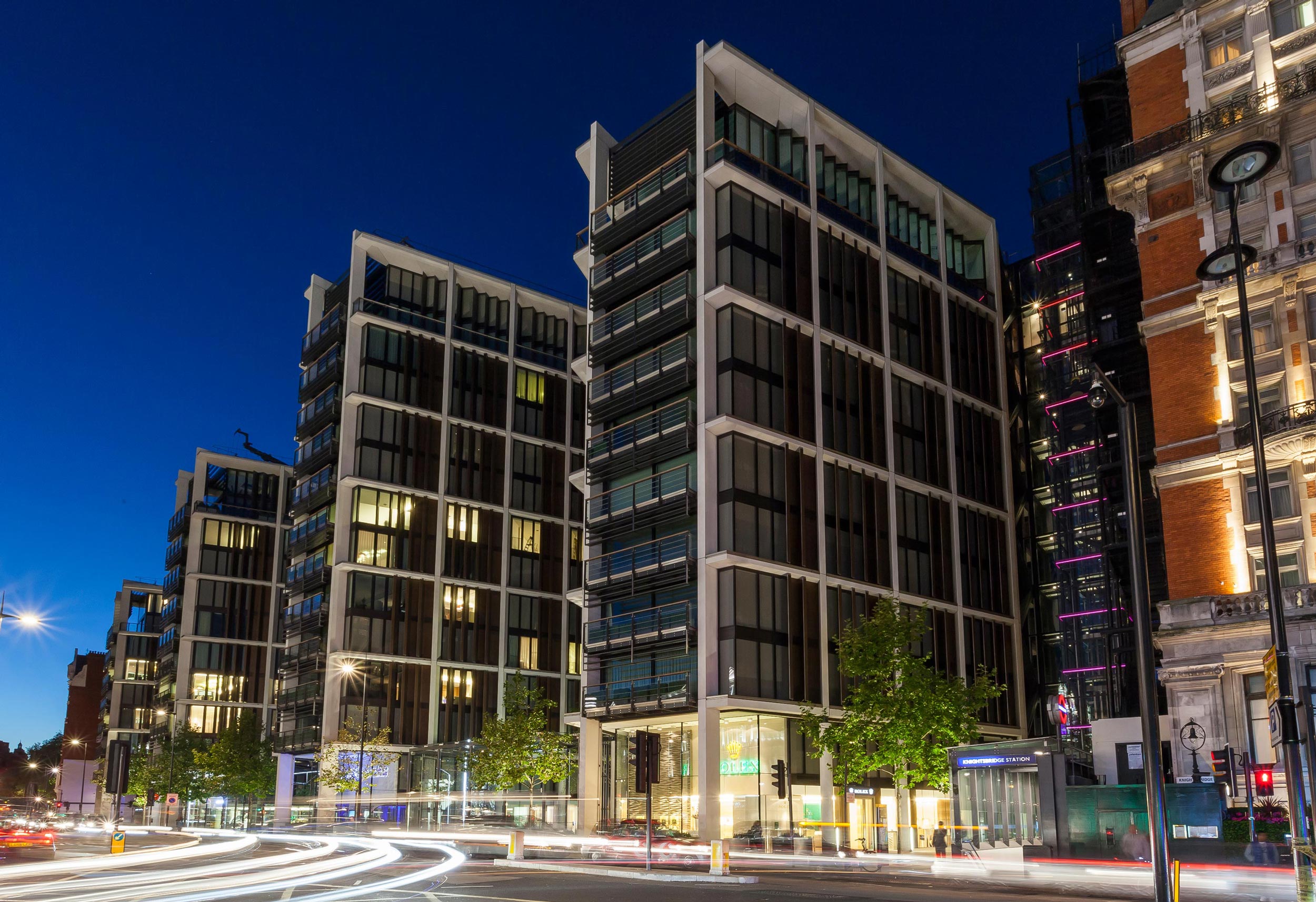 Sloanes Real Estate" announced that they intend to offer  the two luxurious development  projects in Qatar, two building, "Strand 190" and "250 City Road", both of which are located in central London near the global embassies, the courts and the River Thames.
Dan Strat the General Manager of Slons real estate in Qatar said : "The number of Qatari investors who want to buy real estate in London, continues to increase, due to the ease of universal access, because there are four major airports, which makes it easier to link London via regular flights to the capital of the United Kingdom from Doha, as education is also a major attraction element for students from the Middle East and the best talent in the world, where  recently London has chosen as (the capital of education in the world), being the only city in the world that has four classified universities among the top 50 universities and graduated the next generation of great thinkers and leaders. "
According to numerous reports, London continues to be the most popular destinations appealing to the Middle East, where investors invest nearly 2.8 billion dollars in 2015, as Qatar is one of the major investors in London among buyers from the Middle East to hold 8.3% of total purchases of new buildings represent in London between 2011 and 2012.
According to official statistics, the Qatari investments in Britain about 30 billion pounds (43 billion dollars).
In recent years, Qatar acquired a huge investment in Britain, the most important acquisition of the Qatar Investment Authority on the largest real estate organisation, which is "Songbird",to possess the money district "Canary Wharf" in the east of Britain.
The Shard Tower is the leading Qatari investments in London, along with a series of famous stores "Harrods", which was acquired by Qatar for 1.5 billion pounds (2.1 billion dollars) in 2010.
in addition to The retail chain "Sainsbury's", which Qatar has 26% of them, as well as complex "One Hyde Park", which is the most expensive real estate complex in the world,which hold 20% of London Stock Market.