Qatar plans to raise its investments in Britain to 40 billion pounds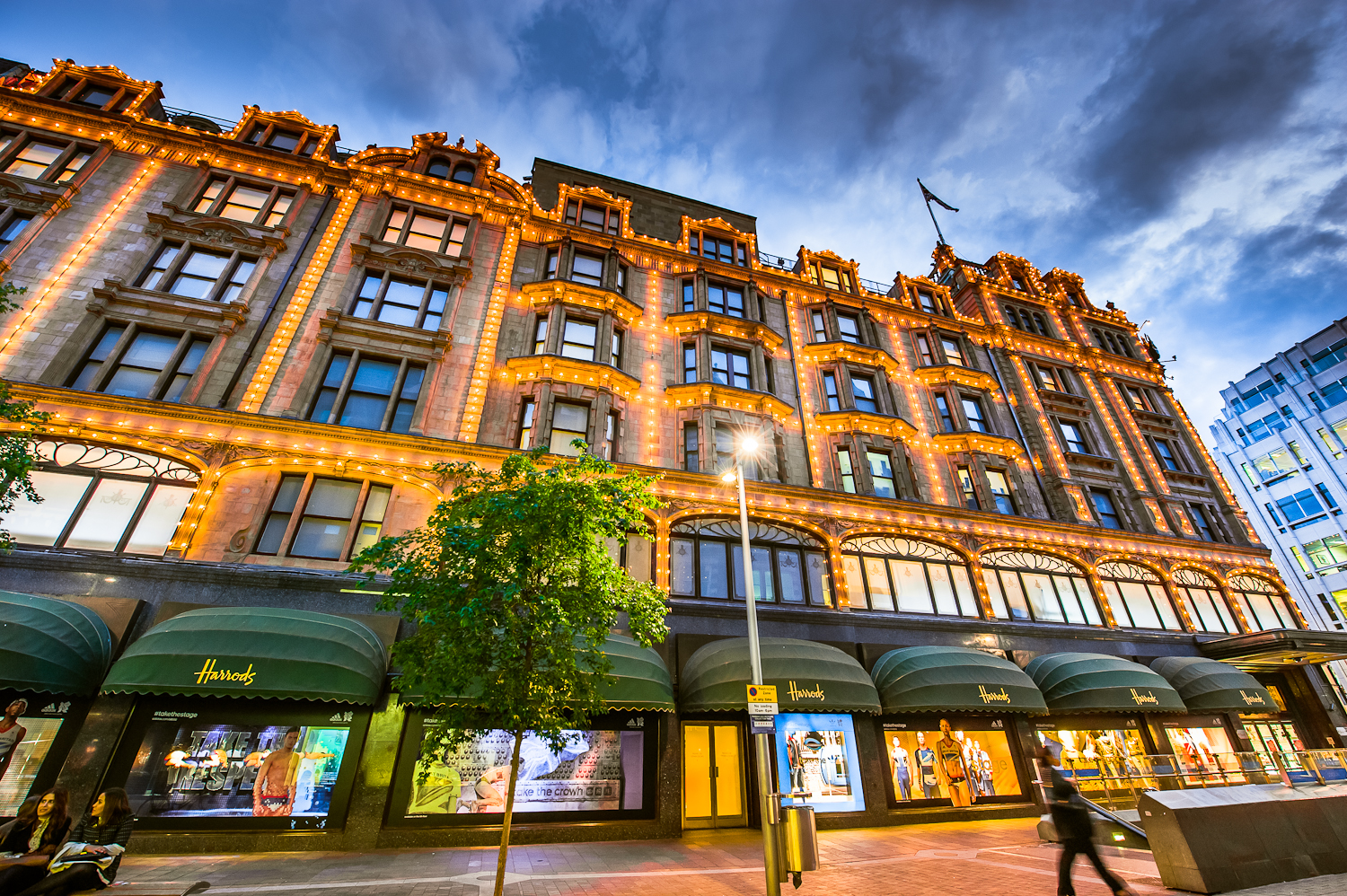 Greg Hands, the British Minister of State for Trade and Investment and Member of Parliament, announced that Qatar Investment Authority is looking to increase the capital of the Qatari investments in the United Kingdom about 10 billion pounds in the coming years, in addition to existing investments  which are estimated at 30 billion pounds.
He pointed out at a conference in Doha yesterday, attended by high-level trade mission included 11 British company, that the ties between the State of Qatar and Britain expand and include various fields.
He confirmed that British companies have great expertise in various sectors including infrastructure, consulting, engineering and design, and in the education and medical sectors, calling in this context to promote British Country Partnership, especially as Qatar is preparing to host the World Cup for 2022.
He said according to the "Al-Raya" newspaper : "I am delighted that I am  in Qatar to attend a conference (Sport is GREAT), which proves the capabilities of the United Kingdom the world's leading in hosting major sporting events. The sports and business working together to combine people around the world, and we'd like our support to help for the success of the 2022 world Cup in strengthening the historic ties between two countries. "
Hands Explained that "Qatar's vision for 2030 is a road map for the future of Qatar, to build a diversified and prosperous economy, through investment in human, social and environmental development, and the experience of the UK task in the public and private sectors and experience in health care and education areas."
He pointed out that the United Kingdom put their expertise and experience in all sectors at the disposal of Qatar, saying: "We are in a good position to support Qatar to achieve the national vision for 2030, by working together as partners, we can ensure the success of future ambitions."