Saudi Arabia announced a quick Visa for investors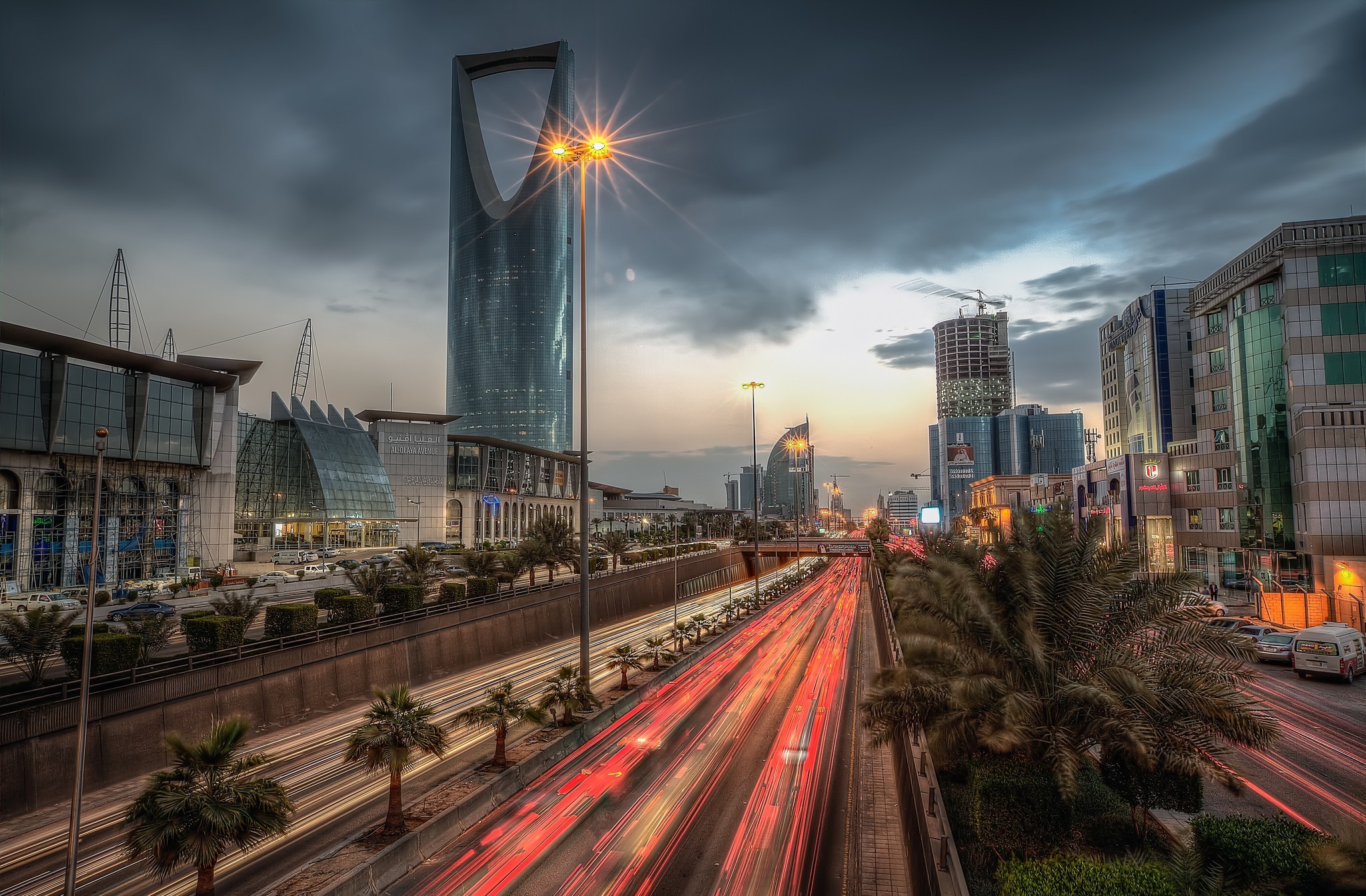 According to
"Al Jazeera Net,"
a statement issued by the Foreign Ministry said that the business visit visas has classified in three categories visit visa to the commercial establishments operating in Saudi Arabia, and a visit visa for businessmen and visit visa for trade delegates.
the visit visas to the commercial establishments will be issued electronically without the need for an invitation letter. The new system also provides a decision on the requests of trade delegates within two working days, not like before, it used to take a month.
Saudi Arabia is working according to the
"Vision 2030"
to attract foreign investment to the Kingdom, and to facilitate procedures for investors, also aims to diversify sources of income and to increase private sector participation in economic activity.