Arab Gulf States plans to invest 100 billion dollars in Turkey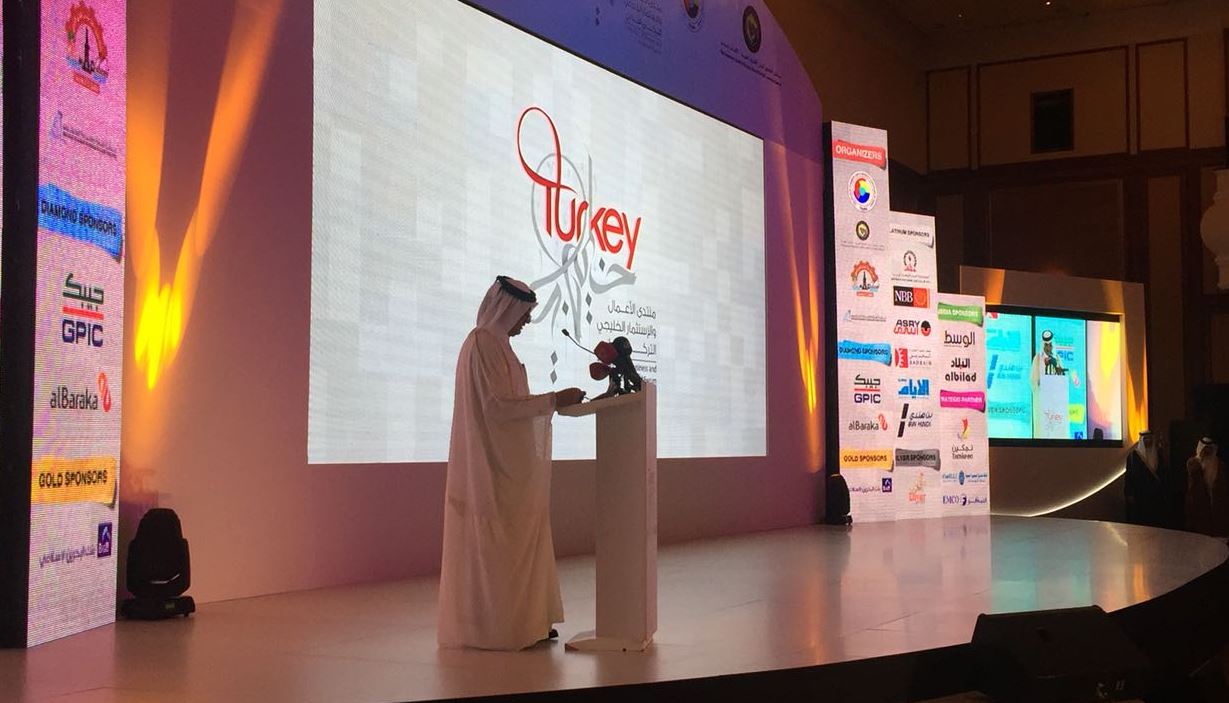 Saudi Arabia, Qatar, and The United Arab Emirates  plan implement investment projects in Turkey worth up to 100 billion US dollars.
Zaid bin Awaida, the Chairman of  Ben Owaida Investment Group mentioned in an interview with Bloomberg network that there is Gulf investment projects will be carried out in Turkey in the coming period.
Bin Awaida assured the development of political and economic cooperation between the Arab Gulf and Turkey. Bin Awaida also pointed out that Arab Gulf Countries began moving toward investment in Turkey following the opening up of the Saudi Arabia to Turkey in the field of investments.
He added that the investments that will be implemented over the coming weeks will start firstly from Saudi Arabia and the UAE, and Qatar. also following the implementation of investments there will be an increase the Turkish economy and elimination of the decline suffered by the Turkish economy in the recent period.