Roses Only blossoms in the UK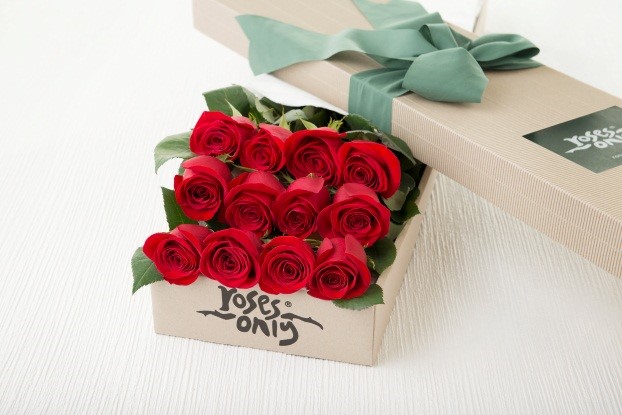 Luxury roses brand, Roses Only, recently launched in the UK following two decades of success in Australia, New Zealand and Singapore, sourcing and delivering the world's finest long-stemmed roses.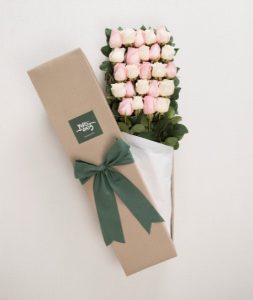 Led by the vision of Founder & Director James  Stevens and former City professional and Chief Executive Danielle Gubbay, Roses Only sources the most beautiful flowers from around the world, taking pride in offering premium quality at affordable prices. Ensuring that every single rose makes a lasting impression, Roses Only offers the ultimate gift for every occasion.
Handpicked from fair trade farms across the globe, these roses have been carefully selected by experts to meet the highest standards, having developed thicker and longer stems throughout their growth period of 15 weeks – almost double the usual eight week cycle for roses. This provides the stem with additional strength to hold a flower height of 5 – 6cm, with flowers staying fresh for two weeks.  Every rose arrives in the UK within days of being picked and Roses Only ensures customers receive only the freshest long stemmed roses, beautifully presented in their signature recyclable box.
The world's most popular flower has been seen historically as a symbol of love and beauty dating back to the Ancient Roman times with the rose said to be the favourite flower of Venus, the Goddess of Love; and today it is still celebrated with different rose colours conveying different meanings. Whatever the occasion, you can put your trust in Roses Only to send that perfect message to your loved one with the finest long stemmed roses all year round.