Iraq's planning ministry launches 2030 private sector development strategy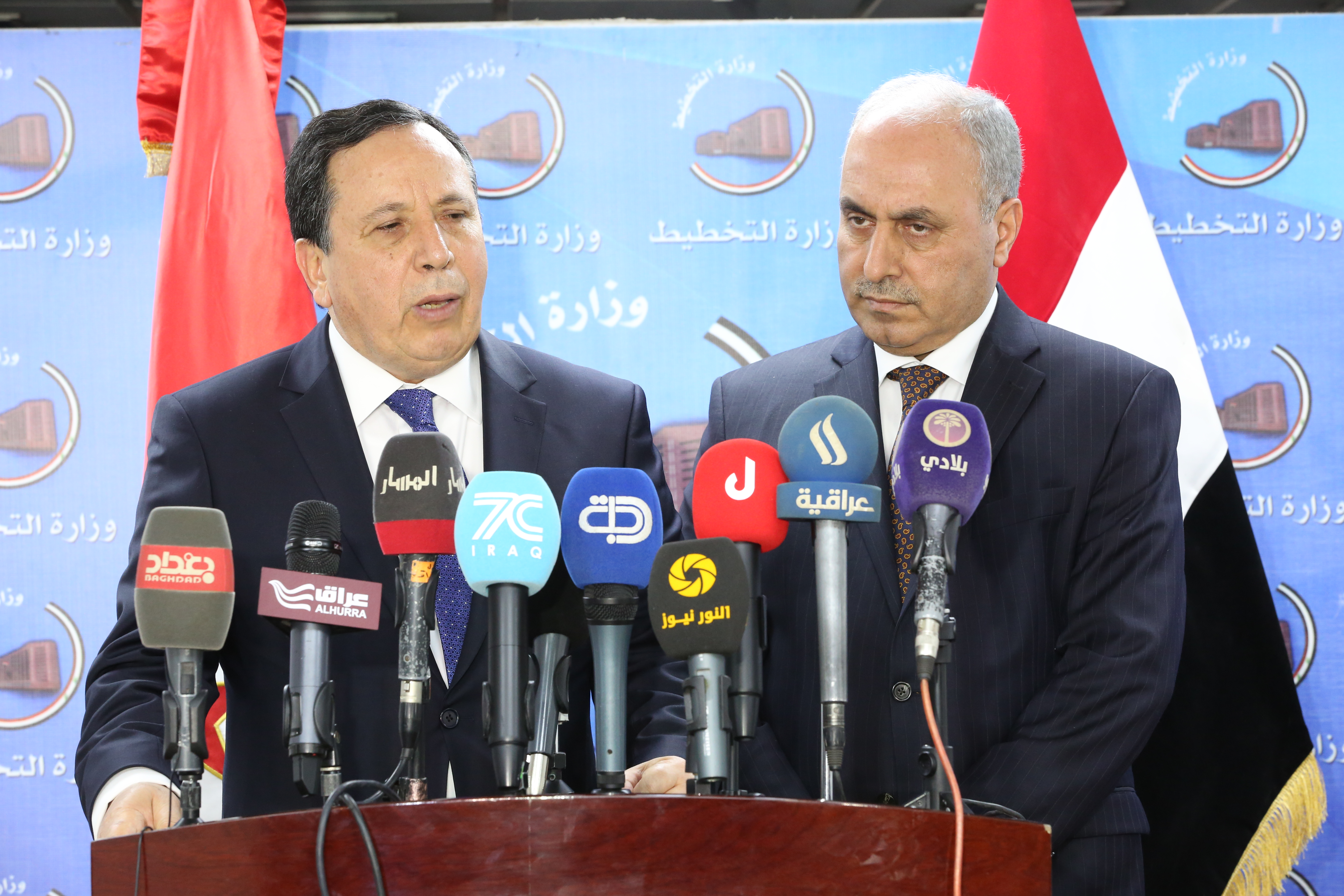 Iraq has launched operations for the 2030 private sector development strategy, Iraqi Planning Minister Salman Al-Jameeli announced.
Al-Jameeli said that the strategy provides the private sector with its primary role in the partnership with the public sector through implementing projects and then moving on to managing decentralized economy.
In a statement, the minister also said that, "the government has carried out, and still works on, several programs that aim to support the private sector."
He added that the private sector development strategy is a coherent one that frames "Iraq's methodology in managing the economy and distributing roles among its public and private sector in addition to civil society."
Al-Jameeli also pointed out that the "first priority for successful planning and achieving a healthy and sustainable national economy" is adopting the private sector strategy approved by the cabinet.
Iraq's private sector has been suffering of significant negligence over the past years due to the public sector's control over all investment projects despite the transform from a centralized to a free economy.