EIB looks to raise investment in the Middle East to 15 Bln euros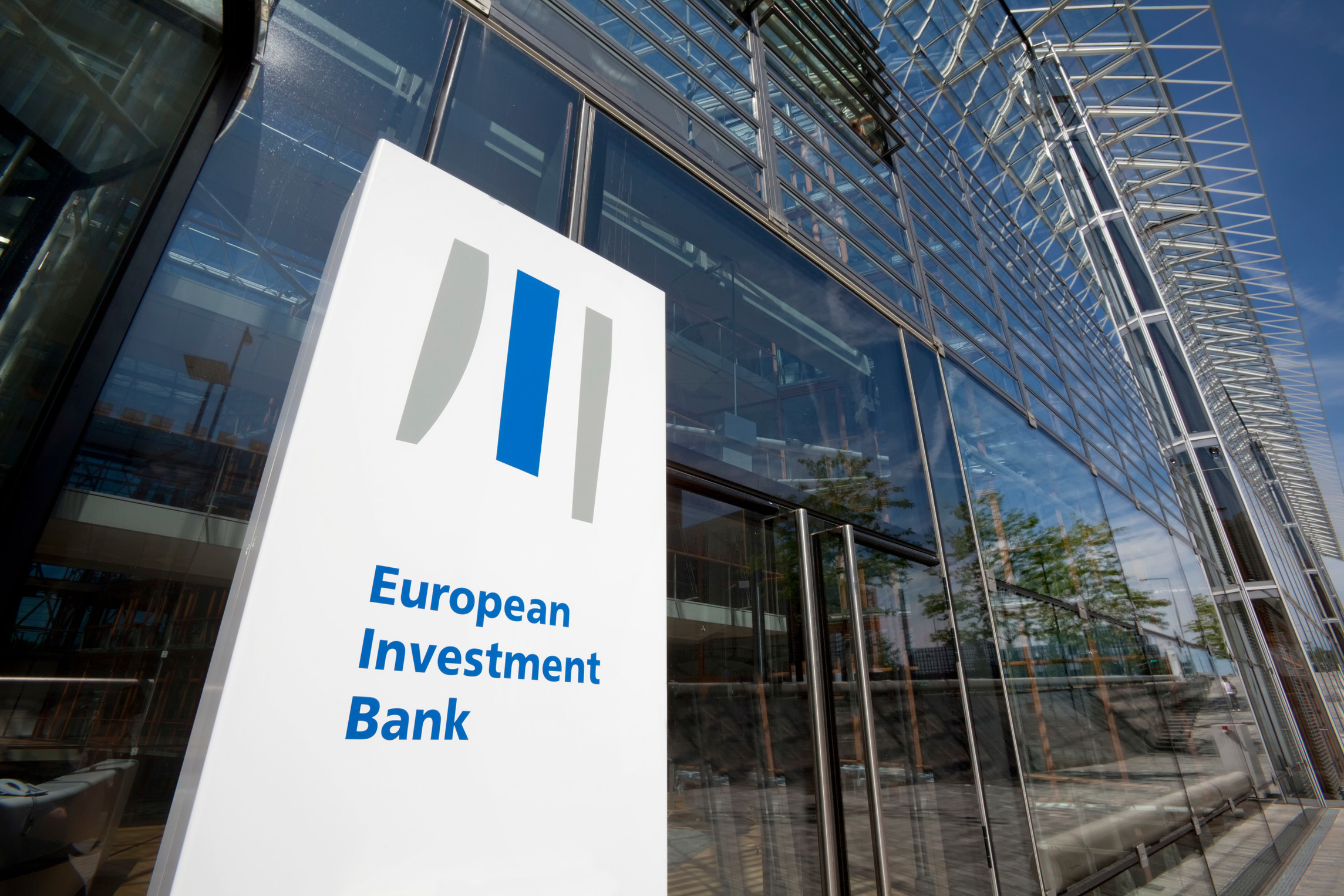 The European Investment Bank (EIB) announced that it was ready to help Jordan fund its developmental priorities, saying that it looks forward to new prospects for a bilateral cooperation of mutual interests with the Kingdom.
Vice President of the EIB Dario Scannapieco discussed with Jordanian Minister for Planning and International Cooperation Emad Naguib Al-Fakhouri, in a meeting in Amman on Monday, the contents of the economic support initiative.
This included increasing the bank's investments in the region with a total amount of up to 15 billion euros between 2016-2020 through concessional financing (loans and technical support), and supporting the private sector.
Scannapieco said, according to a statement by Jordan's planning ministry, his bank's interest in increasing funding to partners, including Jordan, especially in light of the conditions faced by states in the region due to the Syrian refugee crisis.
He also pointed out to the importance of the bank's initiative, which aims to increase funding for the states neighboring the European Union (EU) and reinforcing economic support for countries south of the EU and the Western Balkans.
This will take place through developing the social and economic infrastructure, stimulating growth and creating job opportunities, as the initiative will focus on projects in the public and private sectors to support the dynamic and sustainable infrastructure.
Al-Fakhouri, on his part, expressed gratitude of Jordan's government and people to the EIB for its continuous support for the Kingdom's development efforts. He also praised the bank's support for Jordan in the Supporting Syria and the Region conference last year in London. This position recognizes, he said, the challenges facing Jordan, especially with regards to the Syrian Refugee Crisis that the Kingdom endures on behalf of the global community.
Scannapieco and Al-Fakhouri also discussed the conference that the EU will host in Brussels next month about the future of Syria and the region, headed jointly by the EU, UK, Germany, Norway, Kuwait, Qatar and the UN.
The EIB's portfolio for Jordan amounts to a total of 647,5 million euros since 1999 for funding dynamic projects in several development sectors in the Kingdom.