Three obstacles facing return of Russian tourism to Egypt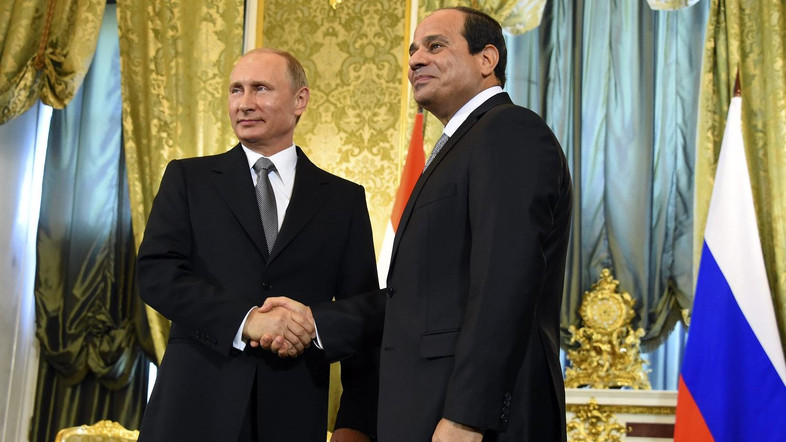 Egypt's initial approval on an agreement with Russia over resuming flights between the two states has sparked anger in Egypt's tourism and aviation sectors.
Russian Transportation Minister Maksim Sokolov announced that Egypt has generally agreed on the Russia's conditions for signing an aviation security deal in order to resume flights and tourism activities between the two countries.
This comes after more than a year of halting air travel due to the alleged bombing of a Russian aircraft over Sinai in October 2015.
Meanwhile, government sources in Egypt's tourism and civil aviation ministries that Cairo still has some reservations over the Russian conditions. These include setting regular times for a Russian inspection on safety and security regulations in Egyptian airports in Russian flights. They also involve setting a minimum and maximum number of daily flights between the two states, and identifying the international airports that Egypt and Russia could use for transit.
Sources also said that the Egyptian ministries still view some of these conditions as unfair and ones that will cause chaos in Egyptian airport management systems, especially that "they are more difficult than the ones set by Britain and Germany to resume flights".
In addition, the Russian minister's statements, according to sources, pressure Egypt to agree to more concessions; while Egypt's aviation minister Sherif Fathy offered the Russian sides all possible concessions that no other government would have approved in order to attract Russian tourism.
However, Egypt's President Abd El-Fattah El-Sisi's efforts to satisfy Russia faces three obstacles. Firstly, the Russian President Vladimir Putin does not seem keen to return tourism to Egypt amid the flourishing of relations between Russia and Turkey. This is especially after Putin's recent statements on Friday saying that he has spent his holidays several times in Turkey, which seemed like a recommendation for Russian tourists.
Despite the killing of the Russian ambassador in Ankara and the tensions between Russia and Turkey over the Syrian crisis, Putin still considers Turkey safer than Egypt for Russian citizens.
Official Egyptian reports show that Russian tourists visiting Egypt, who amounted to about 60 percent of Russian tourists, have now shifted to Turkey after Moscow cut flights to Egypt.
Sources also pointed out that Putin's encouragement for tourism in Turkey will slowdown El-Sisi's efforts to win back Russian tourists to revive the market and local currency.
The second obstacle facing this issue, according to sources, is Russia's insistence on concluding the compensation for the victims of the Sinai aircraft before resuming tourism activities.
The third problem, meanwhile, is that the Russian aviation ministry instructed local travel agencies dealing with Egypt to forge deals with the Egyptian civil aviation ministry to set new rules for travel and transit and securing flights, in addition to signing agreements with the Egyptian interior ministry to guarantee the safety of the agencies' employees. Egypt, on the other hand, believes that this adds more pressure on it.
The Egyptian presidency announced several times previously that Putin had promised El-Sisi to resume flights between Russia and Egypt soon. However, despite the public closeness of the two states on the strategic, intelligence and military levels – especially over the Syian crisis – the tourism and energy sectors still suffer.